Warren Buffett knows a thing or three about becoming wealthy and successful, and the Oracle of Omaha is not averse to handing out mostly excellent advice to others who'd like to follow in his footsteps.The personal finance site GOBankingRates has pulled together 14 pieces of advice Buffett has given to graduating classes and/or young people. They're all great tips for the young—but also excellent advice that all of us should follow, no matter what age we are. Here are some of the best. You can find the full list here.
1. Invest in yourself before anything else.
"Investing in yourself is the best thing you can do—anything that improves your own talents," Buffett told Good Morning America. That's excellent advice, whether it's getting more education or training, to improve a skill you already have or to learn a new one—or whether it's starting a company of your own. (In case it's the latter, here are 10 Steps to Success as an Entrepreneur.)
2. Change bad habits as soon as you can.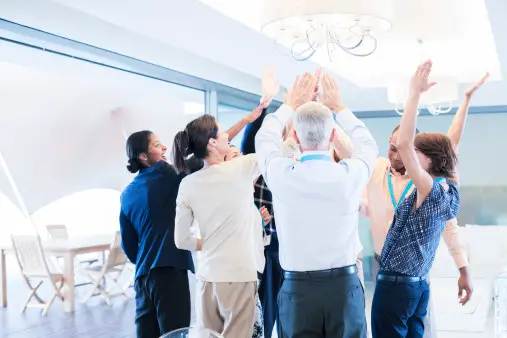 Read the full article at Warren Buffett's 9 Tips for Happiness and Success