So NerdWallet's Turning It Into A Reality Show!
We here at NerdWallet are launching the first personal finance reality show, So You Think You Can Finance.  The show will follow five young people on the road to financial independence as they compete in financial challenges. Winner gets $1,000, and free sessions with a Certified Financial Planner.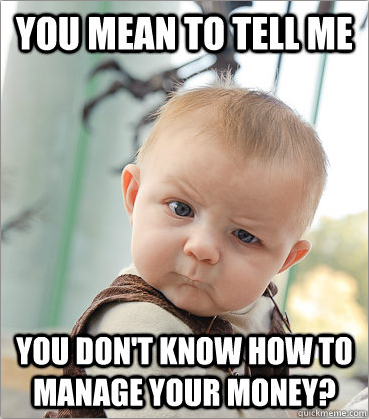 The contestants:
Are responsible for completing four personal finance challenges and blogging about their experience.
Are judged on their progress, attitude and willingness to learn.
Then the final challenge opens up judging to the public – and friends and family to cheer the contestants on as they make their way towards financial wizardry.