Trauma levels
In the United States, the standards possessed by a trauma center in terms of availability of resources, expertise and annual score of patients admitted are the yardsticks for their categorization into different levels which are termed as Level I, Level II, Level III, Level IV and Level V.   Here we will see about What Trauma Level is Harbor-UCLA?
Trauma centers are categorized by a designation process which is developed at a state or local level based on certain criteria and the categories may differ among states. Trauma centers are also identified by a verification process which is an evaluation conducted by the American College of Surgeons (ACS) to improve trauma care in the nation. The ACS verifies available equipment outlined in Resources for Optimal Care of Injured Patients.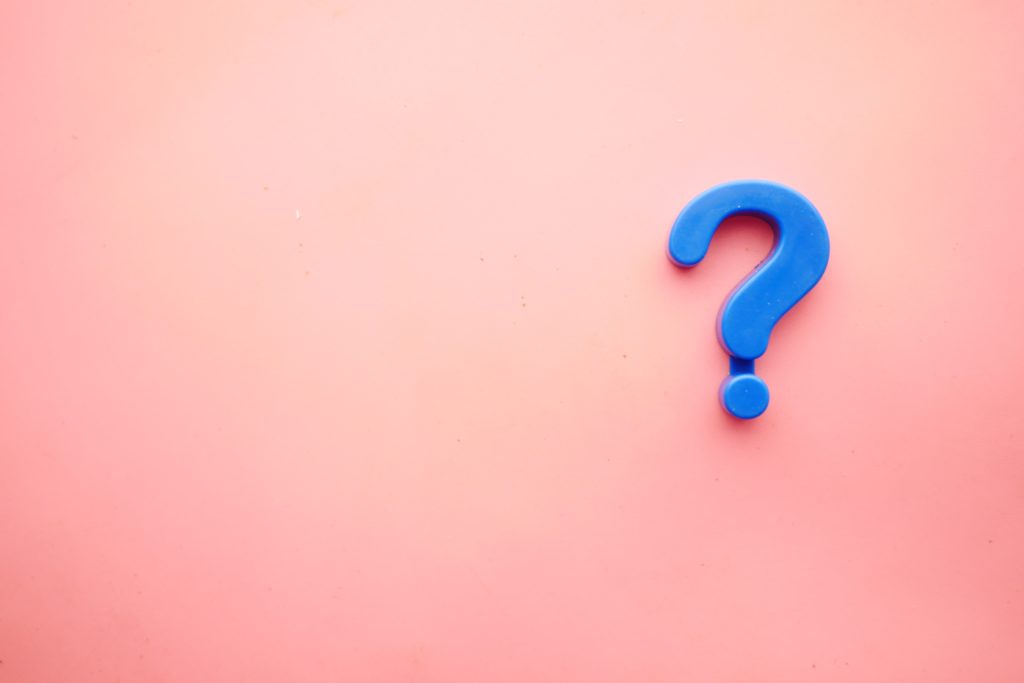 Harbor-UCLA        
Based in 1000 West Carson, Torrance, Los Angeles, California; Harbor-UCLA medical center is one of just five Level I Trauma Centers in the Los Angeles region and the only one of such in South Bay having being verified by ACS and also by designation in the region. It is a medical and surgical facility that was opened in 1946 having 570 bed spaces and  was approved by the Los Angeles board of supervisors on 13th of December, 1983 as one of its six trauma centers all being designated Level I.  The medical institute has continuously rendered health care services to the Greater South Bay since 1946 through inpatient, emergency and ambulatory services. It is owned by the County of Los Angeles, run by the Los Angeles County Department of Health Services and government funded. Harbor-UCLA is in partnership with Lundquist Institute, a well-established independent non-profit research institution in the U.S and also David Geffen School of Medicine at UCLA (University of California, Los Angeles).
 Departments in harbor-UCLA
Harbor-UCLA Medical Center recruits an estimated figure of 300 full-time physicians with them all having teaching appointments at the David Geffen School of Medicine, 120 part-time physicians and over 350 volunteer faculty physicians. The Harbor-UCLA has various medical services and training departments which include:
Anesthesiology: The department is committed to rendering a great deal of clinical anesthesia services. They also run an academic program providing solid foundations for their residents. 
Pediatrics: The department provides in-depth training for young doctors in pediatrics, and in conjunction with the Lundquist Institute, establishes the infrastructure for extensive clinical research schemes.
Neurology: The department provides fellowship training for its residents in neurology and it has a mission of caring for its patients. 
Obstetrics and Gynecology: With a mission to improve their patients' wellbeing, the Obstetrics and Gynecology department provides high-level healthcare and educational experience for their apprentices.
Pathology: It runs a fully approved ACGME (Accreditation Council for Graduate Medical Education) four-year training in anatomic and clinical pathology or three year training in anatomic only.
Radiology: The department provides a total range of interventional and diagnostic services. Also serving as an academic apprenticing center with a Diagnostic Radiology Residency Program approved since 1971 by ACGME.
Surgery: The department renders helping hands to residency programs in oral, general and maxioffacial surgery amongst other surgeries. The mission of this department is to provide top notch surgical care for its patients and also train aspiring surgeons. 
Psychiatry: Carries out Psychiatric training, research and services to patients and their families; thereby caring about their mental health. 
Emergency Medicine: High-volume and Acuity Emergency Department that is the only Level I Trauma, Pediatric and Stroke Center in South Bay. It also aims at the proper education of residents.
Based in an incorporated area in Los Angeles, Harbor-UCLA plays a vital role in the Health Care Sector with an estimated number of 2,000 employees and total annual revenue of about $637.5 Million. A significant number of Harbor-UCLA residents have their locations in South-Bay, the Beach Cities (Torrance and Manhattan Beach among others) inclusive, San Pedro and Palos Verdes. 
Leadership
Health services are helmed by talented and experienced individuals having the commitment to sustain high performance health care for the benefits of the public. This is a list of the leaders at Harbor-UCLA medical center: 
Anish Mahajan (M.D, M.S, MPH.): Chief Executive officer and Medical officer at Harbor-UCLA medical center. Also an Associate Dean at David Geffen School of Medicine at UCLA.
Azar Kattan: Chief Operations Officer of Harbor-UCLA medical Center.
Jason Black (MBA, DNP, RN):  Chief Nursing Officer at Harbor-UCLA Medical Center.
Griselda Guttierez (MD): Associate Chief Medical Officer at Harbor-UCLA.
Conclusion
Being reputed nationally and globally as a top teaching hospital known for rendering top clinical and Pediatric services and also a prominent research institution which is enthusiastic about grooming young physicians for the future, Harbor-UCLA attracts the attention of a number of top medical graduates from various parts of the globe who strive to make their marks in the world.  Integration of expatriate clinical care, committed faculty, and a vast patient population gives Harbor-UCLA Medical Center its prominence. Being a major teaching hospital, Harbor-UCLA renders 24- hour emergency services for pediatric, medical, surgical and psychiatric emergencies and also support services including nutritional counseling, physical therapy, health education and occupational therapy.
Citation
https://www.harbor-ucla.org/emergency-medicine/
https://en.wikipedia.org/wiki/Harbor%E2%80%93UCLA_Medical_Center
https://www.zippia.com/harbor-ucla-medical-center-careers-25634/
https://en.m.wikipedia.org/wiki/Accreditation_Council_for_Graduate_Medical_Education
https://www.harbor-ucla.org/neurology/
https://www.rampfesthudson.com/is-harbor-ucla-a-level-1-trauma-center/
http://www.harboruclaid.org/level-i-trauma-center.html
https://www.harbor-ucla.org/training-programs/
https://www.harbor-ucla.org/internal-medicine/im-education/resident-life/