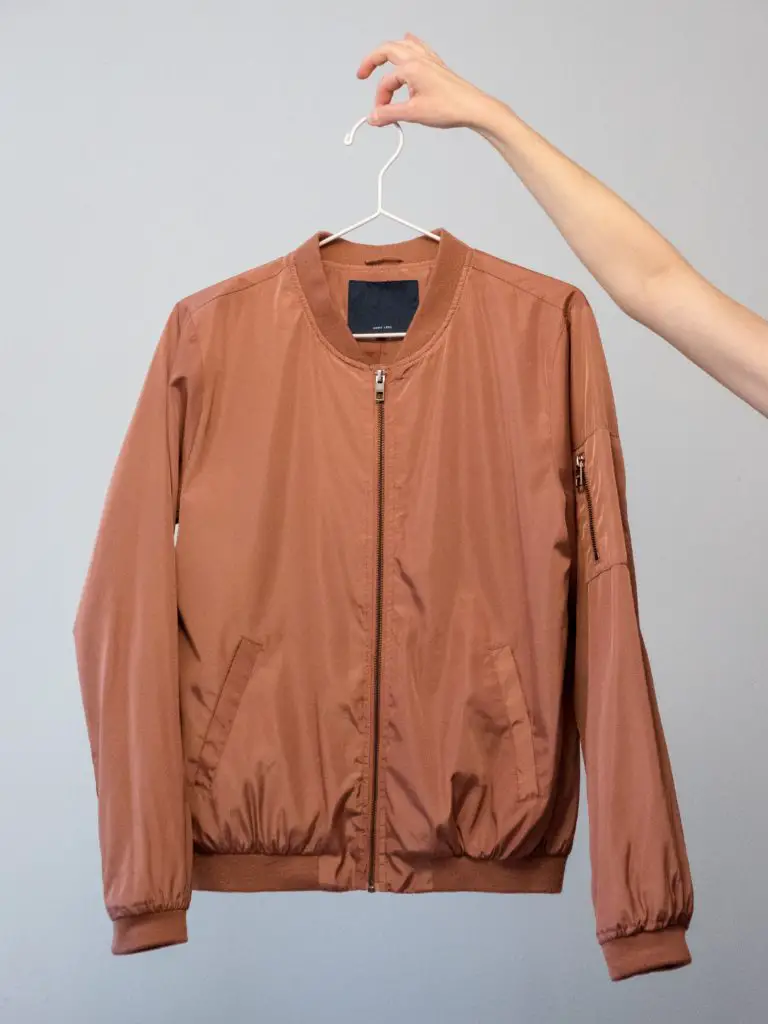 A store that provides clothes for infants, teens, adults, and the old is Burlington or the Burlington Coat Factory. The American national off-price department store retailer and Burlington Coat Factory Warehouse Corporation have 740 stores in 40 states all over America. Burlington provides you with all the fashion, glassware, and decor to sneakers, pool accessories, and handbags. Burlington hires people of 18 years and above. Along with meeting the age requirements, you also need to go through a recruitment process that includes interviews. Burlington has jobs for you in its stores, corporate offices, and distribution centers. If you meet the requirements and qualifications, you can have a great job for a great start to your career. To know about it all, keep reading! 
Burlington Hiring Age
Burlington hires anyone of 18 years of age and above. 
Burlington hires applicants through LinkedIn, Snagajob and CareerBuilder. Most of the applicants are recruited through their career sites. Burlington also visits several recruitment events in colleges and universities and hires people from there as well. 
Jobs in retail, sales and store management are the entry-level jobs that are most suitable for recent college grads. 
Except for the roles in the corporate campus, no other jobs require a special degree.
Salary
According to Payscale, the average base salary at Burlington salary is $11.25 per hour with an average bonus of $6. 
Perks
The work environment at Burlington is healthy and the work pace is relaxed. 
You get medical, dental, vision, life, pet, and disability insurance.
They secure your retirement by providing you with retirement plans.
They boost your confidence with awards and recognition.
They also provide you with internal promotions.
You can avail of employee discounts on products.
Along with the basic pay, you get vacation and paid time off too. 
The work schedule is flexible.
There is no uniform to be worn. You can dress in casual attire. 
You can also avail yourself of the benefit of paid sick leave.
Hiring Process
You first need to apply to Burlington through LinkedIn, Snagajob or CareerBuilder. The most preferable site in Burlington's career site from where they recruit the most people. 
Once you apply they'll interview you through a phone call. 
This is then followed by another interview through a phone or video call.
Then comes the group interview to check your confidence and competitive skills.
The final stage is the one-on-one interview where they'll discuss your pay and the working hours. 
Burlington Interview Questions 
Tell us about yourself?
Give a good intro about who you are, where you presently work/study, what skills and experiences you have, etc.


What can you tell about Burlington?
Do a good research about the company, when it was founded, what are its policies and principles, etc.


Why do you want this job?
Never answer this question saying that you need the money to help your studies or add the payment to your other job. Instead, always respond by saying that you are looking forward to developing your skills and want a new experience which is why you want the job.


What are your greatest strengths?
Mention one or two, but do not boast about them. Instead, tell them how you will use your strengths to help the company grow.


What are your weaknesses?
Never say you have none. That displays overconfidence. Always mention some by saying that you would like to improve them through the skills learned in your job.


Where do you see yourself in five years?
A great answer would mention that you would like a career in fashion or retail management as it will show that your career goals are in line with your job requirements.


Why should I hire you?
State all your past experiences and skills. Also, tell them that you love fashion and have good people skills.


How would you deal with an unhappy customer?
Tell them that you would find the reason why they are unhappy. For example, if it is because of a product, you will replace it, or if they are unable to find what they want, you will find it.


Do you have any questions?
Do answer this one. This shows your interest in the job. Ask them questions about your working hours, benefits, etc.


What has your previous experience been like?
Tell them about your previous jobs and work experience in the fashion and retail field. Even though there's no discrimination between the experienced and inexperienced candidates, it's always good to tell your recruiters about the experiences you've gained and the skills you have as it may help you get a lead over other candidates. 
Frequently Asked Questions
How long does it take from start to finish for the hiring process to complete?
The whole process is completed in about a week. The hiring process includes phone call or video call interviews, group interviews, and personal or one-on-one interviews. They ask you about your experience, skills, aspirations, and your future goals. 


What is the dress code at Burlington Stores?
The dress code at Burlington is casual, preferably a black top with black khakis. Tattoos are not allowed as they are not formal. Sneakers of any kind are okay. Jeans with rips and tears should be avoided. 

How are the working hours at Burlington Stores?
The working hours at Burlington stores are flexible. The working hours depend on whether you're working full time or part-time. On average, you can expect around  8-9 hours every day. 


Do you get paid for training?
Yes, you do get paid for training. You get weekly pay for the training to teach you computer skills, cashier training, and customer service techniques. 
Conclusion
If you're a fashion enthusiast and love shopping, Burlington Store is the destination for you. Along with the basic pay, you also get amazing bonuses and additional allowances. Anyone of 18 years or above can apply and avail of the benefits. We hope this report proved useful and has set you all well for your interview at Burlington! All the best!