Introduction
You will hardly find a student that doesn't get scared when writing to a professor. It's a predominant situation amongst students. Professors love accuracy, formality, and details, and you are seeking how to put all this together. Your email speaks a lot about you to your professor, and the response you will get depends on the quality of your email. Let us see few examples of opening sentence for Email to Professor.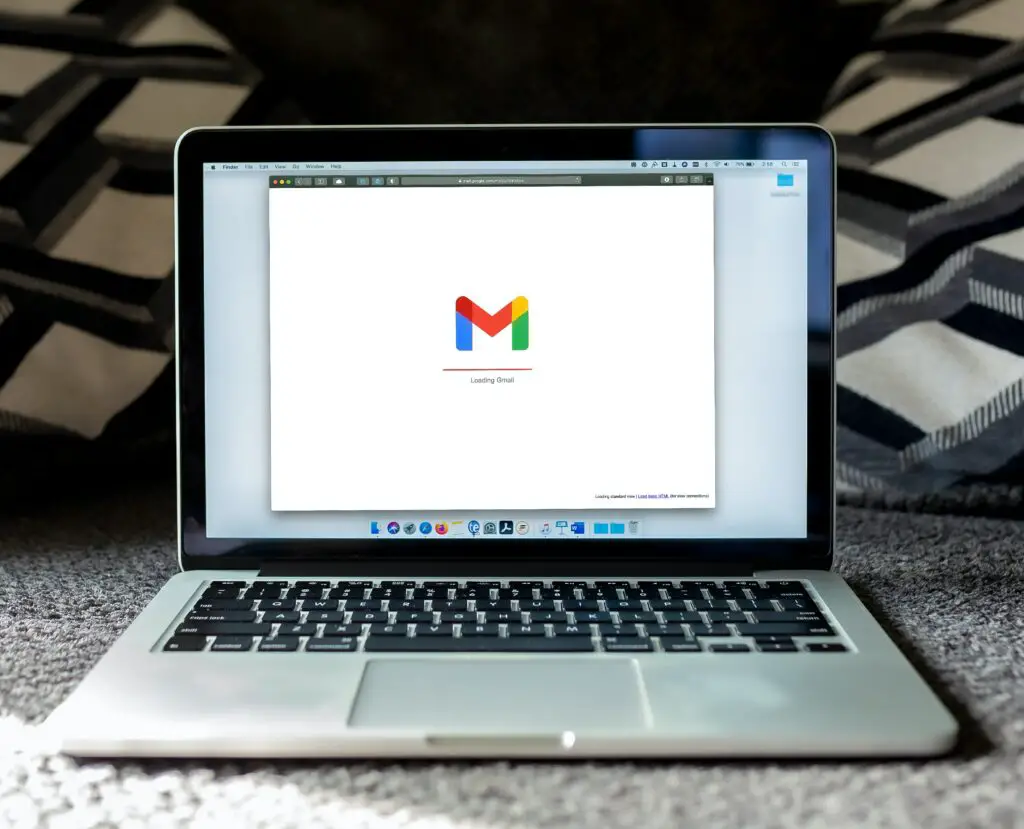 Opening Sentence for Email to Professor
One major aspect is your opening sentence in the email, It can create a good impression and can get your professor off the mood or annoyed if done the wrong way. So this article is set to put you on the right track concerning your email opening sentence to your professor.
The opening sentence is the few lines of words that follow after the salutation. It kickstarts the email with the right tone and attracts your professor's attention. See a quick example
 Hope your day so far has been pleasant. My name is Jacob Murphy from ANA 101, class number 2257.
How to Craft A Perfect Opening Sentence for an Email to A Professor?
Your email to a professor isn't the same as an email to your friend. That stern look on your professor's face while in class could be transferred to your email if you write inappropriately. You must start with the salutation, and then your opening sentence follows. 
Let's see how you can get it all together the right way.
Always Use A Formal Tone
Although some students are close to their professors, it's not a yardstick to converse as though you are writing to your childhood friend. Your professor is up there operating professionally, and it will be best if you give maximum respect.
This respect should reflect in your writing. Hence you should write your email with a polite and formal tone. Do not sound rude or casual; just keep it simple. 
If it is not your first email to your professor, or you are a bit close to your professor, you could add a little friendly tone. However, be careful not to go overboard and disrespect your professor.
Here is how a formal tone sounds.
 Hope this email finds you well. My name is Bridget Moore, the class representative for PHY205, class number 426.
Now compare with an informal, casual tone.
How are you? Hope you are cool. My name is Bridget Moore, the class representative for PHY205, class number 426
The above doesn't just sound right and befitting for your professor. So in all you do, your email should be with a formal tone.
Make it Short
The purpose of your opening sentence is to set the tone and usher your professor into the body of the email. So it should be short. It would be best if you also remembered that your professor is very busy and has little time to read your email.
You can draw inspiration from the following examples
Hope you had a pleasant weekend
Hope you are well
Hope you are having a great week
Use the Template: Mild Pleasantry + Introduction 
Several people will move straight to introducing themselves after the salutation. However, a mild pleasantry before the introduction works better. It brings a good balance as it adds a bit of the element, which can brighten the mood of your professor.
So here is an example
Hope this email finds you well. My name is Bridget Moore, the class representative for PHY205, class number 426.
Hope this email finds you well – the mild pleasantry
My name is Bridget Moore, the class representative for PHY205, class number 426- the introduction.
What Are the Basic Part of an Email to A Professor?
An email to a professor consists of essential parts. They are the building blocks of a perfect email.
Subject
Your subject line is vital as it can determine if your professor will open the email or not. The subject line is what your professor sees in his email inbox. Your subject line should give your professor a quick grasp of the intent or purpose of the email.
From the subject line, your professor should be able to know if you are submitting a project, asking a question, making a report, or whatever the purpose may be. 
See an example of the subject line.
Question About ECN402 Term Paper
This show the professor that you have a question. Your subject should be direct and short.
Salutation
The next stop is greeting your professor. Greeting your professor should take a formal structure.  Use 'Dear' instead of 'Hi' or ' Hello' as it is more formal and professional. Then follow through with your professor's name. You should find out how your professor loves to be addressed, for example, Dr. Caleb.
So this is what you craft.
Dear Dr. Caleb 
Or
Dear Professor Caleb
Opening Sentence
This is the main point we have discussed in this article. It comes after the salutation and should remain formal. We addressed a template – mild pleasantry+ introduction. This creates a better expression.
Hope this email finds you well. My name is Bridget Moore, the class representative for PHY205, class number 426.
Body
The body is your message which is best short but detailed. It's an expression of the intent and what you need from the professor. You may have a lot to say, but it's best to hit the point and save your professor reading time to get a favorable response. 
Conclusion
This is where you bring your message to a close. You may need to state what you need in this part. After that, you can end the email with a sentence of gratitude, such as 'Thanks for your time.'
Close with a 'Sincerely' followed by your name.
What are the Etiquettes to Observe When Emailing A Professor?
Emailing your professor requires polite behavior. A Code of conduct should be observed to preserve your professor's respect and give a responsible picture of yourself. 
Your email should be based on professional interaction
Always check for grammar as it is, as it is wrong to write emails with bad grammar.
Use a proper email address. Your email address should be professional and not one created with your nickname. It's best to use your university email address.
Always keep it clear and concise
Do not email your professor for matters that don't make sense. Show some respect
Give your professor ample time to respond to your email
Do not send emails when you should be seeing your professor physically
Conclusion
Writing an email to your professor could get you all tensed, and it's understandable. However, doing it the right way comes with good pecks, positive feedback from your professor, and the fear disappears in no time. This article has given you access to one of the vital elements, and that's the opening sentence. Follow the best practices outlined in this article and write the best emails to your professor. 
Frequently Asked Questions
How Do You Write an Email to A University?
The University is a professional organization, so you must write professionally or formally.
Use a clear and concise subject line
Greet the recipient. You will need to find out who is receiving your email at that university. For example, Dr. Johnson is the recipient, your greeting goes thy- Dear Dr. Johnson
Write the body. Go straight to the point and provide all the required details 
Conclude and sign off with 'Sincerely.' 
Write your full name after signing off
Is it Okay to Email Your Professor?
Yes, provided it's for a sensible and realistic reason.
Can I Say LOL in an Email to my Professor?
No, LOL is informal, and contents in your email to your professor should be formal.