Introduction
When it comes to university life, dormitories play a significant role in shaping the college experience. DeSales University, located in Center Valley, Pennsylvania, is known for its vibrant campus life, and the dorms here are no exception. Living in a dorm is a great way to meet new people, make friends, and experience college life to the fullest. In this post, we will take a detailed look at the dorms at DeSales University, including the types of rooms available, the amenities provided, and the overall atmosphere of the dorms.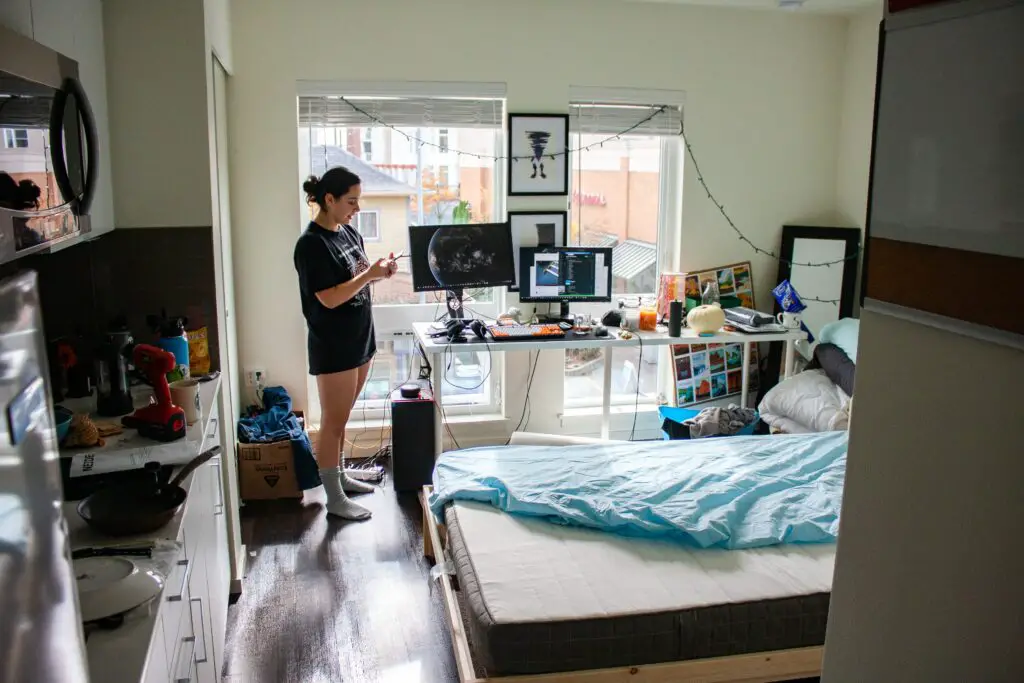 Dorms at DeSales University
Types of Rooms Available
DeSales University offers a variety of dorm room options to suit different needs and preferences. Freshmen students are usually placed in the University's four traditional-style residence halls – McShea, Tocik, Chappuis, and Conmy. These halls feature double and triple rooms, which come equipped with beds, desks, chairs, and dressers. There are also shared bathrooms and common areas on each floor, which include lounges, study rooms, and kitchenettes.
Upperclassmen and transfer students have the option of living in one of the University's two apartment-style residence halls – University Heights and University Ridge. These halls feature fully furnished two-bedroom apartments that come equipped with a living room, kitchen, and bathroom. The apartments are ideal for students who want more privacy and independence while still enjoying the benefits of living on campus.
Amenities Provided
Living on campus at DeSales University means having access to a wide range of amenities to make your college experience as comfortable and enjoyable as possible. Each dorm has its own laundry facilities, so you don't have to worry about hauling your laundry off-campus. Additionally, there are vending machines, kitchens, and common areas with cable TV and gaming consoles. The University also provides free high-speed Wi-Fi in all the residence halls, so you can stay connected with your friends and family. Moreover, there is a 24/7 security presence on campus, so you can feel safe and secure at all times.
The Overall Atmosphere of the Dorms
One of the best things about living in the dorms at DeSales University is the sense of community and camaraderie that you'll experience. The dorms are designed to foster social interaction and a strong sense of belonging. Each dorm has its own unique culture and traditions that reflect the interests and personalities of its residents. McShea Hall, for example, is known for its lively atmosphere and is home to many of the University's athletes.
Tocik Hall, on the other hand, has a quieter and more relaxed vibe and is popular among students who prefer a more low-key living environment. The dorms are also home to a variety of events and activities throughout the year, including movie nights, game nights, and talent shows. These events provide a great opportunity to meet new people and make friends.
Conclusion
Living in the dorms at DeSales University is a great way to immerse yourself in the college experience and make the most of your time on campus. With a range of room options, numerous amenities, and a vibrant community atmosphere, the dorms at DeSales University have everything you need to feel at home while pursuing your academic goals. Whether you're a freshman just starting your college journey or an upperclassman looking for a change of pace, the dorms at DeSales University are a great place to call home.