Student credit cards are a good way of helping students establish credit and create good financial habits for the future. Many banks and financial institutions offer credit cards for college students and recent graduates. The main advantage of a student credit card is that it usually has a lower credit limit and sometimes the credit approval is higher for students with limited incomes and little to no credit history! For students under the age of 21, the student credit card will require a cosigner. Here we will see about Can International Students Get A Chase Credit Card?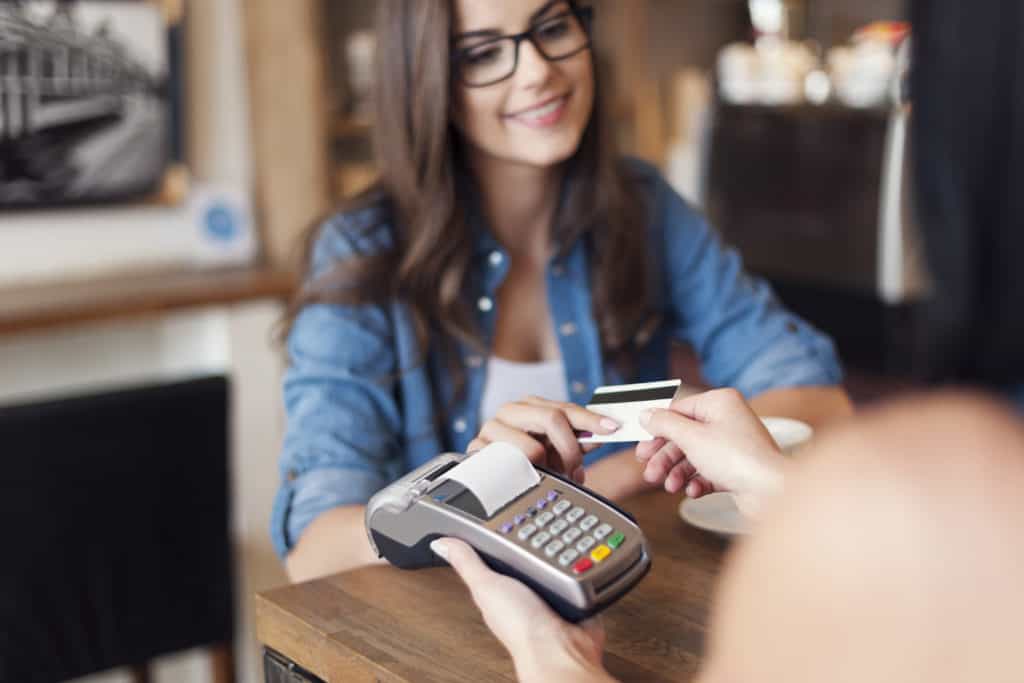 Can international students get a Chase credit card?
Chase bank is one of the best banks for students overall, especially students between the age of 17 and 24 This is mainly because you do not have to pay service fees for up to five years. Therefore if you are an international student, you're eligible to apply for a credit card with Chase bank. However, the bank will require an Individual Taxpayer Identification Number  (ITIN). The credit card issuers may also ask for a social security number because some students with an f-1 visa may qualify for social security number. 
For international students to open an account with Chase bank, they may need a passport with a photo and the student INS I-20 form or ICE I-20 form. International students may also be required to get authorization and have a job lined up first. This could be a job in the school or a part-time job. Further, international students attending college in the United States can establish a US credit score by earning approval for a credit card. 
What we will discuss further
How to build your credit as an international student
Features and benefits that come with student credit cards
Chase sapphire reward card
Conclusion
Frequently Asked Questions
How to build your credit as an international student
As an international student, it's way harder to prove your credit history since you can't transfer your foreign credit history. However, do not lose hope. There are ways that international students can build their credit before the card is issued to the applicant.
For starters, open a debit or savings account in the U.S. For students with a bank account at home, inquire if they have a branch in the United States where you can open an account. This can be very useful. For instance, the credit card can help you pay for things while you're in the U.S.
Open a checking and savings account together to show that you have good spending habits by saving monthly and paying your bills on time.
Incase a student does not have enough credit history to qualify for a credit card, one can get something known as a secure credit card to help build your credit as you learn how credit cards work.
Features and benefits that come with student credit cards at Chase Bank
Student credit cards often have low service fees. Also, the maintenance and service fees may be minimized or not charged.
Student credit cards may benefit from a lengthy 0% APR Introductory offer. This means that students don't pay interest for any purchases made until the regular interest period begins. It's however important,for students to read the card member agreement and monthly statement To help them keep track of their zero or low-interest promotion period. Because once it ends, students start paying interest on the credit card balance.
Students have access to Reward programs that can allow them to earn cashback or reward points for purchases made. For instance, if you're shopping for groceries, or stop at a gas station, Students can earn between 1 to 5% cash points. The cashback points can help students purchase gift cards or get cash back for clothes, laptops textbook purchases for the next semester.
Student credit cards can have useful features like fraud protection, or overdraft protection. These features are very useful, especially when you set up automatic payments for your debit or checking account.
Students get access to benefits and resources
Student cardholders may be eligible to participate in special perks for college students. For example, cash-back reward programs for students with positive payment habits, or high GPAs. 
Conclusion
As we have discussed, international students can get access to a chase credit card but it comes with conditions. Some of the credit card issuer requirements include  an Individual Taxpayer Identification Number or a social security number for International F-1 visa students who may qualify. For international students who need to build their credit history use the information  discussed above as guidance. Students can additionally inquire with the bank on steps that they can take to qualify for a Chase credit card as an international student.
Frequently Asked Questions
Is the chase Freedom card a good option for students?
Yes, it is! This is a fantastic option for any student who qualifies for the unlimited   freedom card. The perks include, no annual fee, many bonus categories, and flexible redemption options.
Can I use a chase credit card internationally?
Absolutely. However, be sure to use a no foreign transaction fee card such as the Chase sapphire. Additionally, one can call Chase bank to notify them of their plans to travel abroad to ensure that your debit or credit cards are not canceled.
When can students apply for a student credit card?
Student credit cards apply to students in college. Therefore, students of 18 years and above are eligible to apply for one. Additionally, student credit cards are good for students because they have lower Interest rates and they are valid for 5 years.