Established in 1885 and accredited by SACSCOC (Southern Association of Colleges & Schools Commission on Colleges) in the year 1927, Rollins College is the oldest recognized university in Florida. It is a co-educational institution that awards degrees at all 3 levels i.e. undergraduate, graduate, and doctorate. Surrounded by a beautiful campus, it is included in America's best colleges for the past 20 years. It provides 50+ undergraduate programs and is ranked as No.1 in Undergraduate Teaching by U.S. News & World Report. Students from all around the world are a part of this university. Here we will see about Where is Rollins College?
                       It is situated on the banks of Virginia Lake at Winter Park in Florida, to the north of the City of Orlando. Known for its diversified courses and culture, it has an inclusive community of students from the South East (Asia), Mid-Atlantic, Florida & other parts. It focuses on global citizenship, academic excellence by exploring new ideas, and personalized learning experience due to the low (10:1) student-faculty ratio. It has three main schools/colleges in its domain: –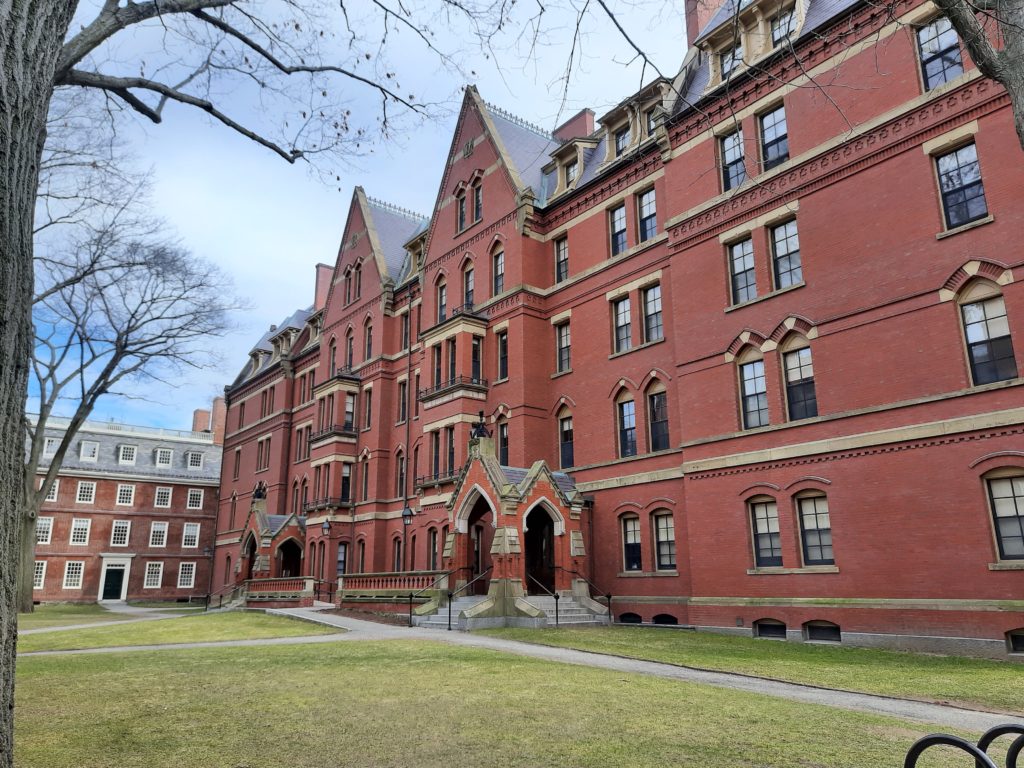 College of Liberal Arts – Popular for its extensive and diverse list of 4-year career-oriented courses at the undergraduate level.
Crummer Graduate School of Business – (recognized as the best business school in Florida and its MBA Program is ranked No.51 in the USA).
Hamilton Holt School – It offers courses at the undergraduate and graduate levels. Its evening and weekend classes for the people who differ from others in age and experience is what makes it unique from others.
What does it offer apart from academics & degree courses?
Sports – A facility of big grounds, lawns & courts with a wide variety of sports for men and women is available. For men, sports ranging from baseball to water skiing & for women, sports ranging from basketball to softball have been provided by the college. Games that are in common for both categories include swimming, sculling, rowing, lacrosse, volleyball, and Golf. Students are also selected for national and international tournaments.
Library – A big four-level library, built on a huge area of land, with a massive collection of more than 300000 books. 
Beautiful scenic view – Students can enjoy a blend of two extremes on its campus, the beauty of nature with the metropolis environment of the adjacent Orlando city. It was awarded as No.1 Most Beautiful Campus in 2015-16 by the Princeton Review.
Art & Culture – it organizes annual cultural events like Bach Festivals and a two-week classical music festival (oldest operating in Central Florida).
The longest operating theatre in Florida, the Annie Russel Theatre is in this college. Events ranging from theatrical dramas/plays to musical performances in choral, classical, contemporary, jazz & world music are conducted by it.
Rollins Museum of Art – It is the oldest museum in Florida having 5000+ art pieces. Annual programs like art exhibitions, showcasing films, educational programs & public speaking by world-renowned motivational speakers, are being held here.
The Alfond Inn – It is a boutique hotel located on a block near the college campus with 240 works of contemporary art.
Why one should opt for it? Is it worth paying its high admission & tuition fees?
Yes, it is worth paying the money. Believe me, every penny spent by you will pay off shortly.
It runs a $275 million campaign, which raises its fund through grants & donations gifted by the parents, big businessmen, celebrities, and the state govt, to provide scholarships to the students to afford the fees of the college. Around 85% of the students are benefitted from this financial aid. Apart from scholarships, the rest of the money is spent on the research equipment & for the welfare of the college as a whole.
It believes in the principles of Racial Justice and promoting equality. There is no discrimination against the students based on their sex, caste, race, or color. One can find a student from many parts of the globe.
It provides the students a chance to study abroad once they go through rigorous internships and collaborative research with faculty. This helps them to make their communication skills better and gives them the practical knowledge required in real-world expertise.
Conclusion –
The college is the heart of Florida and it has the vision to give meaningful lives to its students and a productive career. Students of this college excel from others in every field because they are provided with the teaching techniques like creative problem solving, collaborative teamwork, discussion-based courses, and one-on-one advice from faculties. The average class size of this college is only 17. 
FAQs –
Q1. What is the annual cost of studying here?
Ans. Students are charged around $75,390 on campus (inclusive of tuition fees of $56,110 & fees for accommodation, books, loans, and transportation).
Q2. What is the Fulbright Scholarship program?
Ans. This program helps foreign students to be eligible for studying and working on research projects in the USA but, they must be a bachelor's degree holder or must have completed an equivalent undergraduate course.