As a Liberal Arts college, Occidental is one of those few colleges that allow students to learn across multiple disciplines and explore their interests and curiosities while discovering new ones. Hence, it is no surprise that the college has graduated many who became successful individuals in society. As a college that puts the study of its students first, Occidental believes that learning takes place not only in the classroom but also outside – in the laboratory, the community, and several other locations where students can practice theories. 
Occidental College is in the community of Eagle Rock, Northeast Los Angeles, California, US. The school's street address is 1600 Campus Rd, Los Angeles, CA 90041, US.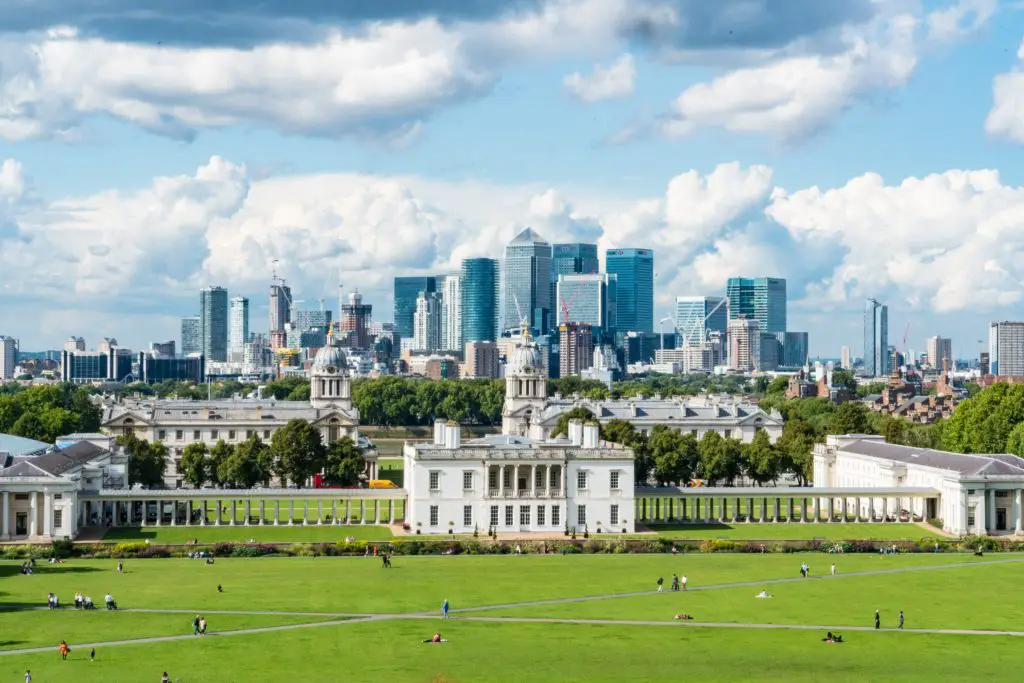 Locating Occidental College
According to the school's website, Occidental, in short, Oxy, was founded in 1887, long before Los Angeles (LA) became the hotspot it is today. The institution remains LA's only Liberal Arts College and has trained countless individuals who became famous movie directors, businessmen, CEOs, etc.
The college is in California, Northeast LA, in the Eagle Rock community, a town named after a large rock with a shadow that resembles an eagle with unfolded wings. The Eagle Rock community nestles between the cities of Pasadena and Glendale. The college street address is 1600 Campus Rd, Los Angeles, CA 90041, United States.
About Occidental College
Founded in 1887 by a group of Presbyterian missionaries and recognized as one of the best liberal arts colleges in the US today, it is easy to forget about the humble beginnings of Occidental college.
However, like any startup business or school, Oxy had its fair share of hardships during its early days, including the burning down of its only building at that time. Some of these struggles caused the institution to change its location several times. 
Persevering through these hardships, Occidental has risen to become one of the well-recognized liberal arts colleges in the nation. The school has a list of notable rankings under its belt, including 42nd position in the top Liberal arts college in the US. The college is also among the US 10% top schools.
With a mission to produce a group of students who have received the highest quality education across multiple disciplines, such students prepared to go into the complex, pluralistic world and lead their peers, Oxy, is a Launchpad for hardworking, curious, independent individuals. 
The college is for students who desire to delve into various disciplines and explore their passions and ideas while improving themselves. Going into the world, these students become strategic thinkers, problem solvers, and creators who can improve and lead in any world sector.
In achieving its mission, the 120 acres sized school only admits a limited number of students to effectively provide for intimate class discussions and interactions with professors and peers. The small student body also guarantees that all students have full access to Occidental's facilities and equipment necessary for bringing various theories and ideas alive. It also ensures that students receive the attention from their faculties, professors, and classmates needed for an ideal classroom experience.
As a liberal arts college, Oxy believes it vital to allow students to delve into multiple fields. Accordingly, the college integrates several liberal arts and sciences disciplines alongside cultural and intellectual resources.
Famous Individuals That Attended Occidental College
It should be no surprise to know that a prestigious school like Occidental College, with a rich history and built on the cornerstones of excellence, Community, Service, and Equity, is the Alma-matter of several known figures in the society.
Here is a list of famous individuals that went through Oxy:
Barrack Obama – US president from 2009 to 2017
Stephen Cooper – CEO of Warner Music Group
Marsha J. Evans – CEO of American Red Cross
Ashly Burch – Actress
David M. Louie – AG of Hawaii
W. Don Cornwell – CEO of Granite Broadcasting
Apart from these individuals, there are internationally famous businessmen and women, known book authors, and political figures who graduated from Occidental College.
Conclusion
As a school founded on the four cornerstones of Excellence, Community, Equity, and Service, Oxy aims to produce versatile students who have gone through one of the best education programs and can perform effectively in various sectors of the world. For an unconventional school like Occidental College, learning is not limited to the four walls of the classroom as students spend much time learning outside the class as they spend learning inside the class.
Frequently Asked Questions
What are the names of some founders of Occidental College?
Thomas Bard, Lyman Stewart, and James George Bell.
How much is Occidental College's tuition?
For its 2021/2022 session, the undergraduate fee was $58,426. However, this increased to $60,336 in its 2022/2023 academic year.