Indian river state college is also known as IRSC. It is a public institution having a combination of five campuses with its main building or campus located in Fort Pierce, Florida.
These campuses are the Massey campus located in Fort Pierce, the Chastain campus located in S.E. Salerno Road Stuart, the Dixon Hendry Campus located in Okeechobee, and the Mueller Campus located in Vero Beach, and the Pruitt Campus located in Port St. Lucie where all of them reside in Florida.
Facts About Indian river state college
Providing good and high-quality education which is affordable and accessible to students is their mission.
There are committed to student knowledge enhancement and individuality development. 
They wish to increase cultural awarenesses and diversity of appreciation among their students by providing cultural enhancement and lifelong learning.
They promote and develop a highly-skilled workforce with civil responsibility and community engagement.
Furthermore, they provide comprehensive and accessible support services and co-curricular activities to enrich the student learning experience.
Likewise, they believe in treating everyone equally and fairly with respect.
Their goal is for students to excel in all aspects of their life be it Cultural Enrichment, Equity, Diversity, or Technology.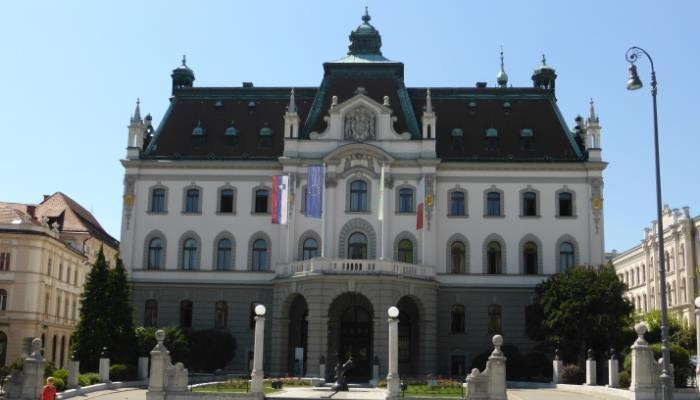 What's in for the students?
There is a lot in for the students. It's heaven for those who are studying there and dream come true for those who want to join.
Students do not have to worry about their future at this college.
Academics 
It has all the courses from A to Z.
Starting from
Accounting to Aviation
Barbering to Business
Career training programs to culinary management degree
Dance to dual enrollment for high school
Economics to English literature
Finance to foreign language
Graphic design
Health science to humanities
Meta majors in industries to interior design
Journalism
Landscape and Horticulture Technology to Legal Administrative Specialist
Marketing Management to Music
Nursing
Office Specialist and Organizational Management
Performing and Visual Arts Programs and  Public Administration
Radiography to Restaurant Management
Science, Technology, Engineering, and Mathematics
Transportation and Logistics
Welding and Youth Build
What all Student resources are available on the campuses?
They provide academic support, assessment centers, and mentoring for students
They also have accessibility services, advising services, transfer services, career services, and student support services.
They provide a Medical & Health care center and Transport & Parking for the students.
Not only that, but they also provide Financial aid for their students.
How is the student life on the campuses?
Students have their best time on the campuses. There are a variety of programs and services offered to keep the students engaged and entertained.
Arts and culture 
By now you know how much the college emphasizes cultural development. And it does not stand back in its mission and motto. They are committed to developing well-rounded students.
The college has a 639-seat Fine Arts theater and a 100-seat black box theater.
It provides free dance rooms, theater rehearsal rooms, and music classrooms for students who want to pursue theater, dance, or music as their degree.
Music shows, dance performances, and theater shows happen regularly. The college also has its jazz band and Chorale group.
 It has a website of its own to purchase tickets for the shows.
They have over 70 clubs and activities helping the students in improving their skills in personality development, leadership qualities, and building long-lasting friendly relationships. They provide a variety of opportunities to enhance the student experience and learning in and friendly environmental manner.
Athletics
Athletics is the best in this college. They are very prominent and well recognized for their athletics even after having only a few sports for both men and women
Men have baseball, basketball, and swimming & diving.
Women have basketball, softball, swimming & diving, and volleyball.
They have a separate website for the college athletics team wherein you can register, explore and know more about the college sports teams. You can even check for academics and scholarships on the website. They aim in bringing the best sportsperson out of you while inculcating team spirit and sportsman spirit.
Conclusion
IRSC mainly focuses on bringing your skills and personality and enriching them for preparing you to be the best version of yourself. This college is your best choice career-wise and to gain knowledge about yourself. Do not have second thoughts about this college as your future is clearly in a better hand.
Frequently asked questions
What are their career services like? 
Their career services are beyond imagination. They not only help you in finding the right job and career path for you but also assess you in preparing for it. They run various workshops both offline and online on building resumes, preparation for interviews, strategies for job and internship searching, and many more.
What are the different types of financial aid the college provides?
The college is always ready to help you, even with financial aid. They provide loans, grants, scholarships, tax credits, etc. You just have to fill in a form with the required details and documentation.