College can be stressful. When you left high school for college you were pushed into a whole new environment. You had to learn to be more independent not just academically but socially and on a personal level as well. There is a lot of pressure for academic achievement in college, especially if you are paying thousands of dollars a semester to be there. Summer vacation comes as a relief for most college students. College students can finally get a well-deserved break. 
After spending hours and hours studying for exams and having late nights a summer away from college is just what you need. While you could do anything you want for the summer, there are a couple of things you shouldn't miss out on. These are a couple of the activities you should consider doing during your summer: 
Practice Self-care 
Visit friends and family 
Travel with friends and family 
Get an internship 
Take an online course 
Reflect and plan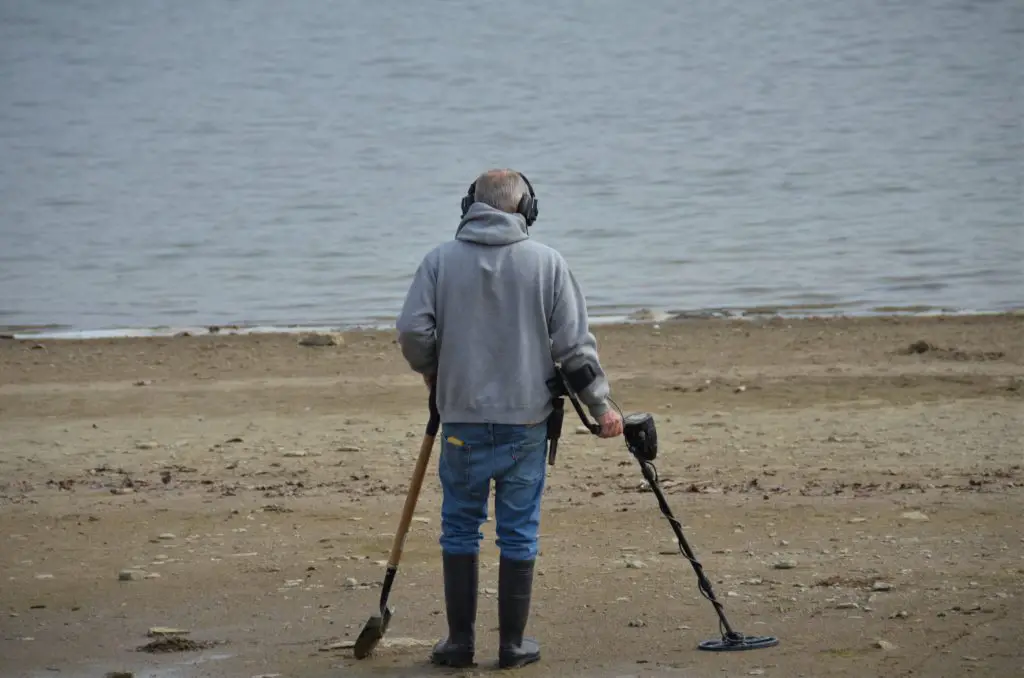 Things To Do Over the Summer in College
Practice self-care 
A lot of college students suffer from burnout at the end of a college semester. This could be due to stress built up during the semester. You might feel exhausted, unmotivated, and very cynical about what you are studying. Therefore, it's a good idea to pause and practice self-care. 
Self-care is what you do to care of your mind and body. Self-care will help you recover from chronic stress and prevent you from getting yourself sick. There are multiple methods of self-care. You can,
Meditate 
Practice yoga 
Exercise 
Go into nature 
Go for a massage 
Practice mindfulness 
Talk to a friend
Visit friends and family 
Students that must travel long distances to go back home can take advantage of their summer vacation to see their loved ones. If you haven't seen your family for a long time, use your summer to connect with your family and friends. This will strengthen those relationships. You can do activities with your family like cooking, playing games and taking walks with them. This can be a good time to reflect on your college experience and get some good advice for the future.
Travel with friends and family 
There are so many benefits to going outside and experiencing a new place. Travelling is exciting and if you have the privilege to do it, it is very rewarding. Living in the same dorm room for months can be tiring. Taking the time to experience a new place with different cultures can reignite your passion for life. 
Get an internship 
After taking some time to relax and take care of your body, it's time to think about your future career. One of the best ways to learn about a career path is with an internship. Some college programs are so hectic, that you don't have time to do an internship. An internship gives exposure to the duties and the workspace of your future job. In addition, it allows you to get hands on experience that will make your resume look impressive. Here are some of the ways to find an internship: 
You can simply use Google to find internships and you will get many results.
Use social media platforms like LinkedIn to follow companies in your industries and see if they have any opportunities for you. 
You can search on the websites of the companies in your industry to see if they have internship vacancies. 
You can go to networking events in college or outside of college to connect with people in your industry and ask them about internship opportunities. 
Go to your nearest career centre and talk to a career counsellor to find out if they know about internship opportunities in your industries 
Take an online course 
Taking an online course can boost your career. Online courses allow you to gain valuable skills that can help you find a job in the future. Your school curriculum cannot cover every detail of your field of study. Taking an online course will let you learn more on a subject. The great thing is not all courses are paid for so you might not have to worry about the money. Here are places where you can find online courses:
Google has free online courses on a range of subjects and for some of them, you can get a certificate of completion. 
Coursera has more college related courses. The courses are taught and made by college professors and industry leaders. 
Udemy has a wide range of courses taught by industry experts. Some of the courses are free and you can find a cheap courses on the website too. 
LinkedIn Learning has useful courses from industry experts. You can also get a certificate of completion for some of the courses. This certificate will show up in your LinkedIn resume 
Reflect and plan 
Closer to the end of your summer vacation take some time to reflect and plan for your future. As a college student there is a lot that demands your attention. You might not have the opportunity to think about where your life is headed. Take some time to evaluate your college experience. Is this the path you want? Is it time to make a change? It might not seem feasible, but a lot of college students change their programs after learning a little more about them. College is about figuring things out not knowing all the answers. Here are some ways you can reflect and plan for your career path: 
Go see a career counsellor. The counsellor will help you see whether a certain career path aligns with your strengths and values. 
Use a diary to write about how you felt in college, this will help you understand if the path you chose is right for you. 
Meditation can also help you to be still and truly listen to yourself without outside voices influencing your thoughts.
Talk to someone who is in your desired field to help you understand what type of person you need to be to do your job. You can also ask them about career opportunities that you shouldn't miss out on. 
Conclusion 
Summer away from college can be relaxing and productive. If you use this time well, you will get valuable insights and experience in your chosen career path. You don't have to spend all your time relaxing, but you shouldn't be working all the time either. Try to  balance relaxation and work.