College soccer is a sport played by teams of soccer players who are currently attending colleges or universities. Although it is most common in the U.S, countries such as Canada, South Korea, and Japan also have prominent participation in the sport. The sport is regulated by the National Collegiate Athletic Association (NCAA) in the United States. Colleges and universities usually seek the aid of professional coaches and staff even though the student-athletes are not professional and are never paid. Both men and women student-athletes have their teams. In this article we will get to know what is the highest level of college soccer in the USA and it's regulating body.
The NCAA Division I is the highest level of college soccer in the United States. Athletes who competed at Division I colleges was usually the most excellent players in their respective high schools. In Division I, colleges usually motivate their athletes to focus their attention on the sport, granting them little time for other extracurricular activities outside their academic work. Each year, the best player from both the men's and women's college soccer teams receives the Hermann Trophy.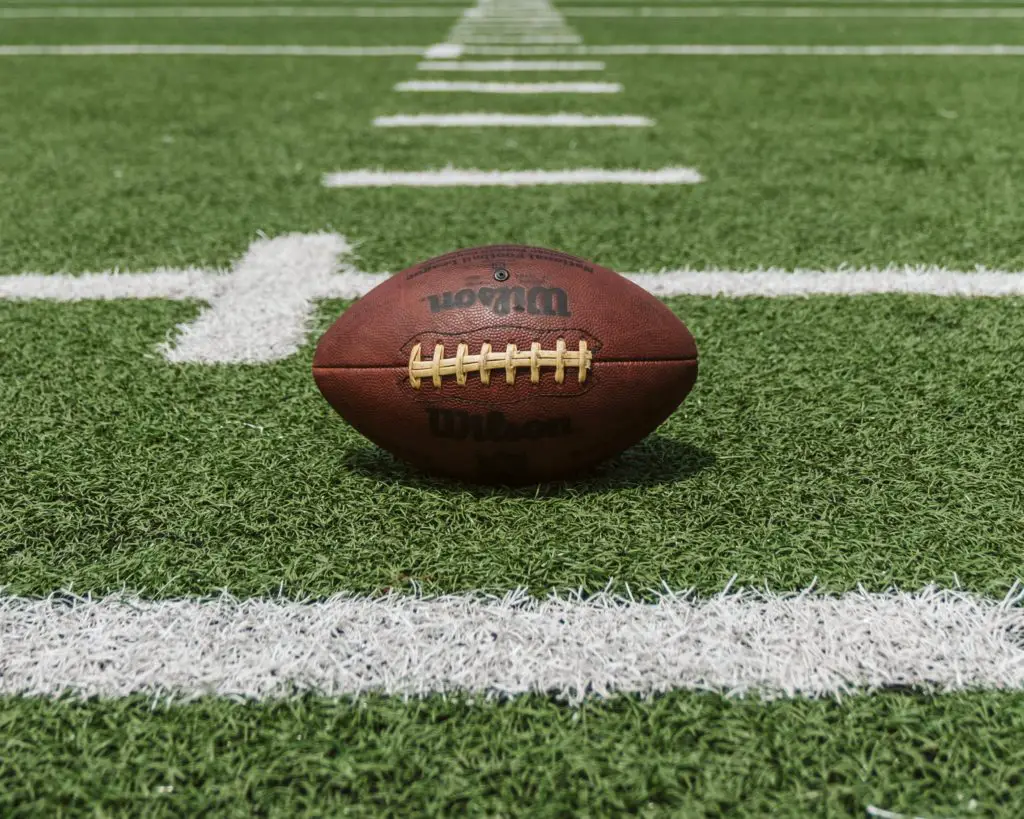 About the NCAA Division I
Schools in Division I are usually large and properly funded universities and colleges that can offer scholarships to their student-athletes. However, not all of these are fully-funded scholarships. The availability of scholarships may result from the media contracts and the televised games that end up bringing in funding for such institutions. However, student-athletes are expected to maintain a certain level of academic performance, but their main focus is the sport. Therefore, it is essential to be in a good relationship with your coach to learn how each program awards its scholarship. 
History of College Soccer
The first college soccer game was held between Princeton and Rutgers University. However, this game combined rules of rugby and soccer and loosely based others on those of the Football Association. The first soccer championship was held in 1959, with Saint Louis University emerging as the inaugural winner, mainly using locally sourced players. Saint Louis University dominated the sport at the DI level for five successive years, appearing in five finals and winning four. The university also had a six-year consecutive run of appearing in the finals from 1969 to 1974, where they won four of them. 
The first women's college soccer team was founded in the mid1960s at Castleton University, formerly known as Castleton State College. The passage of the Education Amendments of 1972 was instrumental in developing women's soccer. The significant difference between men's soccer and women's soccer is that while men's soccer sprang from one location and spread to other regions of the country, the women's sport was able to start all over the country simultaneously and then grow from there. The University of North Carolina's women's soccer team is the most impressive women's team, winning 16 of the first 20 championships, including nine consecutive titles from 1986 to 1984.
Competition Format
The sport is usually played from August to December, depending on whether a team enters the tournament and how long they stay. Teams are matched against both conference and non-conference teams. The NCAA tournament takes place from November to early December, while the Final Four and Championship games are propagated in December. The men's tournament consists of 48 teams, while the female tournament comprises 64 teams. There have been some proposed changes to the sports. Some of these changes include reducing the number of games in both the Fall and the mid-week schedule, with the Spring schedule gaining some game addition. It has also been suggested that the DI Men's Soccer tournament be moved from November and December to the later date of May – June. There have also been calls to address issues concerning the health and safety of players and the time expended by student-athletes. Most of these changes have only been supported by men's coaches and players.
Rules 
Though some similarities exist between the rules for NCAA soccer and FIFA laws, there are some minute differences. For example, the golden goal rule is applied in NCAA soccer, and if both teams do not score in two ten-minute periods, the match is declared a draw. College soccer is also played with watches that can be stopped in some situations; when a player has been injured, when cards are issued, or when the referee has cause to believe one of the teams is wasting time. The clock is also paused after a goal has been scored and is only resumed when play is restarted. 
Records
The most successful men's soccer team is the soccer team of Saint Louis University, popularly known as the Saint Louis Billikens. They have won 10 Men's Soccer Championships, the most won by any men's team. Meanwhile, the North Carolina Tar Heels, the women's soccer team of the University of North Carolina, led by Anson Dorrance with 21 College Cup victories, is the most successful women's team.
Conclusion
Over 2000 colleges and universities in the U.S offer soccer scholarships to both men and women who wish to combine academics and soccer. Playing soccer is one of the best ways to improve your mental and physical strength and also build relationships with people. However, playing sports in a college or university has various other benefits. Each year, the number of college soccer players who transition into professional soccer keeps increasing. Therefore, it is essential to ask questions about scholarships and how you can use your sill to the highest level.
Frequently Asked Questions
What do college coaches look out for in recruits? Different coaches seek different characteristics of recruits. Some look for perseverance, while others focus on skill and talent. However, every aspect of yourself needs to give you a shot at being considered by a coach.
How can I get a college soccer scholarship? Gaining more exposure to soccer is one of the best ways to get a soccer scholarship as it shows you what the best are doing, and you can learn from that. Attending soccer camp and building relationships with coaches can also help you in the long run, as this gives you some insight into what might help in gaining a scholarship.
What chances do I have of gaining a scholarship? Only the best high school soccer players get to play in college teams. About 7.8% of men's soccer high school players play competitively in college. This is a slim chance and indicates that you have to be at the top of your game to play at the college level or beyond.
What is the amount offered in a college soccer scholarship? It isn't easy to pinpoint how much a soccer scholarship is as coaches have the authority to distribute the earned scholarship. A coach might decide to give the nine full scholarships to deserving students and give the 90% coverage to another student, or he might decide to divide the scholarship and give them out equally to all the student-athlete athletes.