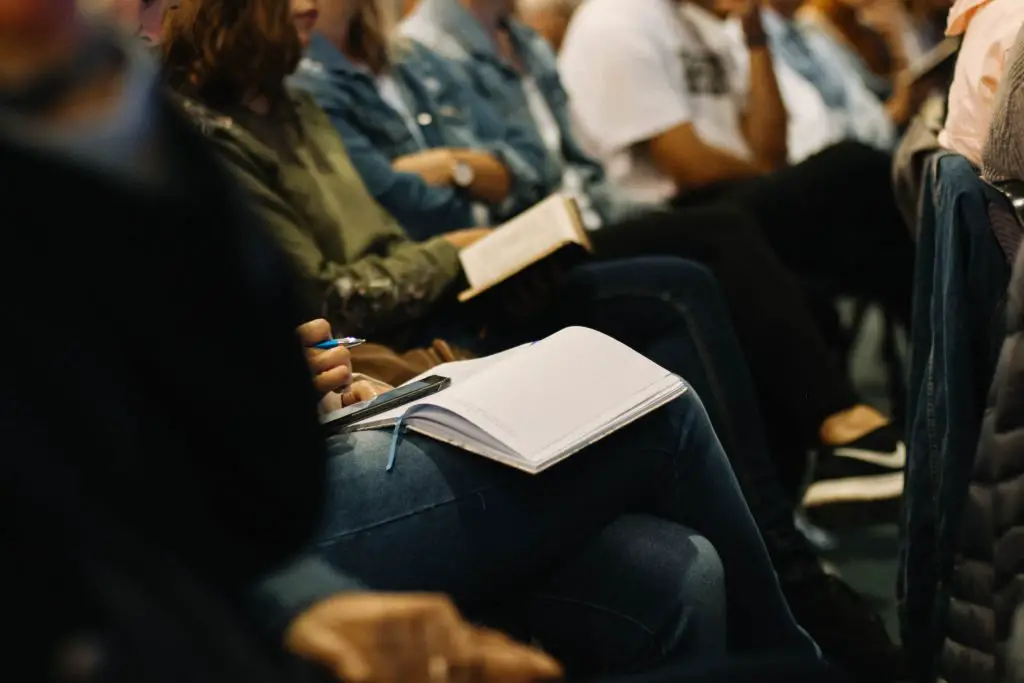 To know what is the GPA requirement for SJSU…..Read on this article….!
SJSU is San Jose State University located in San Jose, California. It is the oldest public institution established 165 years ago i.e., in 1857. SJSU is recognized by WASC Senior College and University Commission. The University offers 143 Bachelor's and 95 Master's along with 11 different credential programs.
Students are needed to have an extremely high score in their high school to get into SJSU. The SJSU asks for a minimum GPA requirement of 2.5 on the scale of 4.0 according to the US grading scale in their last degree completed, and similarly, they are needed to have a 2.5 GPA in their full-time study in the last two years.
Ranking of SJSU:
The University is ranked 4th among the best Accredited Online
Master's in Library Science Programs by bestcollege.com.
Ranked 2nd by affordableschools.net in 50 Most Affordable Colleges with the Best Return.
Ranked 5th among Top Universities of California b 4icu.ors.
Ranked 4th in 25 Best Master's in Organizational Psychology by collegerank.net.
Ranked 17th as Top 50 Animation Schools and College in the USA by animationcareerreview.com.
Ranked 1st for the Best 10 Occupational Therapy Schools in California in 2022 by bestvalueschools.org.
The University is number 9 in the Top 50 Ethnically Diverse Colleges in America by bestcollegereview.org.
Ranked number 1 for 20 Most Affordable Masters of Occupational Therapy Degree Programs by bestmedicaldegrees.com.
Ranked 6th for Top 50 Best Value UX Design Graduate Programs by valuecolleges.com.
Ranked 16th by organizationalpsychologydegrees.com for being in the Top 25 Campus-Based Industrial-Organizational
Psychology Master's Degree Program.
Courses Offered by SJSU:
SJSU offers several Bachelor's and Master's courses. Following are a few common Bachelor's Programs provided by the University:
Business Administration and Management
Psychology
Speech Communication and Rhetoric
Early Childhood Education and Teaching
Health and Physical Education/fitness
Public Health
Mechanical Engineering
Sociology
Criminal Justice/ Safety Studies
Master's Programs provided by the University:
Master in Library and Information Science- 43 Units
Master of Archives and Records Administration- 42 Units
Master of Science in Informatics- 30 Units
Admission Requirements for Bachelor's Degree in SJSU:
A student should have a High School diploma.
The student is needed to complete the following courses with a grade of "C-" or better:
| | |
| --- | --- |
| Subject | Years |
| | |
| History/Social Science | 2 years |
| | |
| English | 4 years |
| | |
| Mathematics | 3 years (4 years recommended) |
| | |
| Laboratory Science | 2 years (3years recommended) |
| | |
| Language other than English | 2 years |
| | |
| Visual and Performing Art | 1 year |
| | |
| Elective | 1 year |
| | |
Student is needed to meet the Minimum eligibility Index of CSU.
Minimum Eligibility Index:
| | |
| --- | --- |
| Residency | Minimum GPA requirement |
| | (A-G coursework) |
| | |
| California resident or Graduate of | 2.50 or greater |
| a California High School | |
| | |
| Nonresident of California | 3.00 or greater |
| | |
Admission Requirement for Master's Degree in SJSU:
Students are needed to follow following two steps;
The student is first needed to apply for the University through https://www2.calstate.edu/apply and meet the Minimum Eligibility Criteria to be considered for their degree program.
Then the students are asked to apply for the program individually of their choice and in that also they should clear the test requirements (https://www.sjsu.edu/admissions/graduate/admission-requirements/test-requirements/ ) as every program has unique requirements and different admission criteria.
SJSU Job Placement Rate and Top Employers:
According to the recent data, almost 42% of newly graduated students from business courses at SJSU got placed/internships.
Placement Highlights from Business Grads (2019-2020)
Industry
Data
Accounting
97%
Internet and Software
37%
Electronic and Computer
26%
Hardware
Retail Store
18%
Computer Networking
17%
Manufacturing
15%
| | |
| --- | --- |
| Transportation and Logistics | 14% |
| Govt-Local, State, and Federal | 13% |
| Commercial Banking and Trading | 11% |
| Healthcare | 11% |
Top Employers:
Hewlett Packard Enterprise
Common career students prefer after SJSU:
Community and Social Service
Notable Alumni of SJSU:
SJSU has given us several talented people in various fields of courses provided by the University. Listed below are few of them:
Conclusion:
SJSU believes in the overall and holistic development of a child by proving a world-class education whether online or in-person. The University provides in-field and unique research experience to their students which helps them gain experience.
Frequently Asked Questions: (FAQs)
Chances of graduates students at SJSU of getting jobs?
30,000 Global and 9,000 Local companies come to San Jose State University for job hiring.
Which Degree pays the highest salary at SJSU?
Degree of Masters in Science pays the highest degree of $100,000 on an average.
What is the best thing SJSU is known for?
The best thing about SJSU is that it is the first University in Silicon Valley to offer graduate courses in education, engineering, computer science, and business.
Contact Details:
Address: One Washington Square San Jose, CA 95192.
Phone Number- 408-924-1000
Official Website- http://www.sjsu.edu/