In America, black universities are universities that were established before the Civil Rights Act in 1964 with the sole purpose of educating African-American students. Most of these universities are based in the Southern part of the United States. They tend to breach the gap of segregation which was a problem for the African-American students who desired to study after the end of slavery in the United States in 1865. In this article, we will learn about the blackest University in America.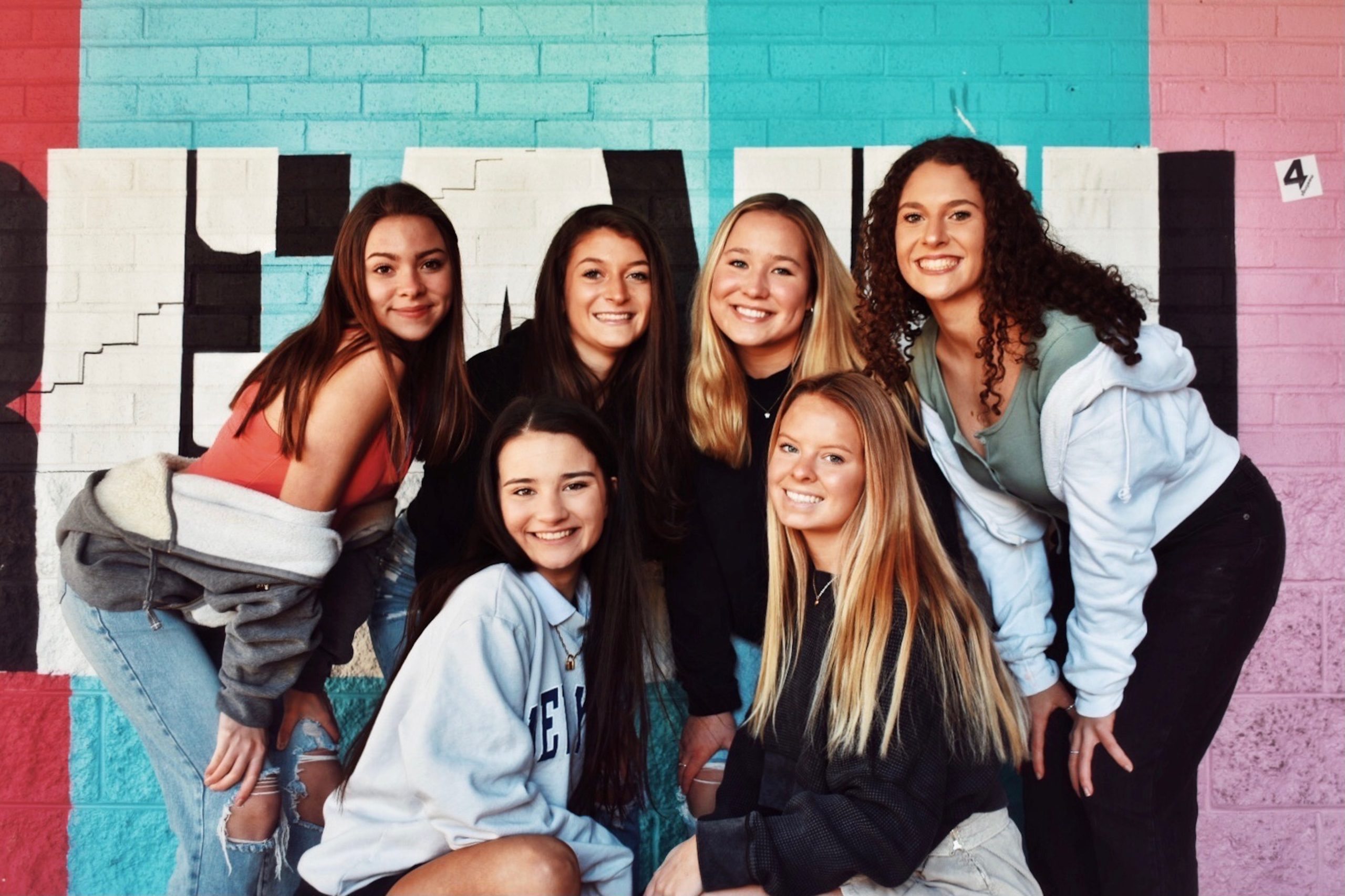 The Blackest University In America
African-Americans are original people from sub-Saharan Africa whose ancestries are Africa. They are the descendants of the enslaved Africans who were shipped to America, who multiplied in offspring during their stay in America and began to build a good population. In subsequent times, they started to mingle with the American indigenes in education and other interrelationships. However, Historically Black Colleges and Universities (HBCU) were established in their favor to enable African- Americans to gain knowledge and growth. Among the HBCUs is;
Howard University
Currently, this is the blackest university in America. It is a historically black university in Washington DC established on the 2nd of March, 1867 to foster truth and good service as resonating in the school motto "Truth and Service." After the American Civil War, Howard University was established for the education of black clergy members. Soon the school expanded and had a college of liberal arts and medicine. The school became named after a Civil War hero Oliver Otis Howard who was the founder of the school and the commissioner of the Freedmen's Bureau. 
Over the years, the school has gotten accreditation from the MSCHE (Middle States Commission on Higher Education) and academic affiliations with TMCF (Thurgood Marshall College Fund), NAICU (The National Association of Independent Colleges and Universities), ORAU (Oak Ridge Associated Universities), CUWMA (Consortium of Universities of the Washington Metropolitan Area) which has helped to scale the Howard University name in various spheres of education and associations.
In 2020, Howard University was endowed with $839 million which was used for management and to solve other financial needs to help maintain proper decorum for learning, and create a conducive environment for its students. Also in 2021(Fall), the school had eight thousand, nine hundred and sixty-four (8,964) undergraduate students and three thousand, one hundred and one (3,101) postgraduate students.
The school is led by a board of trustees from the undergraduate, graduate, and professional colleges, they each serve a three-year term alongside two student trustees who serve one-year terms each. Three alumni trustees serve three years each. These organizations all function together to ensure the proper functioning of the school. Some of its colleges and university arms are;
College of Engineering and Architecture
College of Pharmacy
Howard University of Law 
School of Divinity
Howard University College of Medicine
Howard University College of Arts and Sciences
College of Pharmacy, etc.
Aside from Howard University which is regarded as the blackest university in America, other black universities have taken up the responsibility of educating African-Americans to provide equity in the nation. Some of such universities include;
Spelman College: was established on April 11th, 1881, by Harriet E. Giles and Sophia B. Packard., It was formerly Atlanta Baptist Female Seminary. The first set of African-Americans to start the school was illiterates, but with self-determination, and support from John D. Rockefeller and his wife Laura Spelman Rockefeller and other members of the Rockefeller family who contributed immensely to the success of the school, the university became a reality, and in 1884 the school's name was changed from Atlanta Baptist Female College to the Spelman Seminary College, this was done in honor of Laura Spelman and her parents.
Since then till recent times, the Spelman college is dedicated to the creative, ethical, leadership development and intellectualism of the black women. The college is ranked number fifty-four (54) in National Liberal Arts Colleges, twenty-four (24) in Best Undergraduate Teaching, and Ninety (90) in Best Value Schools.
Xavier University of Louisiana: another private historically black university in New Orleans, Louisiana, United States. Xavier University is a Catholic school founded by St. Katherine Drexel on October 6th, 1925, to help educate Native Americans and African-Americans. The school is presided over by C. Reynolds Verret and Sonia Perez as chairman.
Recently, Xavier University has attained progeny and established several degree programs and colleges. Among them are; the College of Arts and Sciences, whose programs include Fine Arts, Social Behavior Sciences, Biology, and Applied Health Sciences, Humanities, Mathematics, Business, etc.
Then there is the College of Pharmacy which has two health profession programs namely; Doctor of Pharmacy (Pharm.D) and the Physician Assistant (PA)
The university setting is urban, with a campus size of sixty-six (66) acres. In 2020 (Fall), the school had a total of two thousand one hundred and seven (2,107) undergraduate enrollment. The school currently ranks number fifteen (15) in the 2022 edition of Best Colleges in Regional Universities South. Its tuition and fees amount to $26,398.
Conclusion
In total, there are one hundred and seven (107) black colleges in the United States. This research was further identified by the U.S Department of Education and Historically Black Colleges and Universities, which take on the responsibility of educating the blacks in different educational fields. About seventy-nine (79) HBCUs became eligible in the HBCU ranking in 2022, but only seventy-eight (78) made it to the list. Among the listed ones are;  
Hampton University
Tuskegee University
Florida A&M University
North Carolina A&T State University 
Dillard University, etc.
Furthermore, in 2016, HBCUs gave an award of 26% to all black degree students, this caused an increase in the graduate earning potential of the black students.
Frequently Asked Questions
Why is America fostering black colleges?
To close the racial gap in all spheres such as education, health, economics, and culture
How many black universities are in America?
One hundred and seven (107)
Are white students permitted to apply to an HBCU?
Students from any racial background can apply for an HBCU, so long as the HBCU criteria are met by the student