Dartmouth College and Brown University belong to the team of the oldest institutions in the United States of America. They are also proud esteemed members of the Ivy League schools. They are both students' choices but picking the best is tasking.  
Dartmouth college has Meryl Streep, Nelson Rock-feller, Dr. Seuss, Shonda Rhimes, and Kirsten Gillibrand as its alumni. Meanwhile, Emma Watson, Horace, John F. Kennedy, Jessica Capshaw, and Bobby Jindal have Brown University as their alma mater.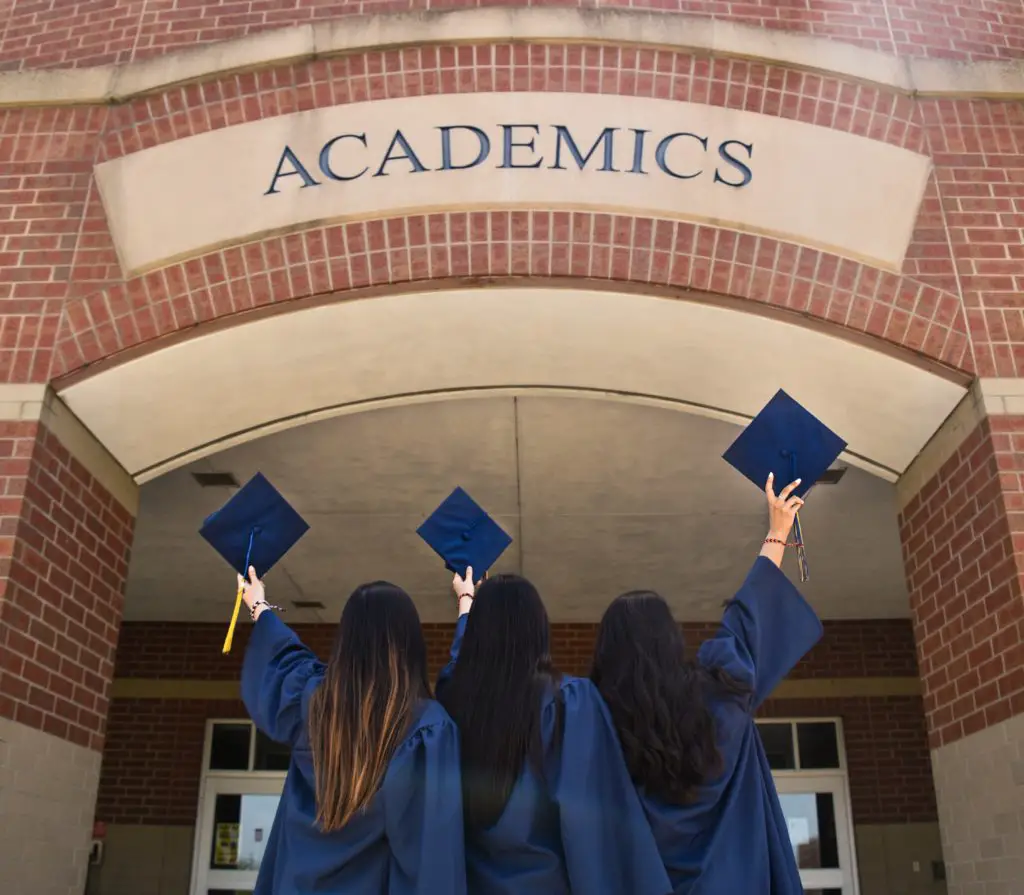 Dartmouth College and Brown University Location
Dartmouth College is located in Hanover, New Hampshire, the United States on a 128.9km2 campus. The school has a total of 6,608 students as of fall 2019 with 4,459 being undergraduate students. It is the smallest Ivy League school.
Brown University, an Ivie school like Dartmouth college is in Providence, Rhode Island. The school is made up of 10,333 undergraduate and 3,173 postgraduate students (fall 2019) and  located on a 143-acre campus.
What are the Admission Requirements for both Universities?
Dartmouth College
Just like every other Ivy League University, Dartmouth College is quite difficult to get into. It has an acceptance rate of 9.2%. To get into Dartmouth College, below are some requirements:
A personal essay
Dartmouth writing supplement – The school gives a prompt for this essay
SAT or ACT – The standardized test requirement has been suspended and made optional. An average of 34 for ACT and 1500 for SAT are needed.
Letter of recommendation (4) – The first three letters ought to come from your high school. The two from your high school teacher and an evaluation from the guidance counselor. The last letter ought to come from your peer though optional.
High school transcript
Alumni interviews – Not all the students are called for interviews due to the limited number of volunteers. This is a virtual interview.
Brown University
Brown University has an acceptance rate of 5.5% making the admission competitive. The following requirements are needed:
High school transcript
A school reports
Letters of recommendation – Two of the  letters will come from two teachers who have taught you major academic subjects. The third letter is from the counselor.
The standardized tests are optional
Supplementary materials are also encouraged
English proficiency test for international students
Personal essay
Academics at both Universities  
Dartmouth College
Dartmouth has about 60 majors and enables students to design special majors or to engage in dual degree programs. There are three professional and one graduate school at Brown University. 
The Hood Museum of Art, the Hopkins center of arts, the Rock-feller center for Public Policy and the Social Sciences, and the John Sloan Dicky Centre for International Understanding are all located in the school.
Brown University
The oldest applied mathematics program in the United States can be found at Brown University. It also houses the oldest engineering and third oldest medical program in the Ivy League and New England respectively.
At Brown University, students are in-charge of their syllabus. Brown University is in partnership with the Rhode Island School of design to offer a 5-year dual degree program. Here, students can study and get degrees in both academics and arts. 
Where Are Brown University and Dartmouth College Ranked?
Dartmouth College
In National Universities, Dartmouth College is ranked #13. It is also ranked as #2 and #5 in the best college for veterans and best undergraduate teaching respectively (US News).
Talk about the college with the happiest and most successful alumni; Forbes placed it at #1. The school is also the best college for skiing and snowboarding and also #2 in upper-class school for Political science and Government in the United States of America.
Brown University
In National Universities, Brown University is ranked #14, just slightly below Dartmouth College. The school is also #3 in the best colleges for veterans and #4 in the best undergraduate teachings. In the list of best colleges in America, Brown University ranks #8.
Among the schools offering automatic methods of evaluation, Brown University places #1 and also places #2 in the top best creative writing programs in the United States.
What is the Cost of Attending Both Universities?
Dartmouth College cost $60,687 as tuition. There are other costs like housing, books and supplies, meals, fees, and personal expenses. This sums the total cost to $83,349
Tuition at Brown University costs $62,680 including fees, room, meals, and personal expenses summing up to the cost of $83,683.
Student Life and Extra-curricular Activities
The popular sports at Dartmouth College include baseball, basketball, field hockey, football, golf, ice hockey, lacrosse, soccer, softball and swimming, and diving.
As far back as 2006, Dartmouth College ranked #6 in having the happiest students and 3rd in its quality of life. Generally, there are 350 teams, sports, and organizations. Mention traditions and count Dartmouth College in.
Greek life is not new to students at Dartmouth College. There are 32 recognized Greek houses in the school. Some societies are alumni-led and student-led organizations. Some persons regard them as secret societies, an example is the Sphinx Society.
In the fall, Dartmouth College has the Homecoming tradition marked by a bonfire while in the winter, a winter carnival is organized to promote winter sports. There's also Fieldstock celebrated during the summer. It involves barbecue, a live mule, and racing a homemade carriage. Another dateless tradition is the four-day student-run first-year trips for the incoming freshmen.
At Brown University there's an annual spring music festival that has featured performances from Bob Dylan and Young Thug. There are approximately 13 Greek societies in the school, and just 12% of the students are into Greek life but the school has an alternative to Greek houses called Brown's program house. The Brown's program houses are organized by theme. 
Brown University has over 300 registered student organizations for various students. There are resource centers that provide students with the platform to explore certain states of their identity. 
Conclusion
Dartmouth College and Brown University have a lot to offer to students in all aspects of learning. It is left for you to choose the school that gives you the best in a chosen area. An example is this; if you're looking for a school that affords you the liberty of choosing curriculum/syllabus, Brown University is your best bet.
Both schools are highly selective in giving chances to only a selected few every year. Either of the school you make your choice, start getting together all the required documents.
Frequently Asked Questions
Are there financial aids at both schools?
Dartmouth College and Brown University both offer need-based scholarships. Just like every other Ivy League school, there are no merit-based or athlete-based scholarships.
Where do the students live?
Almost 90% of Dartmouth College students live on-campus whereas 74% of Brown University students live on campus.
What are the class sizes in both schools?
Dartmouth College has a 7:1 student to faculty ratio while Brown University has a 6:1. At Dartmouth College, 64% of classes have lesser than 20 students while at Brown University, the percentage is higher – 69%