Introduction
Bowdoin College is a private college known as a liberal arts school. Bowdoin College was established in 1794 in Brunswick, Maine U.S.A. Bowdoin College's educational system is based on the semester system. The campus area is 207 acres. Approximately under 2000 students are studying there. The Bowdoin's acceptance rate is quite low and this makes the college hard to get in. Here we will see about Bowdoin Acceptance Rate
The Bowdoin College acceptance rate is only 9% than other Colleges. Most of the students are taken admission due to SAT scores ranging from 1330 to 1510 or ACT scores ranging from 30 to 34. According to the list Best Colleges edition of 2022, it place ranks 6th in the National Liberal Arts Colleges.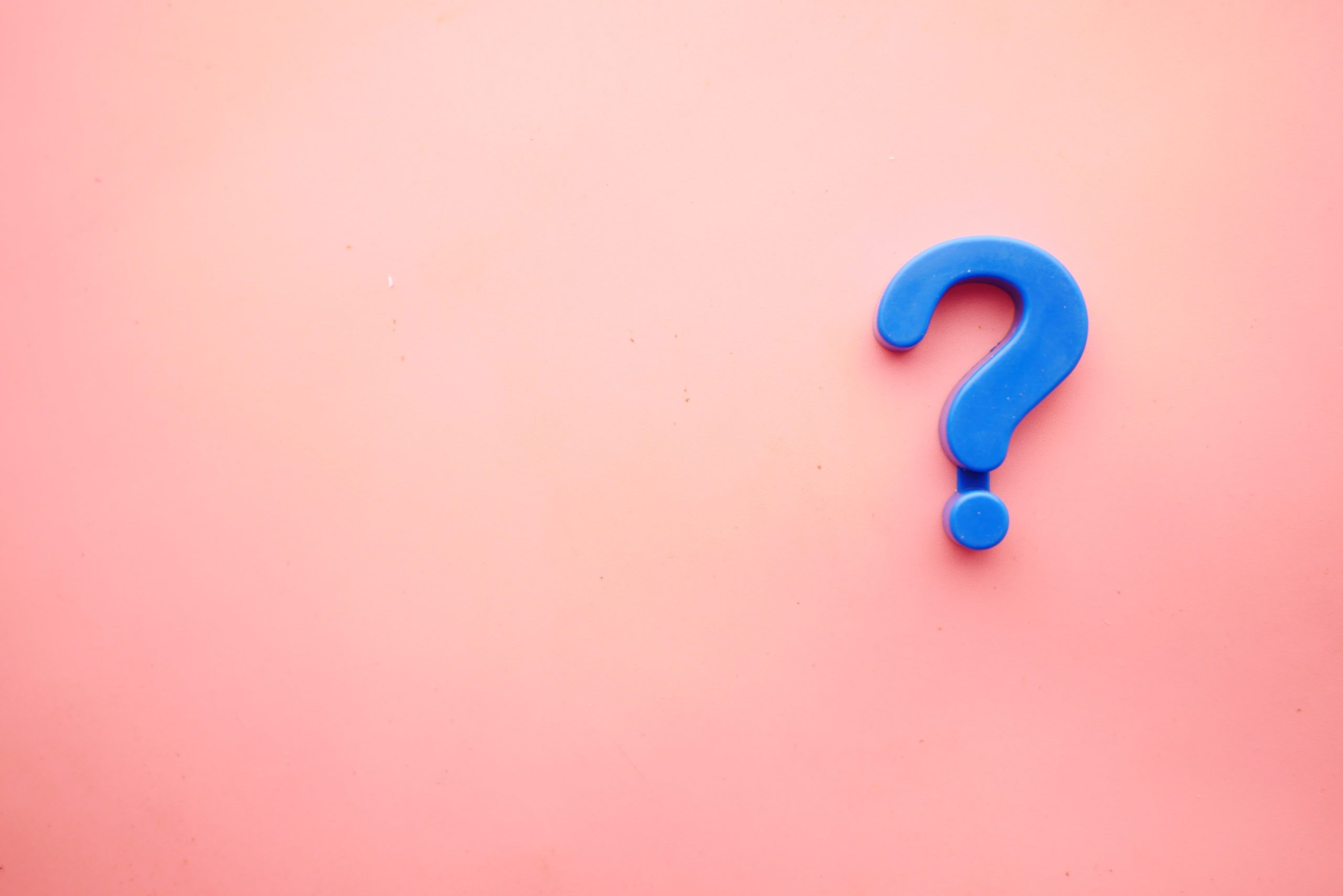 Bowdoin Admission Features
Essential Educational background for admission 
Essential status for the Admission
Admission Guideline for the International Students
Students' Expenses at the Bowdoin College
Fees Concession Policy
Essential Educational background for admission
Good grade point average(GPA)
Secondary school rank
Previous educational record
Letter of recommendation from the instructor and the advisor
Students writing test
Student academic and community interest 
Student personal and characteristics traits
Motivation Skills
Essential Status for the Admission
The Bowdoin College does suggest an interview for admission despite of its high acceptance rate.
SAT and ACTs are not necessary for admission. If anyone can apply through these tests, thus test scores should be submitted by January 5th, and it is also the application timeline.
An early decision or decision-making period is also offered till November 15.
Bowdoin College will charge only $65 for the application fee.
Admission Guideline for the International Students
International students can apply till January 5.
The international students will submit a different form for admission.
Early decision is offered also for the international students from the college.
TOEFL is mandatory as a paper and the virtual.
SAT and ACT scores are reviewed for admission and makes Bowdoin' acceptance rate lower.
International students can contact for the admission this resource person, Ryan A. Ricciardi( Assistant Dean of Admission), for call (207) 798-4218 and email at; rricciar@bowdoin.edu.
Students' Expenses at the Bowdoin College
According to the (2021-22) admissions, Bowdoin College has to take $58,322 as a tuition fee, for the room and board $15,898, and other $546 extra charges are included. 
The student's educational expenses will be $840, and the personal budget can take $1,250.
The student all the expenses can be at least $76,310. 
Fees Concession Policy
Bowdoin College does offer also fee waiving policy for the needy and deserving students.
Students should apply for a fee waiver with the application forms, the Common Application form, and the Coalition Application form.
Deserve students whose family members had not been educated in the past from any college are also applicable for the aid.
Deserve students also take aid for the application form and request aid from the instructor and the Counselor.
How Many Types of Applications does Bowdoin College Present?
Bowdoin College has to offer two types of applications such as the Common Application and the Coalition Application. For getting admission in the first-year application are available from August 1st.
How Many Departments are in the Bowdoin College?
Bowdoin College has more than 40 departments. All of them helped each other with their study level. Bowdoin College has to appreciate the different backgrounds of students. They have to like moral values such as goodwill, productivity, and activeness.
What is Questbridge?
Questbridge is a charitable corporation and a collaboration with Bowdoin College. It aims to help the needy and intelligent students in their studies at the Bowdoin College. With its help of it, numerous students are getting admitted and educated with out trouble.
Who Can Apply For the Admission to the Bowdoin College?
Bowdoin College also appreciated the admission from the military forces families of the United State. They also accept the application of the homeschool students, special students, needy students, and international students and make possible to helped them.
How many major courses are covered by Bowdoin College?
These major courses are Political Science and Government, Econometrics and Quantitative Economics, Mathematics, Environmental Studies, Neuroscience, History, Education, English Language and Literature, Biology or Biological Science, Computer Science, Government, and Legal Studies, Sociology, Psychology, and Biochemistry.
Where Can take Admission Students after Graduation?
Bowdoin students can be admitted after graduation at Harvard University, Columbia University, Tufts University, University of Pennsylvania, Boston University, New York University, and Yale University.
How Many Professions are Performed by the Bowdoin College?
Bowdoin graduates are offered roles in the professional world like motivational personalities, artists, ambassadors, agricultural, businessmen, traders, researchers or scientists, social reformers, tech giants, judges, and writers.
How Can Students Contact for Admission?
Anyone can phone at;(207) 725 3100, and the Fax is 207-725-3100, the mailing address is;5000 College Station, Brunswick, ME 04011, and this is the Global Postal address; 255 Maine Street, Brunswick, ME 04011.
Conclusion
Bowdoin College's acceptance rate is so high as compared other Colleges. The best feature is the college is that every intelligent and needy student gets admission also. This kind of policy makes the Bowdoin educational role fruitful for deserving students and their future. So they will be able to face difficulties in life after the education. Thus those students fond of Arts should be trying for admission to the Bowdoin College.
Frequently Asked Questions
1)What is an Early decision?
Early decision is a compulsory strategy for those students who wish to seek admission at the Bowdoin College. The Early decision acceptance rate is 22%.
2)What degree is granted by Bowdoin College? 
Bowdoin College does offer a degree of Bachelor of Arts.
3)Where Can Work Bowdoin Graduate?
They can work at the Bowdoin College, Barclays, Boston Children's Hospital, Brigham & Women's Hospital, Fulbright, Google, Goldman Sachs, Massachusetts General Hospital, and the U.S.A Government.
4) How is Bowdoin College the best college?
Bowdoin College also placed on the 10th rank of the Best Undergraduate Teaching, and the 7th rank on the Best Value school.
5)Can any student take admission through transfer?
Yes, any student can take admission through transfer, and the Bowdoin College also accepts it.