Berry College is a private liberal arts college located in mount berry, a community adjoining Rome, Georgia. It was founded by Martha Berry in 1902 based on the values of Christian principles. It is a college situated in the mountains and thus famous for hiking, horse riding, cycling, and many such outdoor hilly adventure sports. It is a catholic college open to students from different religions worldwide. Its current president is Stephen R. Briggs. It is a rural campus located on 27,000+ acres of land becoming the world's largest campus. Let's check what is the acceptance rate for Berry College?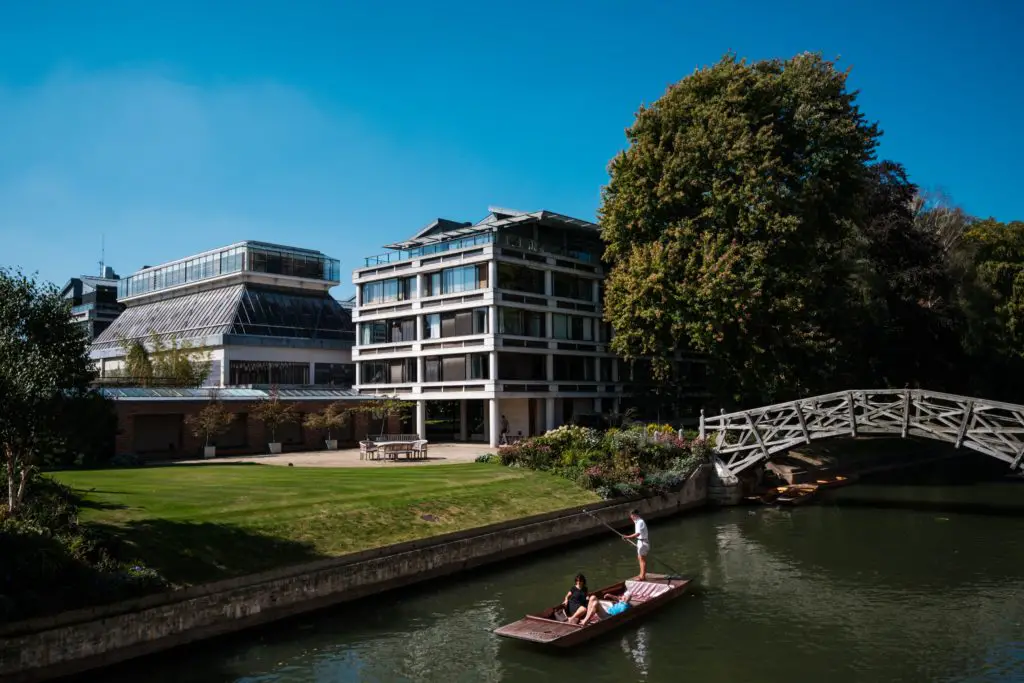 The college offers a variety of courses with its acceptance rate being above 45%. To be more precise it's 47% of the acceptance rate with 60% of its student enrollment being in-state residents and is counted as one of the best colleges for liberal arts and science. The college motto is "Not to be Ministered Unto, But to Minister" which translates to not to be the one to be served, but to be the one to help others. Its student enrollment is 2308. Its mission is the make education accessible for everyone with a passion and ideology to make the world a better place. To let the students experience self-learning, motivation, and compassion for the community and the world.
What all courses does the college offer?
The college offers more than 90 courses combining major, miner, and combination courses. It offers honors programs as well.
It has four different colleges offering degree courses in 
Business
Education and Human Science
Humanities
Arts and Social science
Mathematical 
Human science
Interdisciplinary studies.
It also offers 30+ minor degree courses in various subjects which can be studied in these four colleges.
The different majors the college offers are:
Accounting
Art education and history
Biochemistry
Applied Physics
Business
Communication
Creative writing 
Digital storytelling
Economics
English
Entrepreneurship and innovation
Film making and cinematic art
Foreign language ( French & German) 
Music & dance
Nursing & medical science
Psychology 
And many more such opinions to choose from based on your interests and preference. The two graduation studies it offers are in business and education.
How is the student life there?
It is a community with happiness and warmth with provides the students with enlightenment. Being the world's largest campus it has every facility you can imagine.
It is a campus of culture and versatility.
The residence is one of the most exciting places for the students there as it is where they bond with each other and feel as safe as they were in their homes. They aim in bringing students with the same mindset and different ideologies under the same roof creating a community of tradition and well-being combined with inclusiveness and safety. Every student is provided with housing no matter what they are pursuing.
Its health center has excellent facilities for students with medical needs. It is well equipped with the latest technology instruments and has professional staff to take care of you. You can also have a prior appointment and go for a check-up. Most of the services are free for the students and they do not have to pay additional fees for it.
Being the largest campus in the world, it provides transportation for its students as well. Yes, you heard it right. It provides bus rides and bike facilities for the students to go to and from their classes which are charged free for the students.
And if you ever feel uncomfortable and unsafe on campus then you always have the campus police. Feel free to contact them in an emergency. They are always around the college to help the students.
The faculty is one of many best things about this college. They engage and make students have a real-life experience in their subjects. More than 60% of the courses have students less than 30 which increases bonding between the students and their mentors helping them receive the right guidance.
 Are there varsity sports on campus? 
The college sports team is huge having 23 varsity sports teams for men and women. Even though the college does not have a nickname, its official colors are blue and silver. Viking is the college sports mascot. It is a member of the Southern Athletics Association and the NCAA Division 3 conference.
The common games for men and women are:
Basketball
Soccer
Tennis
Track & Field
Swimming & Diving
Lacrosse
Golf
Men also have baseball and football. Women also have volleyball, softball, and equestrian. The college sports teams have won many competitions and championships. Their students have been record-breakers as well.
Has the college been referred to in any movie or on television?
The college has not only been a popular place among students for its atmosphere but also became a set for many movies, television shows, and music videos as well.
Some honorable mentions are:
Remember the titans & Sweet home Alabama 
The Disney show perfect harmony was also certainly filmed on the college premises.
Bit scenes of shows like Dutch, The Following, Constantine, and Netflix's show 
Stranger Things season 4 were also filmed there.
CONCLUSION 
The college is the best place for students to grow themselves personally and professionally and they want the best. This college is the best. It can easily be a dream come true college if you wish to join there. It is not only reputed and popular but also known for its culture and reputation. It will feel as if you have entered the city of education. The faculty there is amazing and well experienced. You would not even have thoughts of the doubt when it comes to this college. One of the excellent colleges available for you.
Frequently asked questions
What is the score benchmark?
The benchmark for the accepted GPA is set at 3.7, ACT is set at 27, and SAT is set at 1175.  The college expects you have these scores to be eligible for admissions. They also provide students with financial aid and tuition aid. They also have scholarships for eligible students. You can check the requirements for the admission application on their website as well.