Colleges are popularly known as a place where you can socialize with more people, build your connection, make great friends, attend parties and receive a premium education. Colorado State in the US is one of the best places to have this experience as a student. This article will examine the life of a college student in Colorado.
      Colorado is an excellent place if you are looking forward to one of the best states in the US to pursue your college education with the state's culture, economy, development, and aesthetics. Some great colleges in Colorado include the University of Colorado Boulder, Colorado Springs, and more.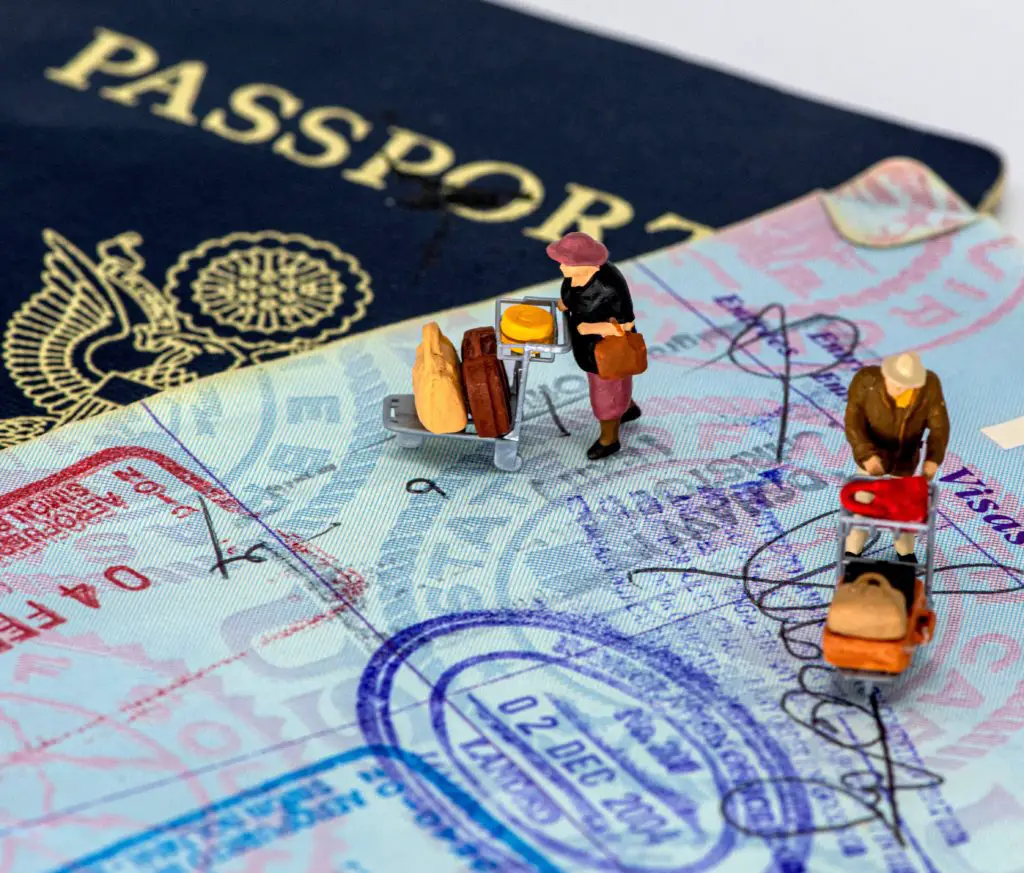 Brief Overview Of Colorado State
      Colorado State was the thirty-eighth state to enter the Union on August 1, 1876. Its various landscape cuts across 104,094 square miles of the American West. It includes leagues of the Great Plains, southern Rocky Mountains, and the Colorado Plateau, with an estimation of five million residents in the state.
   Colorado is home to many excellent colleges and universities, including top-tier state schools, Prestigious private schools, and dominating community colleges. The flexible culture, growing economy, and outstanding technology are central to starting your professional journey or education.
How Is College Life In Colorado?
College life in Colorado is generally excellent, with a great community, party life, and extraordinary technological innovation available in the state. The most famous College at Colorado State is The Colorado College. The college is known for coordinating standard degree programs, entertainment, skiing, and club activities, adding to your fun-filled experience as a student at the school.
Great ideas and inventions keep developing in your mind because you already have advanced technology and professors to help you actualize them. Colorado is a place where you can have it all as a student in that you get to excel in your academics and do not miss out on the party life too.
You will be able to build strong relationships, enjoy the nightlife, go to the mountains, bike, free events, campus activities, and clubs to help you improve your skills at colleges in Colorado. In addition, here, you will get access to financial aid to help finance your education. These are many testimonies of students who schooled at colleges in Colorado State.
Why Study At Colorado?
    There are various things to enjoy as a college student in Colorado which should make you pursue your education at colleges in the state, and they are:
Quality life
House parties
Job opportunities
Friendly community
Lower tuition and fees
Standard education
Quality life: In Colorado, you get to enjoy a quality life and basic amenities of life at a lower price. If you have a humble background, studying in Colorado will help you save a lot of money and enjoy the best things that students in other states enjoy.
House parties: There is no dull life in Colorado. Studying at a college in Colorado will introduce fun and entertainment generally to you because there are a lot of night parties or house parties to attend if you are interested. You get to explore the state with amazing people.
Job opportunities: After studying at a College in Colorado, you might not have to worry about securing a job after graduation. There are a lot of graduate internships and job opportunities for fresh graduates in the state, which will pay you well for working for their company.
Friendly community: The people and community of Colorado are generally friendly in the country, so you can be sure of having a sense of belonging while studying at a college in Colorado, even as an international student, because you get to meet your fellow students and make friends with people who can be a solid connection to boosting your career in the future.
Lower tuition and fees: As a student at colleges in Colorado, you are entitled to apply for financial aid even though the state charges one of the lowest tuition fees in the country. Here, you can enjoy the best student experience that will add to your career growth in the world.
Formal education: Colleges in Colorado are known for academic excellence through practical lectures, conferences, and other means of increasing the knowledge of their students in their various fields. You get more than the value of the money you pay to study in the long run.
Top Ten Colleges At Colorado State
These are lists of the top ten colleges recommended for you to attend in Colorado. That will give you all you need not only in terms of your course of study but will help you progress in your career, improve your skills, and generally make your college life experience worthwhile. These colleges are:
Colorado School of Mines
University of Denver
University of Colorado, Boulder
Colorado State University
Regis University
University of Colorado, Denver
The United States Air Force Academy
Colorado College
Colorado Christian University
Western Colorado University
Conclusion
In conclusion, this article has explained extensively what college life is like in Colorado and the things you stand to benefit as a student in college in this great state in the US. You get to have a lot of fun with academic prowess if you study at a college in Colorado, whether you are from the US or not.
Questions
Is Colorado only suitable for students?
No. Colorado is a place for everyone who wants to have fun, explore, develop great things and enjoy a fast economy in the US.
Do Colleges in Colorado accept international students?
Yes, they do. Colleges in Colorado are homes to many students without discrimination on race, color, sex, religion, and more.
Is it only authorized residents in Colorado that can apply for financial aid at their colleges?
No, as long as you are a citizen of the United States, you are entitled to apply for financial aid to support your funding in college.