"The direction in which education starts a man will determine his future."– Plato. This quote by Plato explains that we need to always keep up to date with our generation's education; otherwise, we will be left out. Education has always been a determining factor for any nation. The country with the highest literacy rate has shown tremendous growth and development. Primary education helps one to read and write, but higher education teaches you knowledge that can be converted into wisdom. If we read the history books, we get to know the most respected person were the knowledgeable priest or saints who used to preach to people and guide them to the correct paths. So, higher education is very important as it determines our future course. Therefore, we need to choose our major very wisely. In this article we shall see What are the top 5 majors in the college?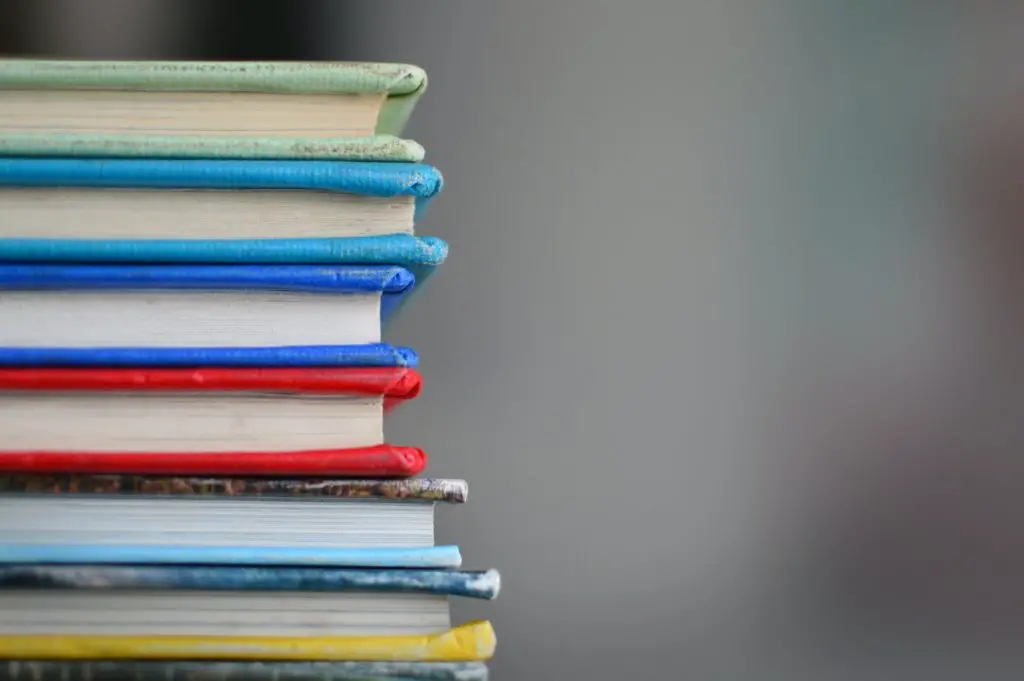 Top 5 Majors in the College are
The most welcomed majors trending nowadays in colleges are computer science, communications, political science, business, and economics. These majors are highly acceptable due to their high-paying jobs related to it the future. Few of these majors have remained constant for the past few decades, like business, but few have recently emerged into this trend like communications. Still, with the recent reports, we find that these trends keep changing with the changing time.
Computer Science as a major
The perks of doing a major in computer science are its applications in all kinds of industries. With the advent of the digital era, computer science has opened up positions in data analytics, web development, and consulting. This domain provides jobs starting from start-ups to large corporations. It provides plenty of opportunities to explore and hence is one of the most sorted majors in the colleges. According to the British Computer Society, the number of students studying computer science after A-level increased in 2020. The number of people admitted for computer science degrees in 2020 increased by 7.6% year on year to 30,090 students, according to figures from the university admissions organisation UCAS.
Perks of taking Communications 
Communications as a major came to light after the media gained power. As well as with the advent of social platforms, communication became a major source of interaction, which helped spread the news, information, and various other things easily. With the digitized society, social sciences and humanities blended with mass communication became some important majors who like to engage more with people. According to U.S. News & World Report, communication degree programmes are known for providing students with good skills in speaking, writing, critical thinking, using emerging technologies, and engaging well with others. From 2.27 million in 2018 to 2.35 million in 2019, the number of Communications graduates in the workforce has increased by 3.42 percent. Other managers account for the biggest percentage of Communications grads (4.83 percent ). 
Political Science – A college major
Moving on, we discover that there has been a strong desire to investigate the role of power and governments while honing analytical and research abilities. These fellow students take more political science as a major in their college. People who are critical thinkers and good orators are a good fit for this profile. When we look at the U.S. society, the patriotic feeling dribbles from them, so most the students prefer pursuing political science as their major in their respective colleges. Between 2020 and 2030, employment of political scientists is predicted to grow at a rate of 9%, which is approximately average for all occupations. During the next decade, 700 opportunities for political scientists are predicted to arise on average.
Should we make Career out of Business?
The most famous major of all time has been the business. Completing a major in business covers a large portion of knowledge in multiple domains like finance, accounting, international business, marketing, economics, and many more. A variety of job options is available to business major students who can choose their future and shape them in the way they want. Since it is a multi-disciplinary subject, it also requires proper knowledge and understanding of various domains. Understanding the cause of the falling stock market to invest in the best portfolio takes a long time to learn. Business is the most popular degree, with about 364,000 students graduating in 2015. According to the NCES, business was the most popular field of study for all racial and ethnic groups, but men got the majority of bachelor's degrees in business. Business administration is an excellent degree because it ranks first among the most in-demand majors. A business administration major can also help you prepare for a variety of high-paying jobs with an above-average development potential (U.S. Bureau of Labor Statistics).
Economics- Future career?
Economics is also one of the most sorted subjects which deal with practical aspects. Starting from a small nation like Vatican City to the most prominent nations like the U.S., U.K., etc., they all have their economists to predict and protect their resources. From each and every penny invested to how a nation grows or depletes is all explained by an economist. So, most people take up economics as their major in their college. Currently, 40% of U.S. undergraduate students take at least one economics course, while only 2% major in economics (Siegfried, 2000). (Margo and Siegfried, 1996). As a result, 95 percent of students who take the present first course have a poor educational experience. Around 39,000 people obtain economics degrees in the United States each year, with many more earning degrees in other countries. Thus there are potentially a couple of million people in business who majored in economics.
What are the career opportunities after taking majors?
There are a lot of opportunities after taking majors. You can take the specialization as per your interest. Doing specialization in a particular domain will add to your knowledge of a particular field and provide various career opportunities further. For example, business, financial advisors, software engineers, data analysts, and many more.
Conclusion
These majors shape the future of not only the students but also their countries. With advancing technology and cultural differences and modifications, we see changes in the trends in education. Although the business has always remained in the top 5 majors for the last few decades, we can also observe that with the advent of A.I. and the digital world, the computer is gaining momentum during this period. There is a lot to explore in these domains, and there is quite a few which are still untouched and can flare up at any moment. Choosing a major is a crucial decision for a candidate, but choosing a subject or domain of their choice is always suggested instead of looking out about what others are opting for.
FAQ's
Q1) Which major should I choose in college for specialization?
Ans. The major should align with your knowledge, skills, and willingness to learn about the topic. For example, if you are more inclined toward technology, you should look into IT, computer science, etc.
Q2) Which is the best major to be pursued in college?
Ans. The business has always been the best major pursued in college. It has got a wide variety of opportunities with high-paying jobs.
Q3) Is it important to take majors?
Ans. No, it is not important, but it is suggested to take majors for future opportunities. You can take diplomas for any specific course if you don't want to pursue majors.
Q4) What are the requirements to pursue any particular major?
Ans. There are no such specific requirements but you need to complete your schooling with appropriate marks in order to get into a good college. If you excel in the entrance exams, you can get a scholarship. 
Q5) Which domain provides high paid jobs?
Ans. Business and computer science are the domains that provide high-paid jobs. These domains are highly wanted, and job requirement is very high.