To know what are Fairfield University admission requirements & GPA?…Read on this article….!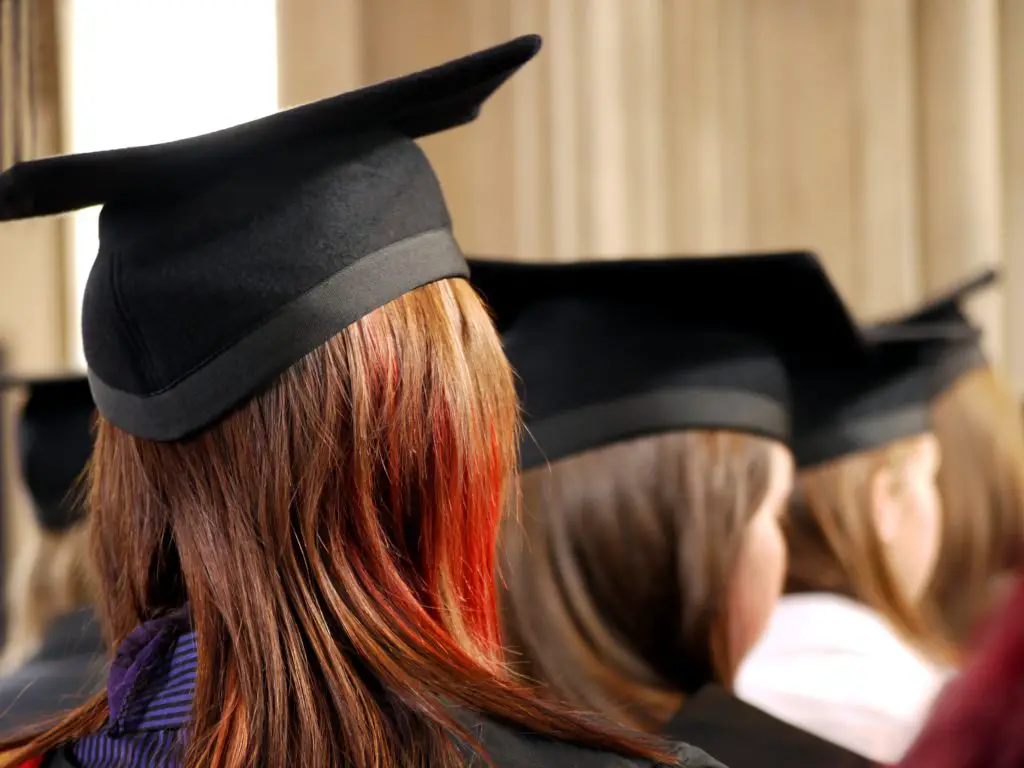 Fairfield University is said to be one of the best institutions of higher education and they offer a unique academic environment. The University is in place top 5 in numerous State-wide rankings and admission into the university is highly competitive. This paper will discuss what are Fairfield university admission requirements and GPA scores. It will further discuss application procedures and after conclusions respond to a few frequently asked questions. 
What are Fairfield University admission requirements & GPA?
Fairfield University is at 1073 North Benson Road, Fairfield, Connecticut 06824 United States of America. Their excellent liberal academic education is premeditated to help students learn how to learn on a deeper level, students explore how creativity helps unlock innovative ideas and solve global issues through research. How to attain admission to this school is the question? As stated above, entry into this institution is regarded as highly competitive observing that their acceptance rate is 56% while the early acceptance rate is 57.6%. Fairfield University admits without any type of discrimination, all prospective students for admission must have received a high school diploma from a recognized high school or preparatory school (https://catalog.fairfield.edu/undergraduate/admission/). They should have also attained no less than 15 units in college-preparatory studies, and note no vocational, commercial, or industrial units will be considered as preparatory to the work of the liberal arts college (www.catalog.fairfield.edu). Units in Fairfield are understood to be a measure of credit assigned for the successful completion of a high school course while college-preparatory units are usually found in the high school curriculum aimed at preparing students for college (www.fairfield.edu). Prospective students who are interested in FU admission must pursue units elected from the basic required studies enlisted below. 
English (4)
All Mathematics (3-to-4)
Foreign language (2-to-4)
Laboratory science (3-to-4)
History (3-to-4)
Social sciences (3-to-4)
What's Fairfield required average GPA score?
Fairfield University admission officials consider a student's GPA an important academic factor and so is a student's high school class rank and letters of endorsement (www.usnews.com/best-colleges/fairfield-university). The University cautions that submissions of SAT/ACT results are optional in their institution while TOEFL is highly recommended if English is not your native language and have not resided in the U.S for fewer than three years (www.fairfield.edu/undergraduate/admission). Fairfield University is deemed to require a minimum average GPA of 3.65 (B+ high school grades) and students should aim for exceeding this threshold for an excellent chance of admission. Though SAT/ACT is optional to submit at the university, it has been noted that at least half of admitted students to the University hold an SAT score of between 1190 and 1340 or an ACT score of 27 to 30. Many will advise students to send in their SAT/ACT scores because most institutions have a hidden SAT/CAT requirement measured on the college average score. 
Application requirements
While students must know what is required by Fairfield to attain admission, it is equally imperative that students adhere to the University's application requirements. These include a 3.65 average GPA on a 4.0 scale. Application procedures typically form part of the admission requirements. During Fairfield University's application process, students are encouraged to express their capabilities and passions clearly to increase their chances of selection. The University's admission procedures reflect the goal of education, and they use the Common Application as their application form (www.fairfield.edu). All first-year applicants should forward their application and supporting documents before the University deadline of 15 January. Fairfield University application fee is charged at $60 and high school teachers and counselors are welcome to submit their letters of recommendation up to two weeks after the student admission deadline (www.fairfield.edu). The University also regards your final high school academic result, personal qualities, talents, and interests as vital aspects of your admission. When you send your application, the following supporting credentials are also important.
What is UF applicants' supporting credentials?
Signed and completed the common application form.
Official stamped high school/college/university transcript
High school report form completed by your college counselor
Common application essay (personal statement)
Official fee waiver or $60 application fee
SAT or ACT results (optional) 
TOEFL is highly recommended for international students and non-native English speakers. 
Interviews (if you did not attach your CAT/SAT schedule a virtual interview with the students' admission office).
Conclusion 
Fairfield University is regarded as an institution that is highly selective when admitting students, in most cases half of the students admitted into the University have high GPA and SAT/ACT scores. Keep in mind that University has certain higher education standards to adhere to and top some couple of the world rankings. This paper also explained Fairfield University has required a GPA score, it further noted that though the university's average GPA is high students can also build more admission requirements by submitting their SAT/ACT results. The paper also demonstrated a few application procedures to follow when applying at Fairfield, note that application procedures will vary depending on the student's status (freshman, graduate, part-time, transfer, or international) at the time of application. 
FAQ's 
What is the average GPA admission score for transfer students? Fairfield University accepts transfer students' applications by fall and spring and the University requires no minimum credit, however, the University maintains that students should at least have a minimum average college GPA of 2.5%
When should I expect an early admission response from U.F? If you did not apply for the early application which notification is sent between 20 December to 15 January, expect your regular admission notification on 1 April. 
If I'm a non-native English-speaking student that holds both TOEFL and SAT or CAT, which one should I send? In your case, the University would highly consider your TOEFL certificate instead of your SAT or ACT. 
Does Fairfield University offer scholarships or financial aid? Yes, Fairfield is rooted in Christian teaching, the spirit of giving it traditionally through their various students' financial aid packages. Call their financial aid counselor to know more. 
What is the Fairfield University summer program? These are programs open during summer, and students of all ages are welcome to attend a range of programs, camps, courses, and conferences. that will help them earn college credit. 
How many graduate programs does Fairfield offer? The University has over fifty (50) graduate programs and certificates spread over five colleges.