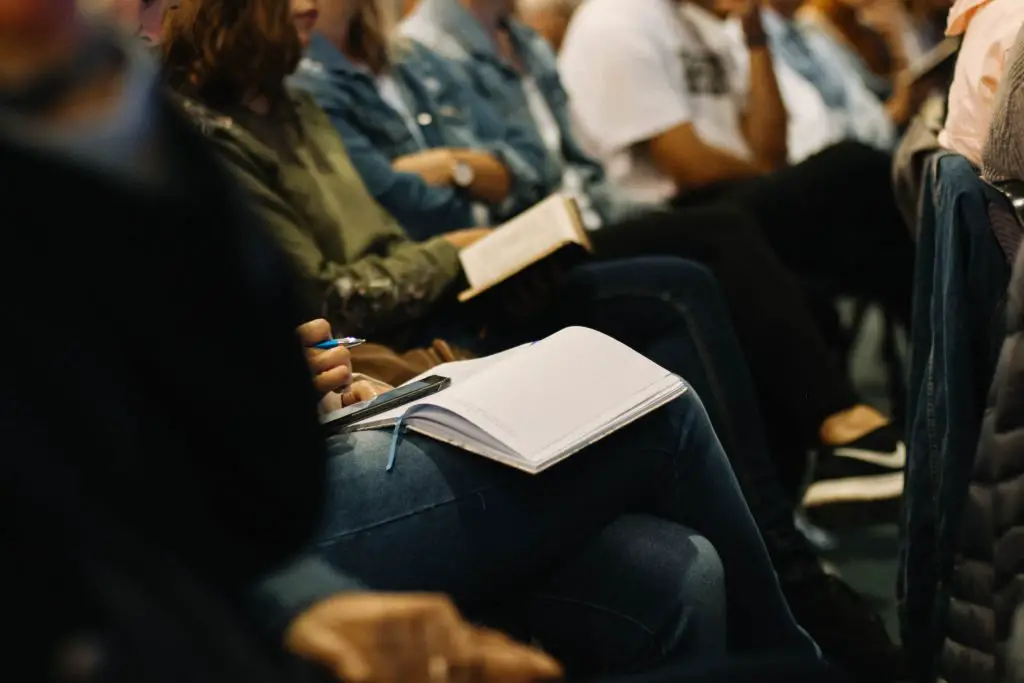 To know University of Massachusetts Boston Transfer Requirements….Read on this article….!
The University of Massachusetts, Boston is a world-class university that offers over 600 academic programs across its four comprehensive undergraduate programs. Over 700,000 students apply for college transfer at the end of each session which can be challenging, frustrating, and stressful. Over 2,500 students apply to UMass every year; as a transfer student, how can your application stand out among the number of applicants? 
UMass accepts about 81.05% of transfer students and 30% of new intakes yearly are transfer students, which implies that it is very competitive. Still, at the same time, its application process is straightforward. All you need to do is find out the requirements for transfer students in University of Massachusetts Boston . This article will find out the requirements, application process, and the transfer credit policy available for transfer students.  
University of Massachusetts Boston Transfer Requirements
For students who want to transfer at the end of their college year or undergraduate coursework to UMass, some mandatory requirements must be completed and submitted for application to be considered.
(1) Official college transcript from all previous institutions or colleges is mandatory for transfer students. In addition, an official high school transcript or GED score is required for students who have completed less than 24 transferable credits. A transcript is considered official if sent directly to the university's email from the previous institution, either by mail or electronically; anything else will be rejected.
(2) Minimum GPA. A minimum GPA of both high school and college is required of transfer students. A minimum high school GPA of 3.0 on a 4.0 scale is required of transfer students, while a minimum college GPA of 2.5 is required.
Any GPA below the average requirements would not be considered for admission. However, applicants are advised to get a GPA above the college and high school score to stand a chance of being accepted because of the mass number of applicants competing to gain admission.
(3) Letter of Recommendation. An academic-related letter of recommendation is required from a school or college-based teacher. 
(4) A statement of good standing from the previous institution or college is also required.
(5) Essay or personal statement. All UMass Boston transfer students are expected to submit an essay or personal statement about personal values, characters, achievements, and extracurricular activities with the university's policy. Essay writing gives students an avenue to write about themselves beyond their GPA and test scores.
(6) Test scores such as SAT or ACT are required from students who graduated from high school or received a GED over three years. 
(7) Additional transfer policy for UMass. UMass has added another transfer policy for transfer students. Students must seek the permission of the University authorities to take courses in another institution once enrolled as a student for a degree program. This policy varies for each program; students are advised to see the program supervisor before enrollment in another university. 
Transfer Students Application Process
• Transfer students can apply online either by submitting the common application or the UMass Boston web application.
• An application fee of $40 will be paid by in-state residents, while $60 will be paid by out-state residents.
• For non-native English language speakers, an English language proficiency score will be required as part of the application requirements.
   At UMass, there are deadlines for submitting application forms in the fall(June) and spring(December)semesters. Transfer students are advised to apply early before the admission deadline; two weeks before the deadline, your application should have been sent to the university address.
UMass Mass Transfer Program.
   UMass offers Mass Transfer for students transferring from community colleges within Massachusetts who graduated with a GPA of 2.5 in designated programs except for Quincy College and students who would be completing an associate's degree before enrollment at UMass, Boston. 
Mass Transfer students benefit that when they apply through the UMass Boston Application and identify themselves as Mass Transfer students, the $60 application fee would be waived for them. And also, they have increased transfer credits and a tuition discount.
 UMass Transfer Credit Policy.
     UMass has policies for transfer students to make transfer credits easy and quick. However, some criteria must be met; 
• Only a maximum of 90 credits can be transferred from a 4-year school and 70 credits from community colleges.
• The coursework offered at UMass Boston must concur with the scope of work with the course content. 
• Courses must be a C- or higher; nursing transfer students must have a C or C+ depending on their program.
• The courses must be completed in a regionally accredited institution. Check out the Council for Higher Education Accreditation to confirm that your institution is approved and accredited.
• Credits earned outside the United States must be accredited by the Independent Credential Evaluation Services to certify that they can be transferred before the university uses them.
• Courses with Pass/Fail are qualified to transfer only if the transcripts equate them to a 'C.' As a result of the Covid-19 pandemic, all P grades from Spring 2020 – Spring 2021 are qualified for transfer. 
Conclusion
      In conclusion, the University of Massachusetts, Boston is a good institution for transfer students. It is very affordable in terms of tuition fees. It offers flexible and easy admission requirements and application processes for local and international transfer students. 
FAQS
(1) Is an interview a requirement for UMass? 
No, interviews are not required for transfer students.
(2) Are there scholarship opportunities available for transfer students? 
As transfer students, there are several scholarships available to support you. Students are advised to apply to be considered early.
(3) Are there loans for transfer students at UMass? 
Yes, but the loan amounts depend on the number of transfer credits evaluated at the financial aid award. 
(4) As an international applicant, am I qualified for financial aid grants? 
No, international students do not qualify for either state or federal financial aid grants.