To know University of Illinois admission requirements and gpa….Read on this article…!
Applying to a university might seem a bit daunting. To make sure you are on track to apply to the University of Illinois at Urbana-Champaign (UIUC), I will be talking about the following topics: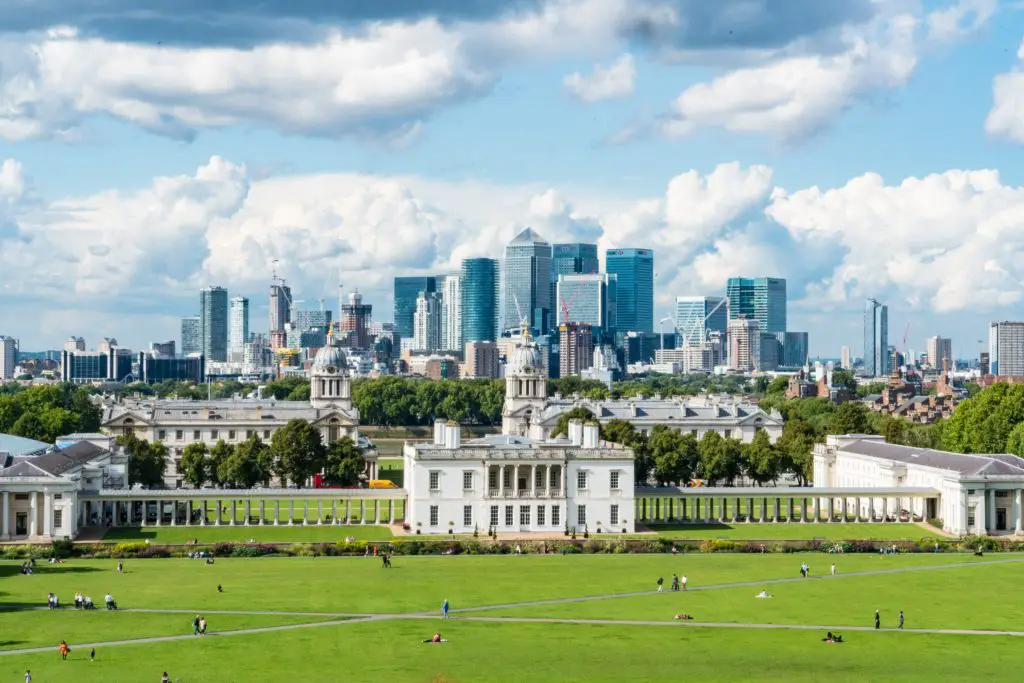 Requirements for first-year students 
Important details 

Application dates and deadlines 
Writing Prompts 
How to apply (Step by step process) 
How they review the application 
University of Illinois Admission Requirements and GPA
Requirements for first-year students 
First, let me go over the core requirements:
The following are courses you need to take in high school and the required amount of time you need to take them:
4 years English required
For Math, 3 or 3.5 years necessary and 4 years are recommended
For Social sciences, 2 years required and 4 years recommended. 
2 years of Lab sciences are required and 4 years recommended.
You also need to take one more language besides English for 2 years required and 4 years suggested. 
Academic units are flexible: 2 years are required, but 4+ years are recommended.
Besides, if you have other department-related courses when you are applying, that would help you a lot.
There are no stated general requirements for the GPA portion of the application. It differs depending on the department. The minimum GPA for departments ranges from 3.27 to 3.75. Besides GPA, you can use other important factors (such as your SAT or GMAT score) to make sure you fulfill admission requirements and can go to University of Illinois
As with the GPA, there is no general SAT score that you need to get. The minimum SAT score varies from 1100 (no writing) to 1440 (no writing), depending on the department. 
There is also the ACT score that affects your application process. It ranges from 23 to 32.
You must also demonstrate your ability to write and read English. For that reason, you need to show the university an English exam score to prove your case. The most famous English exams are TOEFL, IELTS, and PTE. For TOEFL, you are expected to get from 99 to 106. Turning these scores into IELTS, you need to get from 7 to 7.5. For PTE, from 68 to 72.
Besides the exam scores, these are important as well: extracurriculars, related experiences, and courses that are related to your department. These will demonstrate not only that you are motivated and enjoy what you do, but also that you have potential in your department. However, not quantity, quality will set you apart from others. 
Important Details 
The first thing is to not miss the application dates and deadlines. These are generally announced by the university, in this case, UIUC. Make sure to follow the dates and deadlines page, in this case for fall 2022.
The other crucial thing is writing prompts. When you apply to UIUC, you are expected to write an essay whose word count ranges from 250 to 650 words. Also, there is short answers, which should not be more than 150 words. For contemporary information, you can go to the Writing Prompts page.
How to apply (step by step)
Follow the steps below and see what you can do in your application.
High school courses and grades
Choose a major and a second choice.
Complete writing prompts (a short answer and an essay).
List your extracurricular activities, honors, and awards.
ACT, TOEFL, IELTS, PTE, and SAT scores (Optional—highly suggested if your GPA is low)
SAT code is 1836 and ACT code is 1154 for UIUC. You need to show once you enroll the university. 
The TOEFL code is 1836, and IELTS scores should be sent electronically via testing center to the following account:  University of Illinois at Urbana-Champaign Undergraduate
Pay the application fee: $50 for domestic students; $75 for international students. This money is non-refundable. 
If you are an international student, check the following page to learn what additional documents you need.
You can view your status in MyIllini.
How they review your application
They are considering many factors, and they want to make sure you are at a high level to be able to attend the university.
First, they look at your academic record, specifically your high school courses and grades.
In this part, consistent grades and consistent effort are the keys. Thus, if you are a first-year high school student, you need to be consistent in your grades. 
Do not be scared if you are not able to consistently get high grades. They are also evaluating your ACT and SAT scores, which you have provided. The best part is that if you took the ACT or SAT more than once, they will use your highest sub-scores.
Also, they are looking at which department and college you are applying for.
Your short answer and your essay are crucial. Through them, UIUC considers why you are applying to the university and the major. What is your motivation? Try to show why you are applying and what qualifies you to apply to that college.
Then, they look at extracurricular activities. 
They consider opportunities given to you in high school. What activities does your high school provide and what courses do they provide?
And the last two important things are that they consider your background and your story. The background check consists of your geographic location, veteran status, and first-generation status. In the story part, they are giving you a chance to explain yourself. For example, if you got a bad grade in one semester of high school, and that was for any valuable reason, you have a chance to explain yourself. 
If you want to get more information about this topic, go to the following university page.
Conclusion
To conclude, you need to have dedication to be able to be accepted at UIUC. They expect you to demonstrate your interest and abilities in the college to which you applied. For that reason, try to do more and more activities that will show your interest in the department. If you are low in GPA, do not worry. Take the SAT and ACT exams and this will balance out the impact of a bad GPA.