Trinity College is a private Liberal Arts College situated in Hartford, Connecticut in the USA. It was founded in 1823 as Washington College but later renamed by its present name "Trinity" in 1845. It is a co-educational institution comprising almost 50% female students. On the academic front, it provides degree programs on undergraduate & post-graduate levels with 41 Majors and 28 interdisciplinary Minors courses. Mainly it imparts 3 degrees BA, BS, and MA including engineering degree programs also. In 1883, it became one of the only 4 institutions in the USA to provide the students with gowns & hoods to be worn on academic regalia. Here we will see about Trinity College Admission Requirements
                   Getting admission to Trinity is not a cakewalk as it is being recognized among one of the "more selective" categories of colleges. It comes at 4th rank in colleges for its low rate of acceptance in the whole state. Its acceptance rate is only 33.5% as per 2022 admission stats. So, you have to be extraordinarily brilliant in your academics. The college requires students' transcripts, GPA scores, letter of recommendation, and English proficiency test scores (only for international students whose native language is not English), along with the application. Let's discuss them in detail: –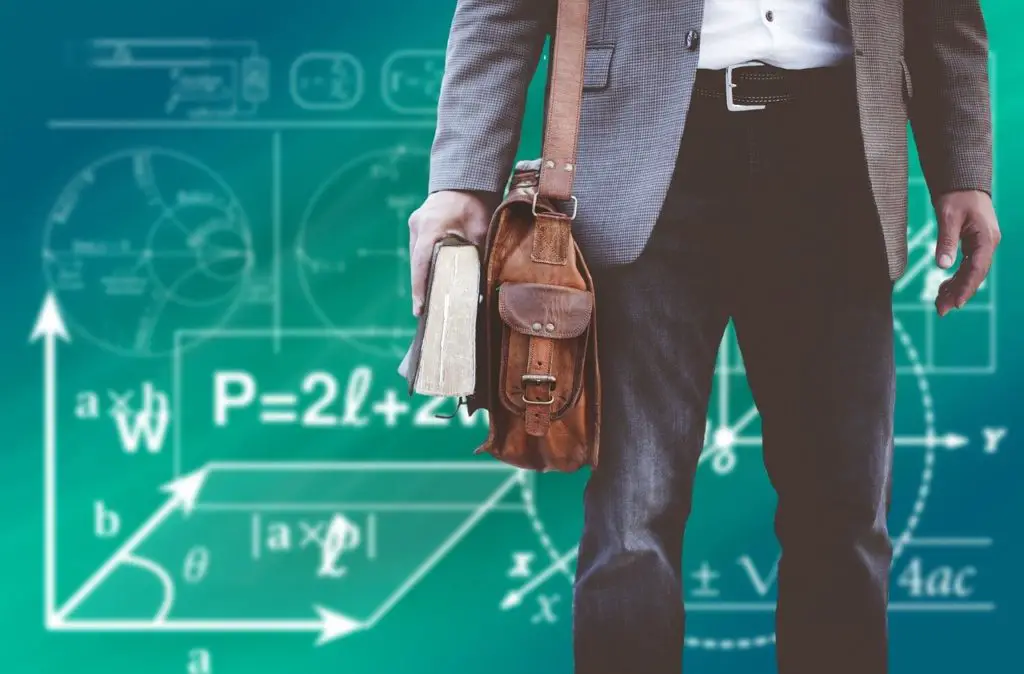 Common Application – This has to be submitted by each and every applicant either online on the website of the college www.trincoll.edu or, through hardcopy that comes along with the college prospectus. The application form is available at a fee of $65, which is non-refundable.
Student Transcripts – Along with the scores of classes 9-12, the college also looks at the course selection & composition of subjects studied by you, their difficulty level, etc. 
High School Diploma – Your certificate of completion of senior (Class 12) in high school is mandatory or if you haven't completed it yet, you should submit the scores as soon as the result is available.
GPA Requirements– The College is extremely competitive as it demands an extremely high average GPA score of 3.88 out of 4. It means only meritorious kids can get admission into it. 
Letter of Recommendation – This is compulsory to attach along with the application. The recommendation should be either by the teacher or counselor of your high school that your conduct was good at school and you are capable of entering the college.
English Proficiency Test Scores – Since, all the courses here are being taught in the English language, so for international students, the English test is made mandatory. Foreign students can submit scores on any of these exams- IELTS, TOEFL, or Duolingo English Test.
SAT/ACT scores – Though these scores are not compulsorily required but are considered if submitted by students. Submit them only if you have scored really well in these exams. The college accepts SAT scores in the range of 1300—1460 and for the ACT, a score of 29-32 is considered above average. They can compensate for your low GPAs.
AP/IB scores – Mostly A+ grade is required in these exams and they have been made mandatory to check your college preparation.
Why Trinity is so highly selective in accepting the students?
Because, it focuses on Quality, not Quantity.
It believes in delivering the best educational services to the best students.
Only 2241 students are enrolled here, 2200 in the undergraduate and 41 in postgraduate programs.
It has a low student-faculty ratio of 9:1 to impart more personalized attention by the teacher in the classroom.
Its motto is to make its students capable to be employed after completing their graduation. 
National Science Foundation has recognized it as the college that gives a high no. of future scientists to the nation. 
The Wall Street Journal ranked it among the 50 best feeder schools for top graduate programs.
What are some of the prominent attributes of this college?
Jacobs Life Sciences Center – It is the home to the departments of Biology & Psychology and the first neuroscience lab was constructed in it in 2011. 
Clement – It is dedicated to the Chemistry department having 4 teaching and 8 research labs in it. It has a separate instrument room, various computer labs, classrooms, and a library having only chemistry journals.
Chapel – It is the tallest point in Hartford city. This building is dedicated to imparting religious services to the students related to Church.
Dorms – North Campus Hall is the largest dormitory of it. Apart from that, Jarvis Hall is also a double and quad dorm providing accommodation to juniors & seniors.
Raether Library & IT Center – The giant library covering an area of 172000 sq. Ft has a rare collection of books & manuscripts of more than 1 million volumes. It also has 3 newly built computing labs, a grand reading hall, a cafe, a music & media center, and a multimedia development studio. More than 2800 outsiders visited it in the single year of 2006-2007.
Ferris Athletic Center – It is home to many sports and recreational activities. It has a field house, a 37-meter long swimming pool, 16 Squash courts, 2 basketball courts, 2 fitness centers, a wrestling room, and a big football stadium with 6500 seats. Besides them, it also has facilities for sports like soccer, lacrosse, baseball, field hockey, and many more.
Trinity International Hip-Hop Festival – It is a three-day celebration traditional festival, that commenced in 2006, with the purpose of integrating the college with the City of Hartford. There are lectures, workshops, dances, live performances, etc. Trinity Samba Fest has also been started in the past few years to promote regional & international talents.
Conclusion 
Now, after reading the article if you are thinking about your decision to apply for the college or not. Then, it is suggested that if you were included among the top students in your high school and have performed really well in academics as well as extra-curricular activities, apply for sure. It is known for its intensive research activities and high intellect faculties & teachers. In it, you can continue your hobby & passion without leaving your studies in between. An engineering student can choose music along with their major subjects. If selected and once enrolled, here your future will be set.