To know Texas Tech University Transfer requirements….Read on this article…!
           Texas Tech University is an institute accredited by the Southern Association of Colleges. It has a transfer admission probability of 82.43% which is competitive. Hence, knowing the transfer stipulations and meeting up is critical for prospective transfer students.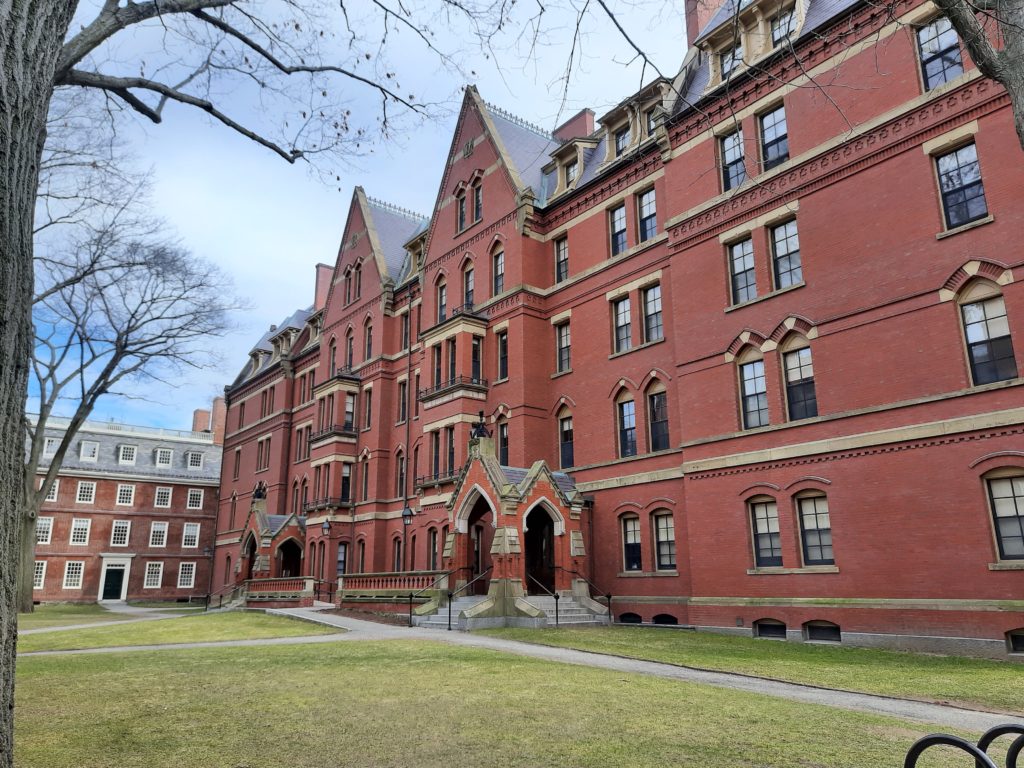 Texas Tech University admits transfer students who have either of the following: 12 to 23 transferable hours with a 2.50 GPA or 24 or more transferable hours with a 2.25 GPA. Aside from this, some academic colleges at Texas Tech University also have specific transfer requirements which have to be met also.
Texas Tech University Academic Colleges and Their Respective Transfer Requirements
Some specific colleges have some other special necessities aside from the conventional transfer statutes that are stated by Texas Tech University. 
College of Architecture
A GPA of 3.0 is expected of transfer students who desire to major in architecture at Texas Tech University.
College of Arts And Sciences
The minimum GPA mandated for transfer students entering this college is 2.0.
It is also a mandate for students with transferable hours of 30 or more to declare a major. This will qualify them to be considered for acceptance into the college.
Jerry S. Rawls College of Business
To be accepted as a student in this college, a minimum GPA of 2.75 is expected of the transfer student.
In addition, he/she is obliged to have a minimum of 15 transferable hours.
Students transferring from other colleges are also required to have studied Math 1331 or Math 1451. This course must be completed with a grade of C or above.
College of Education
 A GPA of 2.75 is a crucial prerequisite for students who plan to major in education in college.
Edward E. Whitacre, Jr. College of Engineering
 Transferable hours of 24 hours or above and a GPA of 3.0 at minimum are expected of transfer students in this college.
Honors College
A GPA of 3.50 at minimum is expected of applicants transferring from another college.
College of Human Sciences
It is imperative to have a minimum GPA of 2.7 to qualify to study interior design as a transfer student.
Students who intend to join the Early Child Care online study, should have at least 30 transferable hours plus a GPA of 2.5. Prospective students are also expected to have taken a Lifespan Human Development Course.
 Further Transfer Essentials At Texas Tech University
There are other 'must-haves' that are evaluated before admission is granted to students who plan to transfer from other colleges to Texas Tech University.
The types of courses studied by the prospective student in the earlier college(s) will be looked into duly.
The academic progress and grades in these courses will also be considered.
The student's statement(or college essay) will be considered. It should provide the reason(s) for the decision to transfer to Texas Tech University. It should also talk about the causes of past academic performance and the plans for progress in the future too.
Evaluation of extracurricular activities is also carried out.
Work experience may be evaluated as well.
Prospective transfer students are also asked to submit one or more letters of recommendation from the previous university's educator(s). Two letters of recommendation are recommended to be submitted by students.
You are needed to submit an official college transcript for all colleges you must have attended. A high school transcript should be included as well.
 A nonrefundable transfer application fee of $75 is inclusive. Fee waivers are obtainable as well.
Proof of your high school completion such as your high school diploma is necessary.
Prospective international students must take tests such as TOEFL or IELTS to show English Language proficiency. The minimum TOEFL score required for an Internet-based test is 79 while that for a paper-based test is 550. The minimum IELTS score is 6.5.
Note that college interviews are not necessary for transfer students applying to Texas Tech University. You may volunteer for interviews but it may be disregarded as it is not a condition. Texas Tech University majorly considers the conventional specifications
Tips For Students Transferring To Texas Tech University 
The following tips will further boost your chances of transferring to Texas Tech University. With these tips, you are good to go with your application.
Connect with pre-transfer advisors and admission counselors for guidance. Your transfer advisors help you to ensure transferring to Texas Tech University is successful.
Study difficult courses which are compulsory for your major. Colleges want students who are ready to take on challenges.
Ensure your GPA exceeds the minimum GPA. It is advisable to aim for a GPA of 2.75 and above. This will increase your chances.
Ensure you have all the mandatory documents for evaluation ready. You should also aim to submit them before the deadline to ensure a quick review. Late submission diminishes your chances of getting admitted greatly.
A good college essay is beneficial. Your college essay should contain all the specified contents. It should also tell a good story. Make your plans to succeed known through your college essay.
To quicken your college application examination, submit your documents to your college counselor via email, with your R# included.
Conclusion:
      Texas Tech University is a competitive college even for transfer students. Thus, prospective transfer students must put in all they have got to make it into the institution. Admission into Texas Tech is most ascertained by meeting the stated demands.
Frequently Asked Questions
When should prospective transfer students turn in their applications?
Fall admission application opens on October 1st while spring admission opens on April 1st.
Can I still transfer to Texas Tech University if I do not meet the stated ordinances?
Some academic colleges may still accept you. Although, you may be placed in a lower program or an undeclared program.
Do transfer students applying to the Honors College apply directly to Texas Tech?
No, application to the Honors College is done separately.
Are transfer students eligible for financial aid at Texas Tech College?
Yes, transfer students are eligible for financial aid.