To know Princeton University Transfer Requirements….Read on this article….!
Princeton University started as a college in the year 1746. It was the 4th oldest college in the US and it was known as the College of New Jersey. It was later relocated to Princeton in the year 1756, and even at that time, it was still a college and not a university yet. It only became a university when it achieved university status in the year 1896, and the name was then changed to Princeton University.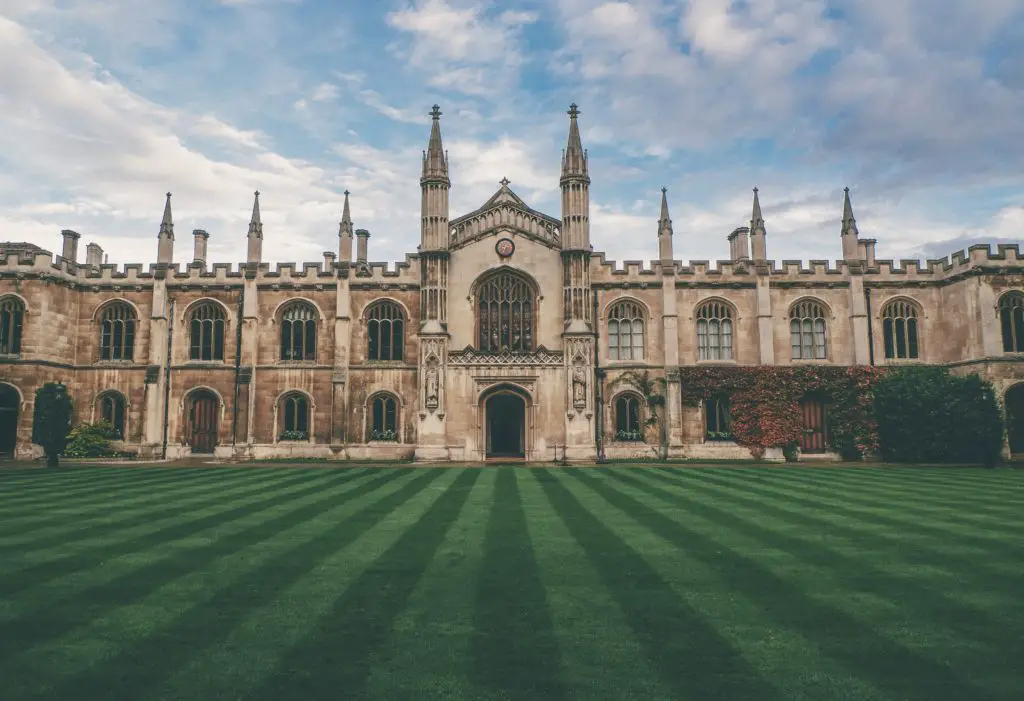 The Princeton University transfer program is very competitive and it has high requirements for accepting students. It accepts only 0.91% of students applying for the program. Applying as a transfer student to Princeton University is even harder than just applying directly as a freshman. 
Why Do People Apply For University Transfer?
University transfer is an option for students that want to tour around their educational interests. This transfer program option comes in handy when a high school graduate does not meet the admission requirements of his or her desired university, and the university transfer program offers them a future opportunity to be admitted to a bachelor's degree program in the future. 
Some high school graduates may not meet the required GPA to be admitted into the University of their choice, and sometimes maybe they did not meet the English requirements, or some other reasons that are best known to the people affected.
The transfer program makes it flexible for students to attend a college for the first and second years of their courses and then apply back to the University of their choice to be transferred there to complete the remaining years in their field of study at the university. University transfer programs are always very competitive, especially those of Princeton University.
Benefits Of Princeton University Transfer
The transfer program is also good for students that want to explore different schools and maybe want to experience college life and university life in the pursuit of a particular course. Most students who investigate the transfer program cannot afford a full university degree, so they will begin in a college and then transfer to a university in their second or third year to finish their course. As we know, college fees are way more affordable compared to university fees. The Benefits of Applying to a College-to-University Transfer Program:
The course load in colleges is significantly higher than in universities. If you are accepted into the university and you start your courses, you will discover that the course load is lighter compared to college courses and that the courses are fast-paced.
It allows you to acquire both a diploma and a university degree in a shorter time. 
It broadens your knowledge in your specific discipline.
It also makes you stand out from the crowd in every aspect, having both a diploma and a university degree with experience in both.
How Does Princeton University Accept The Transfer Requests?
Princeton's transfer program accepts a few exceptionally well-prepared students from different and various backgrounds. The Princeton transfer program specifically encourages students from low-income backgrounds, public college students, and even US military veterans. As you can see, the Princeton transfer program is designed to assist students who are eager to make a difference in the academic world but lack the financial means to do so. The transfer program comprises a very high review of the achievements of the students applying for the transfer program.
Accepted transfer students may sometimes be expected to start in their second year, but first-year transfer students will only be able to enroll in the fall term. Some transfer students may even be required to start as juniors or even as first-year students, but all the levels that a transfer student starts with are primarily decided by the faculty and college deans of Princeton University.
So, to stand a chance as a transfer applicant, you will have to bring your A game and must be prepared in all aspects with a current GPA of at least 3.9. Princeton University's transfer program admission process incorporates an application that is distinctively individualized and thorough in aspects of how particular applicants' past achievements, prospects, and ability to contribute to Princeton University as a community are reviewed.
Princeton University Transfer Criteria
Applicants with two years of transferrable courses will be accepted as juniors, while those with just one year of transferrable courses will be accepted as sophomores.
Applicants with a whole semester or more of post-secondary education or college education at the time of enrollment are advised to apply as transfer students, while those with less than a complete semester of education at the time of employment are advised to apply as first-year students.
Applicants who are presently registered in both secondary school and college are encouraged to register as junior students.
Credits earned in a college before attending high school are not transferable to a Princeton University undergraduate degree.
Applicants that have already earned a bachelor's degree or something similar is not qualified to put in for the transfer program.
Princeton University Transfer Requirements
Authentic college transcript
Application fee or waiver fee.
A very good and high GPA
Official high school transcript
College Report
Two academic recommendations
The SAT or ACT (if applicable)
SAT subject tests (optional)
Princeton's transfer supplement
Written paper graded (English or history course preferred)
TOEFL test, IELTS test, or PTE test for non-English speakers.
Conclusion
The College of New Jersey was initially founded with the aim of training ministers committed to their views. It was a religious and educational college then because it was the Scottish-Irish American headquarters for religion and education. As you can see from the criteria and requirements for the Princeton University transfer program, it is a very competitive one, and you must be ready for whatever is thrown at you during the application process. Ensure you apply with a very good portfolio.
Frequently Asked Questions
What are the odds of being taken to Princeton University? 
The chances of getting into Princeton University as a transfer student are very low and highly competitive.
What are the scores required for the TOEFL and IELTS tests?
To get into Princeton University as a transfer student, you would need a minimum score of 100 IBT for the TOEFL test and 7.0 for the IELTS test.