New Jersey Institute of Technology (NJIT), Newark, New Jersey, USA, is one of the schools in the USA with easy enrollment for transfer students because of its many academic programs and easy application process. NJIT has an acceptance rate of 67.99% and 10% transfer students yearly.  Although it is competitive, there is still a high chance of getting admitted. What are the transfer students' requirements for New Jersey Institute of Technology?
The transfer is open to those who are currently enrolled at another university or college or have completed college-level courses that do not include any high school courses. Enrollment is in both fall and spring semesters even though the admission is rolling. The admission criteria for NJIT are not as complex as other institutes, however, the requirements must be met to stand a chance of getting accepted because of the high number of applicants. Over 1000 transfer students get admitted yearly to NJIT, What then are the mandatory requirements to be met to be transferred to NJIT? Is there a transfer credit policy at NJIT? These and more will be explicitly discussed in the paragraphs below.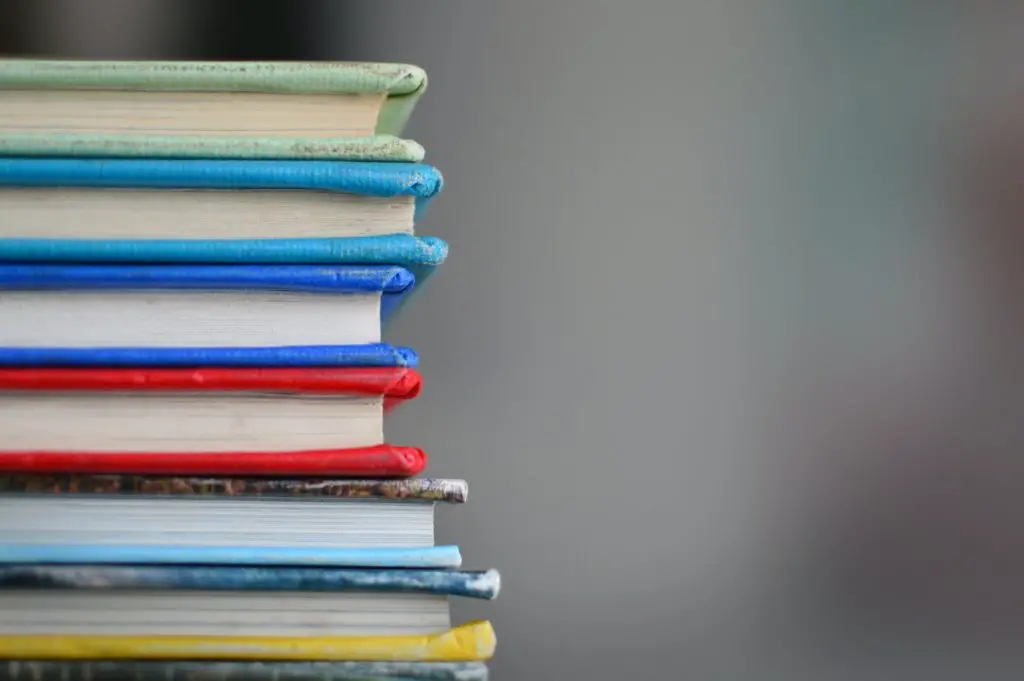 NJIT transfer student criteria.
Like every other school and institute in the United States has mandatory requirements and criteria to be met by transfer students, so does New Jersey Institute of Technology (NJIT). All these requirements vary for each institute, what is mandatory in NJIT might be optional in New Jersey College. It is therefore important for students to know the transfer criteria to be met before starting the application process. 
(1)  For those willing to transfer to NJIT either for the fall or spring semester, it is a must for applicants to have completed at least 15 semester hours. 
(2) English composition is a mandatory requirement for NJIT. Most colleges and universities expect students to write an essay or an English composition to access their skills and experiences. It is a requirement to access the students based on their values and interests. NJIT is not only about the test grades and exam scores. 
Transfer applicants are expected to write an English composition of personal statement about personal values, characters, hobbies, activities outside class, and volunteering activities that indicates agreement with the school's mission and policy. 
(3) Mathematics: As a transfer applicant of  NJIT, you must be very good at mathematics, however, it depends on your course and department. For most majors, pre-calculus is a mandatory requirement. This is to lay a solid foundation in Mathematics as further coursework will be built on previous knowledge of the course. Transfer applicants with excellent grades in Mathematics are at an added advantage over other applicants with lower grades.
  Transfer applicants are advised to go through the NJIT course application process for the department of their choice before enrollment. This is to enable them to prepare adequately ahead of time.
(4) Science ( physics and/or Chemistry for some majors. For some majors in NJIT, physics and/or Chemistry is part of the mandatory requirement for admission to be considered. Good grades in the above courses put students at an added advantage over other applicants.
Transfer applicants with the plan to study in the sciences are advised to take the core science seriously during their coursework as it helps to boost their course performances and credits when they eventually get transferred to NJIT. 
New Jersey Institute of Technology Application  Checklist.
• Quick and easy online application form. NJIT transfer process is very easy and quick compared to the normal transfer process that can be very stressful, time-consuming, challenging, and even frustrating as well. With over 700, 000 transfer students yearly in the United States, NJIT admits a very good number that meets the admission criteria.
• Completed application. After meeting the mandatory admission requirements, transfer applicants are expected to complete the application process on time.
• Application fee of $75. 
•Official transcript from all colleges and universities attended before admission is part of the mandatory requirements. Almost all colleges and universities demand official transcripts from the previous institution. 
• NJIT requires a minimum number of credits that must be completed for transfer students to apply. The institute requires a minimum of 15 credits, applicants are advised to take their coursework seriously to be admitted to NJIT.
 Each department has a specified number of credits for courses, find out more from the school's website before you apply.
Does New Jersey Institute of Technology have an admission deadline? 
New Jersey Institute of Technology does not have a deadline for admission as it employs the  rolling admissions, so no deadline. Your application will be evaluated as soon as your file is completed and in about 2 to 3 weeks applicants should expect a reply for them from them. 
NJIT Credit Transfer Policy.
At NJIT, there is no maximum number of credits you can transfer as an incoming undergraduate into this Institute. However, you must have at least 33 upper-division credits approved by the department of your major for eligibility for graduation. Candidates are expected to find out the requirements in the departments of their major to know the number of upper-division credits approved for them to graduate. 
Transfer students can submit any transfer credits completed by their accredited universities provided they had a better grade in the course and also if the course is similar to that which is offered in NJIT.
NJIT does not use test scores however applicants are expected to submit standardized test scores to put them at an edge above other applicants. Applicants with good SAT/ACT scores might as well be considered depending on the level of competitiveness. Applicants are expected to pay an application fee of $75 and a fee waiver is available to qualified students, for more details visit the school's website to know other criteria involved.
In conclusion, NJIT is very easy to gain admission into as a transfer student provided all the requirements are met without default in anyone.
FAQS.
(1) Will interviews be conducted for transfer students?
No, NJIT does not interview students.
(2) Is a high SAT or ACT score a guarantee for admission?
No, test scores are not mandatory requirements. 
(3)Do I need to submit a letter of recommendation? 
NJIT does not require recommendation letters.