The state of Michigan has been blessed with a lot of tertiary institutions of learning for the people to acquire higher education. Two of these tertiary institutions of learning are Michigan State University and the University of Michigan Ann Arbor. Both these two tertiary institutions have been pivotal to not just the development and upliftment of education standards in Michigan State but the whole nation at large. These two universities offer thousands of students the opportunity to further their education after the high school level and prepare them for life and what life has in store for them.  
When it comes to picking one school out of two options, a lot of factors will come into consideration, in the end, it is the applicant's preference and needs that will matter. What works for x might not work for y, so one cannot categorically state that Michigan State University is better than the University of Michigan Ann Arbor or that the University of Michigan Ann Arbor is better than Michigan State University. People have their preferences and while some will see one as better than the other, it will never be the full picture.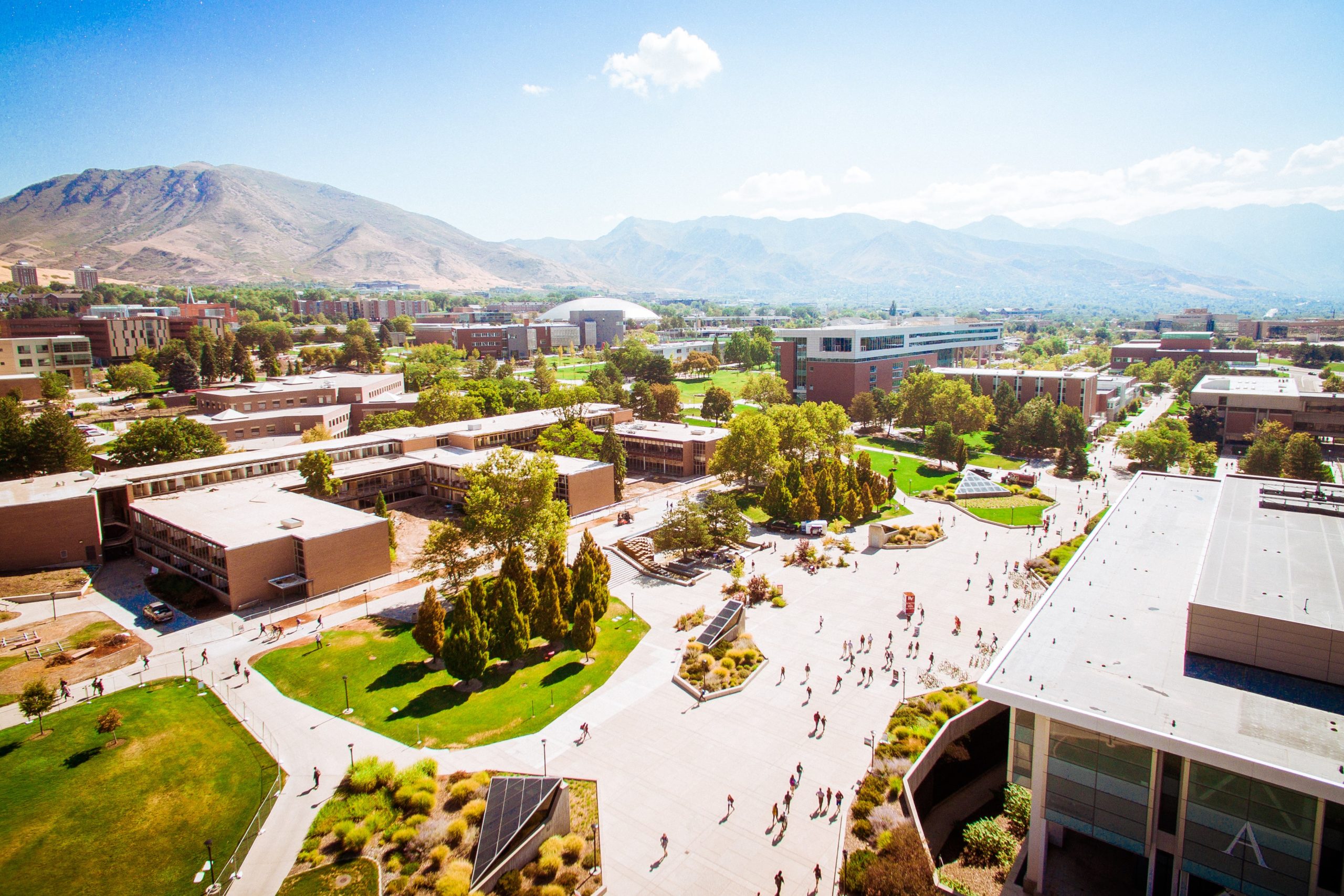 Michigan State University
Michigan State University is a public institution established in the year 1855, it is located in East Lansing, Michigan. At its inception, the institution was named "Agricultural College of the state of Michigan" until it was changed in the year 1861. Since 1861,  the institution has gone through several changes to its name.  
Environment: The environment at Michigan State University is fairly conducive for the students to acquire knowledge. Even though the school enrolled over 50,000 students, it has enough facilities to adequately cater to a large number of students. 
Location: Michigan State University which is one of the nation's top research institutes is situated in East Lansing, Michigan State. The University sits on 5,300 acres of land.   
Sports: Sport is a major aspect of Michigan State University, the university has produced some of the country's greatest sports personalities. 
Draymond Green 
Earvin (Magic) Johnson Jr.
Le'veon Bell 
Brad Van Pelt 
Earl Morrall
Herb Adderley 
Bubba Smith
This is just a sneak peek of some of the greatest sportspersons that attended Michigan State University and played sports for the university at the collegiate level. 
Academics: Michigan State University awards Bachelor's degrees, Master's degrees, Doctorate degrees, and certificates to deserving graduating students annually across its 17 colleges. The university offers 200 programs academically, and all details about the 200 programs and 17 degrees awarding colleges can be viewed on the university's official website. 
Admission requirements: Michigan State University takes its admission of new students seriously, they consider a bunch of requirements from the applicants. A few of these requirements are;
Class Ranking 
SAT score or ACT score: The test-optional system is applicable in this institution, so an applicant can submit any one of the two. 
Character, Charisma, and leadership qualities of the applicant. 
Grand Point Average (GPA) 
A GPA of 3.5 on the 4.0 scale gives an applicant a great fighting chance at admission into the school. 
University of Michigan Ann Arbor
The University of Michigan Ann Arbor is a public university established even before the territory of Michigan became a state. At the formation of the institution of higher learning in 1817, it was called "University of Michigania". The motto of the University reads in English "Arts, Knowledge, Truth".  
Environment: The University boasts of a very comfortable environment for both the students and the academic staff. An environment that would help promote the growth of knowledge and education. 
Location: This University is located in Ann Arbor, Michigan, United States. The University relocated to this Ann Arbor location in the year 1837 and now sits on over 20,965 acres of land.  
Sports: The University of Michigan Ann Arbor competes in 14 men's and 15 women's NCAA-approved sports. The university's sports/athletics teams are collectively called "Michigan Wolverines".
Academics: This university offers a lot of great majors, and is focused on ensuring that its students receive the best education possible. The university awards degrees in 250 programs across its 19 schools/colleges. 
Admission requirements: The University of Michigan Ann Arbor considers a lot of factors when it comes to the admission of new students. Some of the factors considered are; 
GPA 
SAT/ACT
Extracurricular 
The application admission fee is $75 as of the fall of 2022, however, this fee is subject to change with each fall. 
Conclusion 
In consideration of all the above-mentioned factors and features of both Michigan State University and the University of Michigan Ann Arbor, an applicant will have to make the bold choice of which of the great universities to apply to or go to. Each university has thousands of students school in it, it is obvious that there are good opportunities to be exploited in each one of them. An applicant is however advised to make his/her full research before committing. This is to avoid any forms of regret after he/she must have enrolled. The applicant will pick which of the two universities best fits his qualities and needs. 
Frequently Asked Questions 
Does Michigan State University have a Football team? 
Yes, Michigan State University has a football team and it is called the "Michigan State Spartans football". This university's football team competes at the NCAA Division 1 level in the Big Ten Conference. The team is coached by Mel Tucker and the most successful head coach in the team's history is Mark Dantonio who has 114 wins. The Michigan State Spartans football plays its home games at the Spartan Stadium which has a capacity of 75,005. 
How close is Michigan State University to the University of Michigan Ann Arbor? 
Michigan State University is very close to the University of Michigan Ann Arbor, the distance between both institutions is 49 miles. It takes a person going by road about an hour to reach the University of Michigan Ann Arbor if he was coming from Michigan State University. For a person taking the train, this journey can be covered in 1  hour and 54 minutes. For a person planning to go on foot, this distance can be covered in about 18 hours. 
A most popular alumnus of Michigan State University? 
Michigan State University has produced a whole lot of great alumni but Magic Johnson is arguably the most popular of them all. Magic Johnson is one of the greatest players to play in the National Basketball Association (NBA), he is even regarded as the greatest point guard (PG) to ever play the game. He is a five-time NBA champion, all this he won in the 13 years he spent with the Los Angeles Lakers. He is also a 3 time NBA finals MVP, a rare achievement for any NBA player.