Georgetown University and Yale University are both universities in the United States but two different states of Washington, D.C., and Connecticut respectively. Both universities are private institutions that offer a very wide range of majors for students to acquire their degrees. 
Considering between Georgetown University or  Yale University, which to pick is a very tough decision. Both are great universities that offer similar majors, but there are a few discrepancies here and there. It all boils down to personal preferences, which university offers what one needs at that point. A lot of factors are to be considered before one can conclude that one of the two universities is the best for him.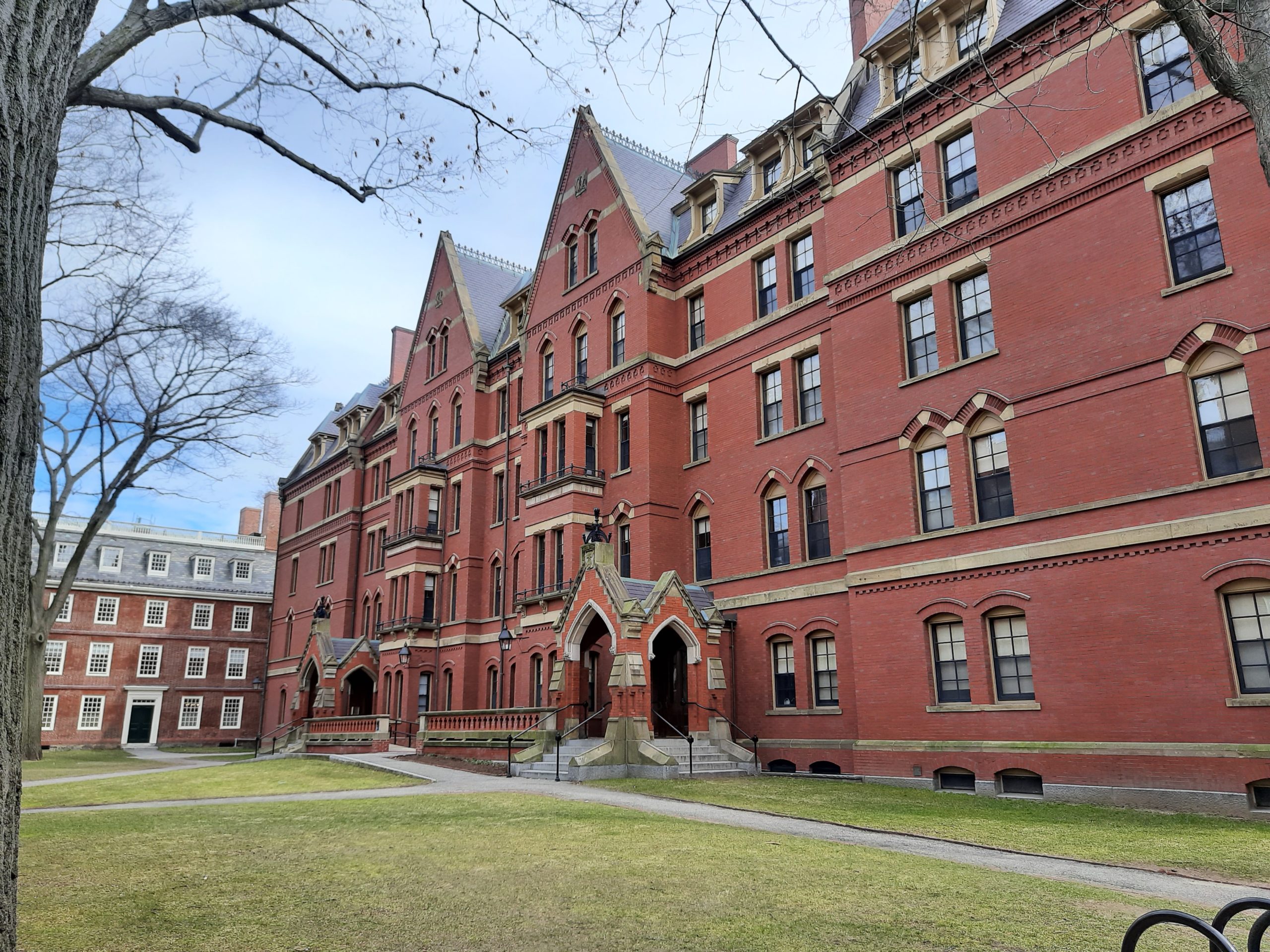 Admission into Georgetown University 
George University has made available to the public, its admission process, which is accessed and processed by the office of undergraduate admissions. The University considers some requirements, and the applicants will have to meet these requirements to be eligible for admission. These requirements are; 
Grand Point Average (GPA) 
Scholastic Aptitude Test (SAT) score/ American College Test (ACT) score
Recommendation letter(s) 
SAT subject test scores 
Secondary School report 
The acceptance rate of Georgetown University is 14%, and it is like a hot cake among other universities. A great number of high school students dream of attending University, but the university will in the end go with the best of the bests. 
Admission into Yale University 
Yale University receives thousands of admission applications every year, these applications are submitted to the office of admission. The university has a list of requirements the applicants are mandated or recommended to submit in aid of the admission process. Below is the list of these requirements; 
Grand Point Average (GPA) 
Scholastic Aptitude Test (SAT) score/ American College Test (ACT) score 
Essay/Personal Statement 
Letters of Recommendation
SAT Essay or ACT Writing 
The admission application fee of this university is $80 at the time of writing this. Yale is one of the best and most competitive institutions to get into, its acceptance rate is as low as 6.1%. For every 1000 admission applications to Yale University, only 60 of them get accepted. This is how competitive it is, only the finest of them all gets 
Sports Programs in Both Universities 
Both Yale University and Georgetown University have great sports programs and have distinguished themselves in both the national championships and the regional competitions.  Major details will be highlighted in these universities' sports programs: 
Yale University
Yale University athletics teams are collectively referred to as the "Yale Bulldogs". The university engages competitively in thirty-five (35) different sports, all supervised by the athletics director, Victoria Chun. Some of the sports they engage in are; 
Football: official home of the football team is the Yale Bowl 
Basketball: The basketball arena of this team is named "The Payne Whitney Gym. 
Ice hockey: The arena for the ice hockey team is called Ingalls Rink 
Baseball: The Yale Baseball team plays their home games at the Yale field. 
Soccer: The University's soccer team has an official stadium, named "Reese Stadium" 
Lacrosse: the Lacrosse team also plays its home games at Reese Stadium. 
The Yale Bulldogs have won collective titles of 29 NCAA national championships, most of the 29 titles were won in golf, back in the 1990s. The most recent NCAA Championship title was won in the game "Lacrosse", the title was in 2018.  
Georgetown University
Georgetown University is a force to reckon with in collegiate sports/athletics, they have competed in and won many championship tournaments. The athletics program at Georgetown University is not only focused on winning titles but most importantly building athletes in all ramifications. Some of the Sports Georgetown University is focused on are; 
Basketball (Men & Women) 
Baseball (Men)
Football (Men)
Soccer (Men & Women) 
Lacrosse (Men & Women) 
Field hockey (Women) 
Golf (Men & Women) 
All these and more are sports that Georgetown University sponsors, and also have state-of-the-art facilities to help in the development of these student-athletes. The university competes annually in NCAA tournaments and has 23 NCAA championship titles in individual competitions and just 3 NCAA Championship titles in team competitions. The athletics director of the University in charge of all varsity teams is Lee Reed. The university's athletics/sports teams are collectively called the "Georgetown Hoyas". 
Conclusion 
Whether it is Georgetown University or Yale University that an applicant finally decides to enroll in or a staff decides to accept, what matters is that they do it after they have considered all that matter to them. A person will have to go with what institution is the best fit for him at that point in his life, and he can only make an informed decision if he has fully done his research and made all necessary inquiries. 
Frequently Asked Questions 
Who is the president of Georgetown University? 
The President of Georgetown University is John J. DeGioia, who himself is a graduate of the same university. After earning a bachelor's degree in English, furthered his studies and earned his Ph.D. in Philosophy, still at Georgetown University. President John J. DeGioia has been president of Georgetown University since 2001. Precedent to his appointment as President of the university, John J. DeGioia had occupied a few other administrative offices like the Senior Vice President and Dean of student affairs at Georgetown University. 
Who is the President of Yale University? 
Peter Salovey is the President of Yale University, he was appointed president of the university in the year 2013. Peter Salovey's impeccable record in university administration earned him the elevation from the office of the Provost of the university to President of the university, after serving for just 5 years as the provost. Peter Salovey is one of the leading pioneers of emotional intelligence research and has received several awards for his work in this field. 
When was Georgetown University established? 
Georgetown University was established in the year 1789, by a Bishop named John Carroll. At its inception it did not go with the name "Georgetown University" it was named Georgetown College". Both names are quite identical, and the change of name was made in the year 1815. The institution's first student is  William Gaston, who enrolled in the year 1791. William went on to become a congressman. 
Where is Yale University located? 
Yale University is a private university located in New Haven, Connecticut, United States of America. It is one of the most prestigious and oldest institutions of higher learning in the nation and the most prestigious in the state of Connecticut. Its latitudinal placement is 41•18'59" N, 72•55'20" W. It is nicknamed the "bulldogs".