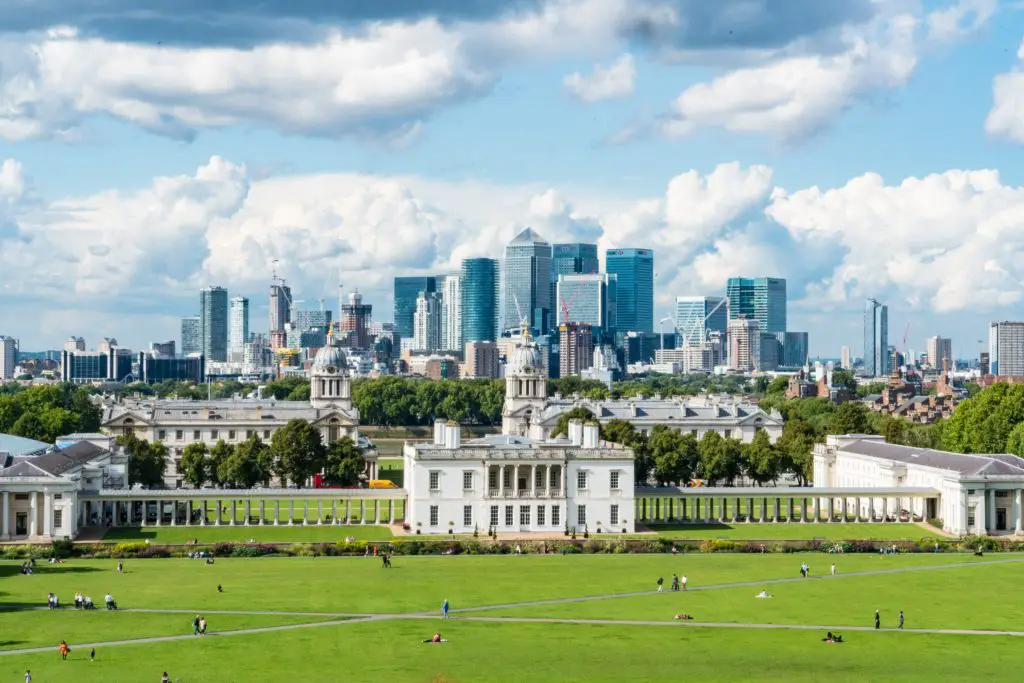 To know is Boston University an Ivy League school…Read on this article…!
Introduction
Ivy League was established in the year 1958. It comprises eight private schools- Princeton University, Columbia University, Harvard University, Yale University, Brown University, Dartmouth University, Cornell University, and The University of Pennsylvania. Since it is formed by a handful of the state's oldest and finest universities, therefore Ivy League and 'good universities' have become interchangeable terms. 
Is Boston University an Ivy League School?
The simplest and quickest way to answer this is that Boston University does NOT belong to Ivy League school. It has all the good qualities that the schools belonging to Ivy League have but Boston University is not a slice of the elite Ivy League. The League is known for its universities with excellent academic standards, research dedication, and a notable alumni list. The Ivy schools are highly competitive and extremely selective when it comes to their admission process. Boston University also has a reputation for being one of the finest schools in the State. BU is known for its excellent academic research and its remarkable alumni list. So, we can see that BU is very similar to Ivy schools. But with that being said, it is to be reminded that BU is not an Ivy school. Although because of these close similarities it is often confused to be a part of the League, it is NOT. 
Why Should You Choose Boston University?
Boston University might not be an Ivy school but that does not make it any less awesome. There are numerous reasons why one should choose BU. Let's explore the top 5 reasons for choosing BU.
Top 5 reasons to choose Boston University-
Exceptional Academic Standard- Boston University offers more than 300 programs and students even get to enjoy high academic flexibility. At BU one can also pursue a joint BA/MA program and choose from a wide variety of schools and colleges that are under BU. 
Research Hub- Owing to the university's exceptional research commitment, Time Higher Education has called it the 'International Powerhouse'. BU has brilliant research opportunities for undergraduate students in various fields including medicine, humanities, social sciences, and many more. 
Overseas Opportunities- Opportunities at BU do not hold their limits within Boston. They open doors to different parts of the world. Students of BU have been to various countries for internships and much more. 
Great Employability- Boston University does not shy away from investing in students' future. They provide career service to their students as well as alumni. Another thing that is worth mentioning is that recruiters have ranked BU's graduates at #13 in the States for employability. 
On-campus Residence- Boston University's on-campus residencies are home to more than 70% of its students. Students can choose their residency from a wide variety of communities with home-like facilities.
Admission Requirements for Boston University
There are a few essential things that you need to keep ready when you are applying to any university. Let's know about them in detail.
GPA score
SAT/ACT score
Other application requirements
GPA Score
The average GPA of the current students of BU is 3.71 so if you are planning to apply to BU you need to have a GPA score of 3.71 or maybe more. If you have a score lower than the average then you need to pull up your socks and obtain a high SAT/ACT score.
SAT/ACT Score 
One who is applying to Boston University must take either of these tests and make sure they do well in the test. If you want to get into BU, you need to have a strong academic background. BU is highly competitive when it comes to SAT or ACT with a mean SAT score of 1420 and a mean ACT score of 32. 
Other Requirements
You need to write a personal statement for applying to BU and make sure to highlight all your achievements and qualities that make you unique. Before starting your application ensure you have TWO letters of recommendation. You need to pay an application fee of $80.  These are all the things that will require. Now the one thing that you will NOT require is an interview. Isn't it a relief? 
Conclusion
In conclusion, Boston University is not an Ivy school but it is equally prestigious. The outstanding academic record, research, and alumni are what have upheld their reputation for so many years. Founded in 1839, Boston University still stands strong as one of the most reputable and finest universities in the US. Looking at their average GPA score it can be said that if one is planning to study at BU, they need to ensure that they are above average.
If you are determined that you will get into an Ivy school then BU is not the one for you. But if you are looking for a university with a solid academic record and outstanding research exposure then Boston is the one for you. 
Frequently Asked Questions
Is Boston University hard to get into?
With an acceptance rate of 20-22%, Boston University can be considered a highly competitive university. 
What is Boston University's ranking?
According to Times Higher Education, BU ranks #62 in the world and #41 in the US.
Where is BU situated?
As the name suggests, BU is situated in Boston, Massachusetts. The main campus is by the Charles River and the medical campus is in Boston's South End neighborhood.