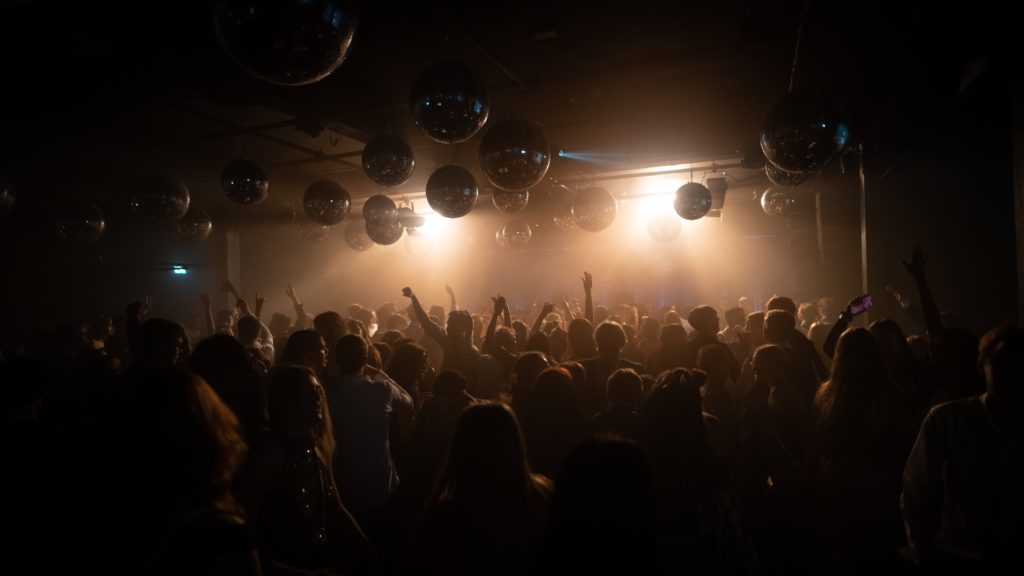 High school, college, and prom… isn't it the best combination of fun and "young romance"? Well, things might get picky, and every college doesn't need to have its prom. In 2022, there will still be a very small number of colleges that have taken such an initiative to have Prom. Why? Organizing a prom is a lot of work, and it is not easy to guard the entire event and protect it from any obscene scenes happening.
Let us look more closely at it. No wonder prom is fun, but you also have to understand the consequences that follow. For a batch of freshers or high school seniors, the event is a big one to organize. There are a lot of arrangements to be made, a lot of invitations to be sent out, a lot of planning, and it still never guarantees any untenable events. Although prom night is fancy, it still takes a lot of work.
Let us look at the reasons why it is getting more difficult for colleges to organize. Keep reading to find out the X-factors of prom night and tips for dressing up. Here we go:
Why Is Prom Night Not a Fiesta In Every College?
The two prime reasons why most colleges do not have a prom are:
Arranging prom nights isn't easy!
It involves a lot of risks!
Let's get down to the details.
Arranging prom nights isn't easy! 
Prom nights are mostly for teenagers. High school seniors and freshmen are among the invitees. Colleges somehow do not fit into the requirements. College prom is hence very rare. But that isn't the main reason behind it. Arranging such a grand event for more than a hundred people is never easy. The arrangement, theme, and cost-bearing are all quite a lot to track. More than half of the costs will be borne by the students themselves. Everything combined still doesn't add up to the fact that prom nights indirectly mean doing drugs and drinking alcohol. Most of them are under-aged, and it will be a punishable offense to participate in any such obscene event.
It involves a lot of risks!
As mentioned, alcohol is the supreme reason why colleges do not allow prom nights. Who wants to take so much risk and keep the institute's reputation at stake? We are all aware of all the unintentional dramas that take place at such events. It only takes a second or two for all the obscene scenarios to happen. With all the glitz and glamour that a prom night carries, it is also true that there are many cases of illegal business happening all around us on a single night.
Prom is for teenagers, not for college faculties.
Prom Night holds more significance in the high school years than in the college years. Why? Colleges have a large number of students and organizing such an event for a larger mass has always been difficult. It is no joke to pull off the smallest of events, and prom night is indeed a big deal. Prom Night is designed for teenagers. It has always been that. Hence, it adds up as one reason for colleges to organize such proms.
What Other Events Do Colleges Have If Not Proms?
While prom night is dedicated to dates and young romance, colleges do encourage fiestas that involve a lot of competition and fun. Dances and concerts are happening on one side, while art and culture are happening on the other. College life does hit differently. Who would not want to experience all of that and more? Although prom is not the end of everything, the events that are organized by colleges that involve dances and not just formal dance alone are a complete package of thrills and excitement.
What To Wear To Prom?
Let us assume you are a high school senior waiting for your senior prom. You're probably aware that colleges don't have proms, so you'll only have this one chance to show off your skills. Woohoo! Need proper dress codes and styling tips? To your rescue!
Elegant, proper, and repeated! These are your three E's for the evening. Dress elegantly, practice etiquettes, and keep yourself in the spotlight.
Dress to impress! Complement your man's style and get your matching flower band ready. Get your hair done properly and your makeup needs to be on point for the day. It is serious business today. Opt for shimmery dresses and slits to make yourself look good.
Maintain your elegance by mastering the etiquettes. Prom night is a date night. And knowing your etiquette is what makes you stand out from the crowd.
Repeat the cycle through the evening. Stay encored. Make yourself the center of attention by being the lady.
There is a big misconception about men not having enough options to choose their clothing from. Well, now they do! From waistcoats to bows, formal chic pants to the basics, they've got it.
Here are some styling tips for men who are doing well with their grooming for their lady. The dress should complement her look. You are now aware of the color she is opting for. Make a match with her. A search for nice formal suits and waistcoats is a bonus! Match the color of your hair with your lady's dress color.
Be well-groomed. Everything must be flawless. To add the cherry to the cake, you can buy her flowers. Wear cologne and slay through the evening with your lady.
Conclusion
Colleges do not have a prom, but they do hold other events throughout the year. If you are in high school, you will have prom night, and that will be a lot of fun. The main reason colleges do not have prom is because it is very expensive to hold such a grand event, and making arrangements for such a massive crowd is difficult.
FAQs
What events do colleges organize?
Colleges organize different cultural events that can include all sorts of music and cultural nights. 
What should girls wear to prom?
Many girls dress in ballroom gowns. Floor-length gowns are a popular style. Wear something that you would feel at ease in for the whole of the night. In terms of footwear, you are not required to wear high heels. Many of the females at my school's prom didn't even wear heels. It aches to be wearing heels and dancing all night!
What should boys wear to prom?
The classic prom outfit for men is a black (or sometimes white) tuxedo leased from a local formalwear store. You may also wear this with a black suit that fits well and is of decent quality. Simply make sure it's clean and ironed to ensure you look your best.