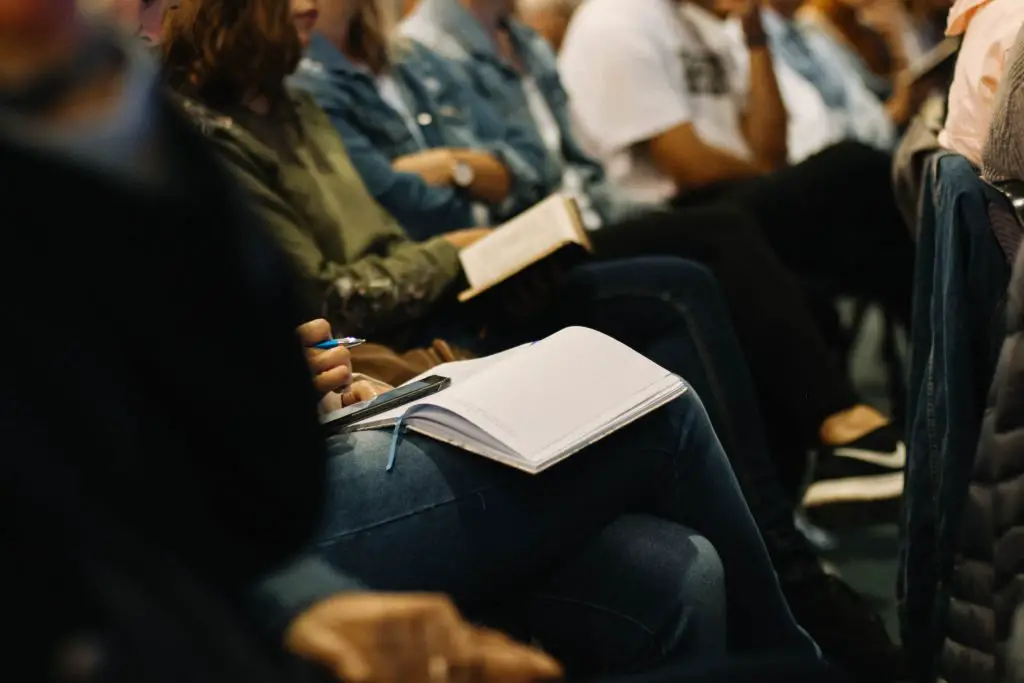 To know Is a 3.6 GPA good for UCLA…Read on this article….!
The term UCLA stands for The University of California, which is situated in Los Angeles, California. It is a Public-grant Research University. This university was established in 1882, comprising 12 professional schools and a college of science and letters. UCLA is continuously ranked among world's best universities.
University of California (UCLA) ask for GPA of 3.89 on the scale of 4.0 so 3.6 GPA is not good for the admission which makes the application procedure not only complex and difficult but also extremely competitive, one of the reasons for this competitiveness is the low acceptance rate of the University also i.e., 14%. University looks for the best scores in various competitive examinations like TOEFL (score above 100), ILETS (7 or above), and DET (120 or higher) based on which you are assigned a college at UC (University of California).
University of California Rankings:
UCLA is ranked as the number 1 public university in the United States by usnews.com.
Ranked 5th for being among the top 100 universities in the USA by topuniversities.com.
Ranked 1st for 2022 best college food in America'22 by niche.com.
Ranked 15th in 2021 by timeshighereducation.com in World University Ranking.
Ranked 3rd as Top Universities in California.
Ranked 1st by businessinsider.com foe being among the 15 best colleges dining halls in America, according to students.
Ranked 4th in the top 25 American film schools by
hollywoodreporter.com.
Ranked 2nd in students engage n research across America by bestcollegereviews.org.
Ranked 18th by cwur.org for being the world university rankings 2020-21.
Admission Requirements for Degree at UCLA:
For Undergraduate program: (For Freshman)
Firstly, the university asks for the student's academic graph along with University's application receipt and the student's experience during the review process.
UCLA does not consider SAT or ACT scores for admission. Details regarding the University of California testing policy are provided at the https://admission.universityofcalifornia.edu/admission-requirements/freshman-requirements/exam-requirement/
NOTE: To begin with the admission process visit University of California online application site.
Criteria:
While reviewing the student's application university considers a holistic review process which includes the following key points:
Qualities possessed by a student.
Students' achievements in various fields like arts, sports, community service, etc., academic programs, and school.
Contribution to the analytical and cultural vitality of the college.
To stand out among all the applied applicants at UCLA, the student is needed to present a strong academic profile.
In the field of Academics, a student must have 15 A-G courses with the completion of 11 courses before the beginning of the last year of high school.
A-G Requirements: (University asks for study experience in the following fields)
| | |
| --- | --- |
| Subject Field | Years of Experience |
| | |
| History/Social Science | 2 years |
| | |
| | |
| --- | --- |
| Preparatory English | 4 years of college |
| | |
| Laboratory Science | 2 years (3 years |
| | recommended) |
| Language other than | 2 years (3 years |
| English | recommended |
| Visual and performing art | 1 year |
| | |
For the Graduate Program:
The student should have a minimum GPA of 3.5 (on a scale of 4.0) for undergraduate program.
Your current portfolio or resume is required.
So it is good ig you have GPA of 3.6 for UCLA
Tips to Become UCLA Ready:
The motto of UCLA: Education, Research, and Service.
The student is needed to sharpen their reading skills for increasing their knowledge as well as they are needed to improve their writing skills.
Developing qualities like Leadership skills, Critical thinking. Analytical thinking, etc.
Explore extracurriculars and other new things in the meantime keep focusing on your passion.
Programs Offered by UCLA:
The University of California offers various Graduate and Undergraduate degrees in which there are mainly 337 Undergraduate programs offering a wide range of disciplines.
Some Common Programs Offered:
Sociology.
Political Science and Government
Psychology
Econometrics and Quantitative Economics
Biology/Biological Science
Physiology Psychology/Psychobiology
English Language and Literature
History
Computer Science
Cell/Cellular and Molecular Biology
Fee Structure of UCLA:
For Undergraduate Students: (Estimated cost)
| | | |
| --- | --- | --- |
| Expenses | California Resident | Non-Resident |
| | | |
| Tuition and fees | $13,225 | $13,225 |
| | | |
| Room and Board | $15,816 | $15,816 |
| | | |
| Books and Supplies | $1,509 | $1,509 |
| | | |
| Transportation | $432 | $432 |
| | | |
| Personal | $1,470 | $1,470 |
| | | |
| Health Insurance | $2,225 | $2,225 |
| | | |
| Non-resident supplemental | – | $28,992 |
| tuition | | |
| TOTAL | $34,667 | $63,669 |
| | | |
For Graduate Students:
California Resident- $17,756
Non-Resident- $32,858
Refund Policy:
If the student withdraws their application before the first day of instruction given then they are eligible for the refund.
New students are also eligible for a 100% refund except for the cancellation fees and non-refundable acceptance of the admission fees.
Top Employers and Notable Alumni of UCLA
Top Employers of UCLA:
University of California, Los Angeles
Fielding School of Public Health
Notable Alumni of UCLA:
UCLA has given us a number of alumni in almost every field of education.
Listed below are a few common personalities.
Conclusion:
UCLA wants to provide an academically strong future to its students by making them ready to face endeavors and fully realize their intellectual potential. UCLA also allows its students to live an intercultural life by making them meet students from all over the world. The University of California ensures the holistic development of its students by bringing together students from all over the world with the most prestigious educational program.So it is best if you have GPA above 3.6 for admission of UCLA
Frequently Asked Questions: (FAQs)
Does the non-resident need to submit their SAT/ACT score?
No, the University of California does not consider the score of SAT/ACT neither for the California resident nor for the Non-resident.
What are the most famous and well-known sports played at UCLA?
UCLA is known for its Basketball. The university has gained 11 NCAA championships. From 1971 to 1974, UCLA won 8 consecutive men's basketball games.
What are the scholarships offered by UCLA?
UCLA mainly offers 3 scholarships:
UCLA Achievement scholarship
UCLA Regents scholarship program
Chancellor's Blue and Gold scholarship program
Contact Details:
Address- Los Angeles, CA 90095, United States.
Phone Number- +1 310-825-4321 or 310-825-1681
Email address- oissassi@saonett.ucla.edu
Official website- https://www.ucla.edu/