Are you an aspiring student of Pomona College and you wonder if you stand a chance of gaining admission into this great school in California? Take a seat and make sure you read this article to the end to know how selective this college is and if you have what it takes to gain admission into this college.
   If you are looking into securing admission into a college, Pomona College might not be the best way to go. Though the college is cheap for a high sta private college in California, the college has an acceptance rate of just 9% which is too low. There is a high probability you would not get admission into the college even though you meet all the requirements because this college is highly selective in choosing students, they simply choose the best of the best.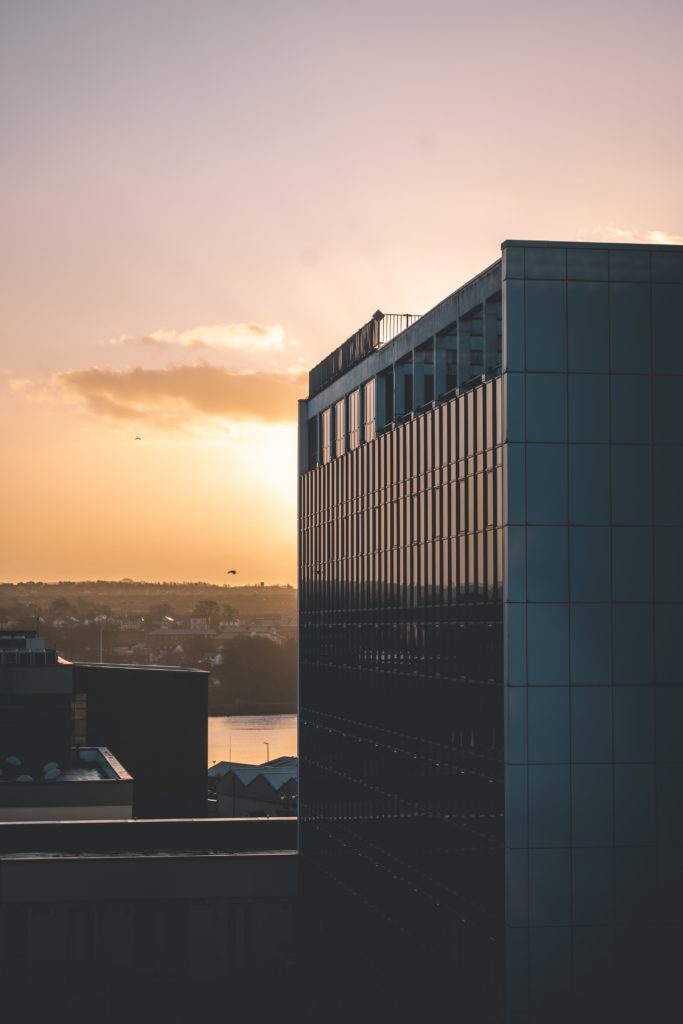 Brief Overview Of Pomona College
   Pomona College is a private college in Claremont, California and it is 91% selective in picking its students. For instance, Pomona college got over 10,388 applicants as students to graduate in 2025 but accepted only 895 students, for a total acceptance rate of 8%
They offer varieties of curriculum, with 48 majors in the humanities, arts, social sciences, and natural sciences with great professors to interact with and financial aid opportunities. You can find out more from the college's official page.
Documents Needed To Gain Admission Into Pomona College 
   There are steps before gaining admission into Pomona college. Firstly, you can apply through the common application, coalition application, and quest bridge application. You can either apply for an early decision or regular decision as an aspiring student of this prestigious college. The compulsory documents required from each applicant either in the US or not are: 
A non-refundable 70$ application fee or request for a fee waiver, you can check if you are eligible through the college link below.
Middle-year certificate from middle school
Two letter of recommendation
High school Report
High School counselor recommendation
Official high school transcripts
Proof of English proficiency for international students(IELTS or TOEFL)
Pomona Essay writing
The optional documents to include which I will also recommend you add during your application process to Pomona College, because many applicants like you who stand a better chance of gaining admission will add theirs too are:
Competitive SAT/ACT Scores 
Transfer credits if possible from your previous college/institution.
Request Interview 
How Selective Is Pomona College?
   Pomona College is one of the most selective colleges in the US. This college is known for being the best in liberal arts across the US, free Wi-Fi for the students and easy access to professors with its small classroom and has an 8% acceptance rate into the institution. To get admission from high school into Pomona College, you need an average GPA of 4.04 which is really high with extremely high SAT/ACT scores and top recommendations from your school. 
   Even having all of these does not guarantee your admission into Pomona college, that is how selective the college is. This college is very selective during the admission process, it is only advisable to apply to the college if you are the best with the highest scores. An average student would not likely be granted admission into Pomona college.
Why Is Pomona College Selective?
   Pomona College has all you might want from one of the country's excellent liberal arts colleges: outstanding faculty, a comfortable learning atmosphere, and a wide-based curriculum with options for a dual degree. The college is selective because they produce the best students, especially in liberal arts, so they want the best and most capable students who are outstanding and will bring academic success to themselves and the school.
Conclusion
Finally, this is the end of the article and I hope you have been able to know how selective Pomona college is, why the college is expensive, the high-quality education given to its students, and the essential documents needed in boosting your chances of securing your admission into Pomona college.
Questions 
Is Pomona college highly selective for transfer students from other colleges too? Yes, the college is extremely selective in admitting students regardless of their status, course, or programs registered. As a transfer student, you need to send your transfer credits directly from your high school and make sure it is the best.
What courses are best to study at Pomona College? The college has global recognition in liberal arts so if you want to pursue your education in courses in liberal art at a college in the US, then I highly recommend Pomona college.
Does Pomona college offer online courses and why? No, the college does not have an online degree at least for now. The reason is best known to them but it might be that the school prefers physical degrees to be able to learn best and adequately.