About Jordan
To know how many colleges are in jordan…read on this article…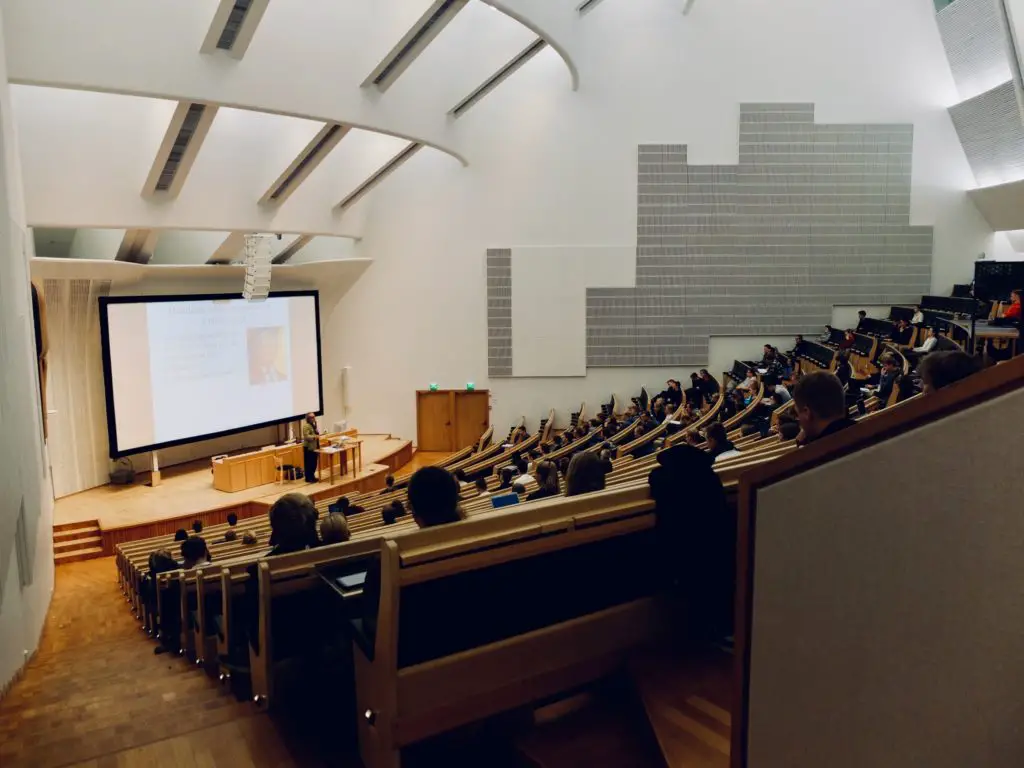 Jordan is a country on the Asian continent, majorly in the western part of Asia and there are so many colleges. Its capital and largest city are Amman, and the official language is Arabic.
How many colleges are there in Jordan?
Jordan has been famous for its tourist paradise, but it is also endowed with many universities. Jordan currently has 32 universities, of which 10 universities are public, 19 private universities, one regional university, and two operating under unique regulations. The American College of Jordan has around 44,000 international students who represent 107 global nationalities. In addition to this, there are 50 community colleges in Jordan.
Jordan's top ten colleges are as follows:
Jordan University of Science and Technology
The University of Jordan
Al-Balqa Applied University
Yarmouk University
The Hashemite University
Jordanian University in Germany
Princess Sumaya Technology University
Mutah University
Al-Hussein Bin Talal University.
Zarqa University
Jordanian universities offer the following degrees:
Bachelor
Master
Technical degree
Professional diploma
Higher diploma
PhD
Higher specialty
How can a person study at any of the universities in Jordan?
Studying in Jordan is not a tough task, but a candidate needs to follow certain steps when applying for any course at the University of Jordan.
Firstly, the exploration of different options is an important aspect. The candidate should consider the variety of options provided by various universities and select the best match based on their priorities and will. The universities of Jordan offer diverse options in the subjects of medicine, engineering, mathematics, common natural sciences, drama, etc., with specialized teachers and faculty members.
The second step is the most crucial step, which is contacting the authorities and applying for the program at the institution chosen by you. The application requirements can differ from institution to institution and with undergraduate and postgraduate studies.
There are different requirements according to the degree a candidate is applying for, and an overview is provided below:
Application form
An Arabic language certificate showing a basic level of fluency
certificate or diploma certificate from high school certifying that the student has scored 65% and above.
An IELTS score is required for those applicants whose native language is not English, and an IELTS score of 5.0 is required for British Council Jordan only.
Master's degree:
Application form
Holder of a bachelor's degree in the required subject with a percentage of 65 and above
University transcript
The level of Arabic should be basic.
An IELTS score is required for those applicants whose native language is not English, and an IELTS score of 5.0 is required for British Council Jordan only.
The next step is to finance the first semester of college. The institution of Jordan gifts many programs with a wide range of tuition, which costs very little.
The last step is to plan the departure to Jordan.
Documents required by students for registration purposes in Jordan:
Password
Candidates applying for the undergraduate course should have a secondary school certificate.
If a candidate is applying for a master's degree, then they should have a bachelor's degree certificate and a certificate before a bachelor's degree.
If a candidate is applying for a Ph.D., then they should have a research plan and a master's degree.
The birth certificate of the candidate
A motivation letter and a recommendation letter should be provided by the candidate.
Scholarships provided by Jordan University to students:
The college itself gives different scholarships to students who have applied for different courses. The Jordanian government has also taken the crucial step of increasing the scholarship for international students so that most students come from different countries to study in Jordan. They have also planned to raise the number of international students in Jordan to 7000. The scholarship options of some colleges are restricted to Arab nationalities.
community colleges:
There are 50 community colleges in Jordan, and these are divided into several parts:
The University of Balqa's colleges applied administratively, financially, and academically.
Oman College,
Amman Engineering Technology College 
Princess High School
The Salt College
Private colleges of the University of Balqa in applied art
Qadisiyah University
Khwarizmi College
Arab Community College (Arabic)
Arab University
Alia, the College Queen
Student visa to Jordan (conditions and requirements)
Visa application
The acceptance letter from the university
A medical report shows whether the student is vaccinated with all the required doses.
A medical certificate that proves whether the student is not affected by any disease, mainly communicable and contagious diseases, is required.
Why is Jordan one of the best places to study?
Jordan has various colleges that have some of the best faculty members and boast about their higher education system. These universities help international students obtain international accreditation, which will help them in their future. There are certain reasons why Jordan is one of the best countries to study in. Firstly, Jordan has a very social environment with good hospitality and ungenerosity. It is also a safe country. The next benefit is that the cost of studying at Jordanian universities is not too expensive. The scientific research system of Jordanian universities is good; it also has tie-ups with certain foreign partners, which help students get different opportunities.
Conclusion
Jordan is one of the best places to pursue higher education, with an abundance of beautiful colleges. The colleges in Jordan are divided in terms of funding. There are a good number of private colleges that are funded by private individuals and a wide range of government colleges that are funded and looked upon by the government of Jordan. The article talks about the number of colleges in Jordan by citing the top 10 colleges and the way a student can apply to study in Jordan.
FAQs
What are the average fees for the University of Jordan?
The average fee of the University of Jordan is around 9000 Jordanian dinars for the student who has applied for a bachelor's degree. For a master's degree, the amount is around 15,000 Jordanian dinars.
What can be the monthly expense of a student living in Jordan?
For the living purpose, the starting amount is $210, food and drinks cost around 180 to 200 dollars and transportation costs are 130 to 150 dollars.