A college/university application letter is usually one of the first and also the most crucial step in your admission process & can easily make or break your chances of getting into your dream college. Making sure that your application is error-free & your language is impactful is very essential. Most universities strongly consider the way you communicate your goals & intent in your application letter along with just looking through your grades & past achievements. In this article, we will see about 'How Do You End A College Application Letter?'.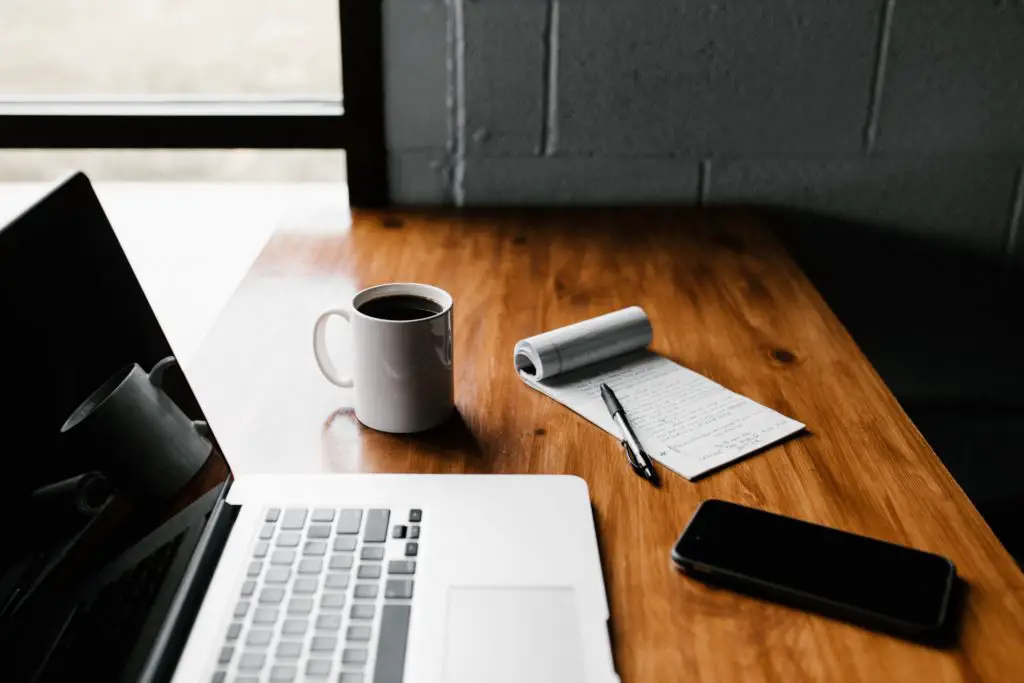 How Do You End A College Application Letter?
And just like any other piece of writing, when it comes to college applications too; the introduction & the conclusion are two things that have to be perfect.
Signing off with just a plain thank you will not do you any good as there are multiple applications that the admission counselors have to look through. Going through the body/middle paragraph of each of these applications is a tedious task already. Hence, not writing a proper conclusion paragraph will not only appear informal, but also reduce your chances of your application even being read properly; let alone you getting in!
Your Introduction
First impression is the last impression. So, make sure before even getting to the body of the application, you write an introduction that is apt and contains all the primary details like your name, city, country, age, experience & background. In the last line of the introduction, make sure to mention the name of the course you are applying for and why you wish to do it.
Body of the Application
Next up, the body of the application letter can include all the general things like your high school, what year did you pass out in and information about internships or relevant work experience if you have any. If you have had any gap years between your education/work stints, this is the place you can address it.
Mentioning a growth-oriented reason explaining the gap is really helpful for the success of your application. Even if the reason why you took the year off is solely for the sake of travel, make sure to mention it in an impactful way.
For instance, instead of writing, "I traveled around Europe for 6 months to learn about new cultures.", you can put it down as "I toured around multiple countries in Europe for a period of 6 months, learning about new cultures, increasing my global awareness which helped me gain more confidence & become more independent."
Make sure you are elaborating on the reason behind why you want to study at this university and be specific on why you chose this particular university over the others. Your motivation behind the course you want to study is an important part to cover so make sure you explain your intent & motives in a strong & concise manner. 
The Conclusion
Now we have learnt 'How Do You End A College Application Letter?', Your conclusion paragraph should always be short and to the point. The 4 major points you need to make sure you put across in a concise & consolidated way are :
You Are The Correct Choice: Make sure to start the conclusion by mentioning a few of your skills that make you the perfect candidate for the particular college/university. You need to make the counselor believe that you are confident of your application and capabilities. It is understandable that this party might not be extremely unique, but make sure to mention something that will make you & your application stand out. 
Anything Important/Worth Highlighting: If you have certain achievements that are relevant to the course or the motto of the institution, make sure to mention it here instead of the body of the letter. It is easy for the reader to miss it in the middle paragraph. So, if you think there is something exceptional that would 100% be appreciated/applauded, try mentioning it here.
A Respectful Thank You: Make sure you thank the reviewer for taking out the time to go through your application. This is a necessary remark which you should never miss to add as it ! 
Documents & Availability: Last but not least, end this conclusion with a line mentioning that you have sent all interview assignments/documents that you were asked for and that you are looking forward to hearing from them.
Last but not least, make sure that you end that application letter with a sign off saying "Sincerely, Your Name".
If you follow each of these steps, whilst keeping your language formals and message clear; your application is sure to get through. The admission team is not necessarily looking for fancy words in your college application. In fact, using simple yet effective terms to put your intent across appropriately is the most fruitful way to go when it comes to university applications.
Frequently Asked Questions – 
How long should my college/university application be? Is there a word limit?
The size of your application letter depends on a number of factors including your educational background, the kind & amount of relevant experience you want to mention in your application etc.
Even though there is no word limit, it is advisable to finish your application within 250 words. The reason behind this is that colleges receive a huge number of applications each semester & reading every inch of all of them is almost impossible. So, make sure that your letter is concise and to the point.
Should I include my SAT scores in my college application?
Yes! Even if you have scored less, you are going to have to send your scores regardless. If you feel like your SAT scores are lower, try making sure that you are mentioning your accomplishments and achievements in a polished way to maybe make up for the probably lost credit.
Note that most universities will judge you by effectiveness in your communicating skills and not just your scores & marks. So, don't lose hope if your scores are relatively lower.
Should I mention if I have any backlogs from my previous academic years in my university application letter?
It would be best not to. Unless, you have a completely logical reason to give. If you were genuinely part of a number of internships & professional projects, you can mention that you wanted to not just procure good grades but also make sure that you were gaining industry experience in the real world by doing internships and jobs.
However, if the poor grades were due to your own complacency, it would be best to avoid adding anything about it in your application.