If you put your Spotify app on shuffle, chances are that you end up listening to an Ariana Grande song at least once. The pop phenomenon burst onto the scene as a proven and highly-talented singer-performer-actor and has been the favourite singer for millions across the globe ever since she started out. Her unique and wide vocal range has been admired by a lot of people across the globe in every single one of her releases. Considered to have a strong and unique sound amongst her contemporaries, it comes as no surprise that Grande is a big name in the music industry. To say Grande's career was already on a direct upward trajectory, directly towards the sky, is an exercise in futility. The young actor and singer already had a plan for the rest of her life, in both her music and acting careers. It is nothing new to see people in showbiz coming back to continue their education and pursue their degrees, but did Grande? Everyone wants to know if Ariana Grande attended college. If she did, where and what did she study? What, if anything, was she doing instead?. The answer is no. Ariana Grande never went to college.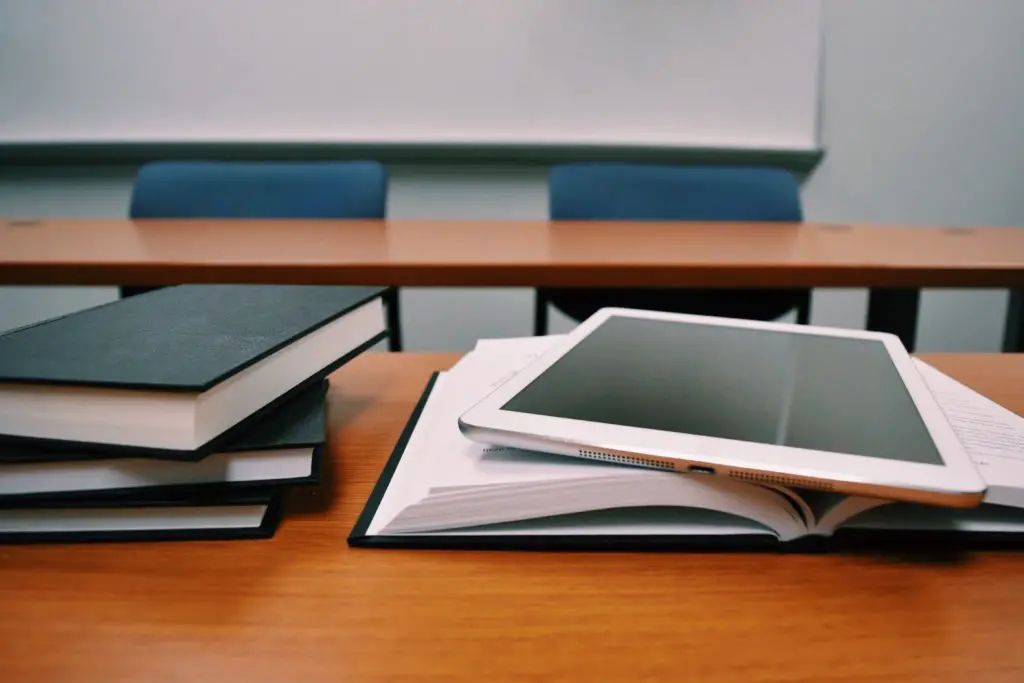 And there's more on her education in this article. Now for those of you who know the voice but not the person behind it, here is a quick run through about who Ariana Grande is and what she's made of. 
Ariana Grande- Pop Superstar
Ariana Grande was born in Boca Raton, Florida on June 26, 1993. She was always interested in theatre and music. She sang the National Anthem on television for a Florida Panthers game when she was a child, and she also performed with the Fort Lauderdale Children's Theater. Grande appeared in the children's theatre productions Annie, Wizard of Oz, and Beauty and the Beast. Grande was raised with a half-brother who has also pursued a career in Hollywood. She went to Pine Crest and North Broward Preparatory Schools.
Ariana Grande's big break came in 2010 when she was cast in the Nickelodeon tv series Victorious. The show revolved around a girl named Tori Vega (played by Victoria Justice) and her bunch of friends, all of whom attend a special art school. Cat Valentine, a giggly, airheaded redhead with a powerful voice who quite often provided comic relief, was played by Grande.
Most of her older fans may remember her from this role. It's also where Grande got her first serious break in the music industry. Ariana Grande not only sang on the show, but she also appeared on the Victorious soundtrack. Cat Valentine was played by Grande until 2013.
Despite having a great acting career already under her belt, Ariana Grande has always wanted to concentrate more on music. Matter of fact, the pop star has been quoted as saying, "Acting is fun, but music has always ended up coming first for me."
Fortunately for her, Grande was found by Monte Lipman of Republic Records not long after hitting the ground with her role in Victorious. She was signed to the music label in 2011, and her debut album, Yours Truly, was launched two years later. She has gone on to release more successful and much-loved music, which has catapulted her to cult status amongst the current generation of music listeners.
What About Her Education?
Now coming to the actual reason why you came to this article- finding out about Ariana Grande's educational prowess and her qualifications if any.
Ariana Grande chose not to attend college regardless of the fact that she finished high school in an unorthodox way. She was too engrossed with pursuing her artistic careers in music and acting – and generally living her dream!
The effervescent pop star was cast in the Broadway production 13 in 2008. Grande played a cheerleader called Charlotte as a secondary character. Her performance earned her a National Youth Theater Association Award.
Grande decided to enroll in North Broward Preparatory School while performing on Broadway in order to keep her education going and pursue her dream. Even though she had been unable to physically attend a school, they sent her materials via mail so that Grande could study with mentors. Ariana Grande finally graduated in this fashion.
Conclusion
With her charming and happy personality and a voice for days, Ariana Grande was always destined for artistic greatness. Her well-defined voice which has a lot of qualities that make it easily stand out and her great acting skill make her a proper threat to her competitors and contemporaries. It is very right and proper to say that it is very easy for one to come into the arts, but it is hard to create a niche and in consequence, an audience for your work. Grande has done an exceptional job at that and retained a major part of her audience throughout her career- despite not having a college degree.