Post University, situated in Waterbury, Connecticut, is a renowned private institution that dates back to 1890. Initially known as Post College, the institution has a fascinating history that is still unknown to many people. In this blog post, we will delve into some of the fun facts about Post University that most individuals are not aware of.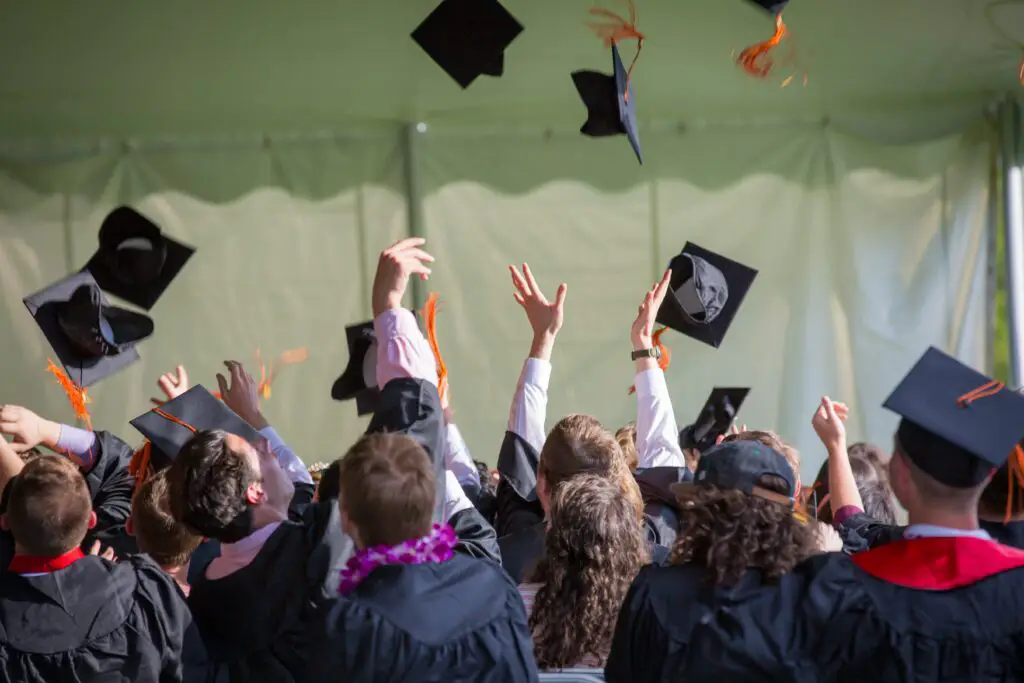 Post University was originally named Post College
Harold C. Post, a prominent businessman in the Waterbury area, founded Post College in 1890. At the time, the school was established to provide students with business and accounting education. The first classes were held in rented rooms within the Y.M.C.A. building located in downtown Waterbury. The school's size and reputation gradually grew, and it was granted accreditation by the New England Association of Schools and Colleges in 1944. In 1965, the college was renamed Post Junior College to reflect its expanded curriculum and programs.
Post University has a unique mascot
Post University boasts a unique mascot that sets it apart from other universities. The university's mascot is Swoop, an eagle that symbolizes strength, courage, and freedom. Swoop represents the university's commitment to innovation and excellence. The eagle is highly popular on campus and can often be spotted at sporting events and other university functions. The university celebrates the eagle's presence on campus by having a special "Swoop Day."
Post University offers a variety of online programs
Post University is recognized for its extensive online programs, which allow students to pursue degrees from anywhere in the world. The university provides online programs in a range of fields, including business, criminal justice, education, healthcare, and psychology. The online courses are designed to be flexible and convenient for students to balance their academic pursuits with work and other responsibilities. The university's online courses are taught by experienced faculty members who also teach on campus, ensuring that students receive the same quality education regardless of their location.
Post University has a strong athletic program
Post University has a robust athletic program that has produced numerous successful athletes over the years. The university offers a variety of sports programs, including basketball, soccer, lacrosse, and cross-country. Post University's athletic teams are known as the Eagles, and the university competes in the Central Atlantic Collegiate Conference (CACC). The Eagles have won multiple conference championships and have also produced several All-American athletes.
Post University is committed to community service
Post University is committed to community service and encourages its students to give back to the community. The university collaborates with local organizations and charities to provide volunteer opportunities for students. Post University also offers service-learning courses that allow students to earn academic credit while serving the community. The university's motto, "Post is committed to its students, to its community, and to its future," reflects its dedication to community service. The university believes that giving back to the community is an essential part of its mission, and encourages all students to get involved in community service.
Conclusion
Post University is an exceptional institution that offers various academic programs and opportunities for its students. Its rich history, unique mascot, extensive online programs, robust athletic program, and commitment to community service set it apart from other universities. Whether you are a prospective student or interested in learning more about Post University, these fun facts make it an intriguing university to explore.