Introduction
Monroe College is a private college located in New York, USA. It was founded in 1933 and has grown into a reputable institution of higher learning, offering a wide range of academic programs to students from all over the world. In this post, we'll explore some fun facts about Monroe College that you may not have known before. From its history and campus life to its notable alumni and achievements, there's plenty to discover about this dynamic college.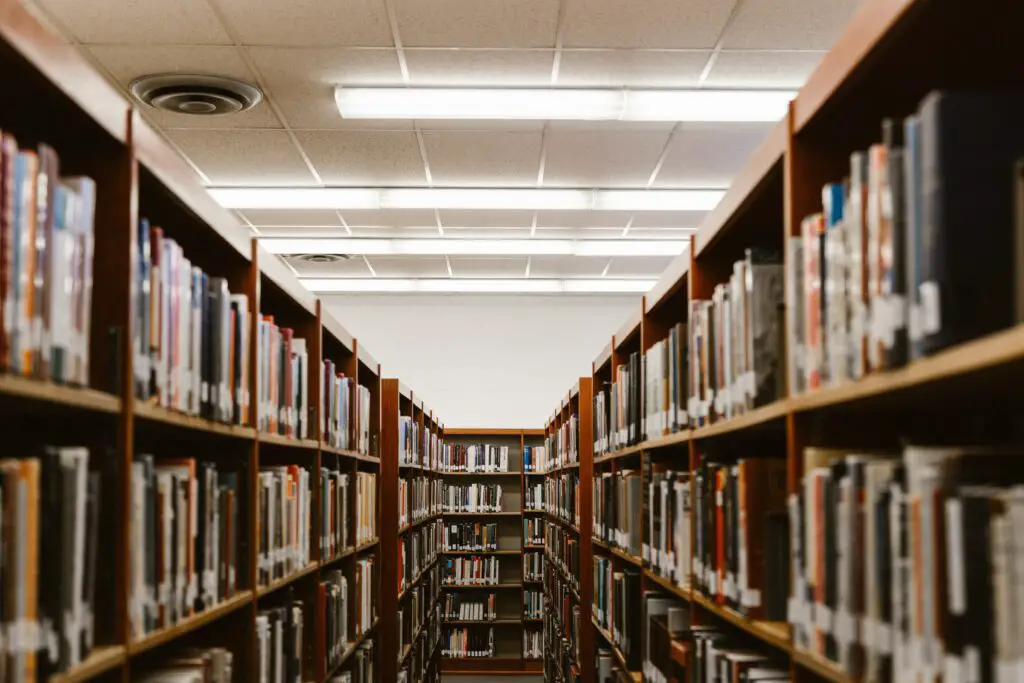 As a private institution located in the heart of New York City, Monroe College has long been renowned for its dedication to academic excellence. However, there's more to this school than just textbooks and lectures. In fact, Monroe College boasts a rich and storied history that's full of fascinating facts and interesting anecdotes. From its founding to the present day, this institution has made a lasting impact on the world of higher education.
Fun facts about Monroe College
So, if you're interested in learning more about Monroe College, read on for a comprehensive look at some of the most intriguing fun facts about this prestigious school.
The College Has an Impressive Array of Academic Programs
Monroe College has a reputation for academic excellence that extends far beyond the borders of New York City. With a diverse range of undergraduate and graduate programs, the school offers students a chance to explore their interests and pursue their passions. Whether you're interested in business, hospitality, criminal justice, or any number of other fields, you're sure to find a program that suits your needs at Monroe College. And with small class sizes and a supportive community of faculty and staff, you'll have the resources you need to succeed.
The College Has a Rich History That Spans More Than Eight Decades
Founded in 1933, Monroe College has a long and storied history that's full of interesting twists and turns. Originally established as the Monroe School of Business, the school was founded by Mildred and Alex N. Rubinow, who recognized the need for a high-quality business education in the wake of the Great Depression. Over the years, the school has evolved and grown, expanding its offerings to include a wide range of academic programs and becoming one of the most respected institutions of higher education in the region.
The College is Known for Its Strong Commitment to Diversity and Inclusion
At Monroe College, diversity and inclusion are more than just buzzwords – they're fundamental values that are woven into the fabric of the institution. With students from all over the world and a commitment to creating an environment where everyone feels welcome, the school is a true melting pot of cultures and backgrounds. From cultural celebrations to guest speakers and events that promote diversity and inclusivity, Monroe College is dedicated to creating a community where all students can thrive.
The College Has a Strong Athletics Program
For students who are passionate about sports, Monroe College offers a wide range of athletics programs that provide an opportunity to compete at the highest levels. From basketball and soccer to cross country and track and field, the school's athletics teams have a long history of success. And with state-of-the-art facilities and experienced coaches, students have everything they need to pursue their athletic goals and reach their full potential.
The College is Committed to Providing Opportunities for Career Development
At Monroe College, the focus isn't just on getting a degree – it's on preparing students for successful careers in their chosen fields. That's why the school offers a range of resources and services designed to help students find internships, network with professionals, and land the jobs they want. From career counseling to job fairs and workshops, Monroe College is dedicated to ensuring that every student has the skills and knowledge they need to succeed in the workforce.
Conclusion
In conclusion, Monroe College is much more than just an academic institution. With a rich history, a commitment to diversity and inclusion, a strong athletics program, and a focus on career development, this school offers students a chance to explore their interests and pursue their passions in a supportive and engaging environment. So if you're looking for a school that's more than just a place to get a degree, consider Monroe College – you won't be disappointed.