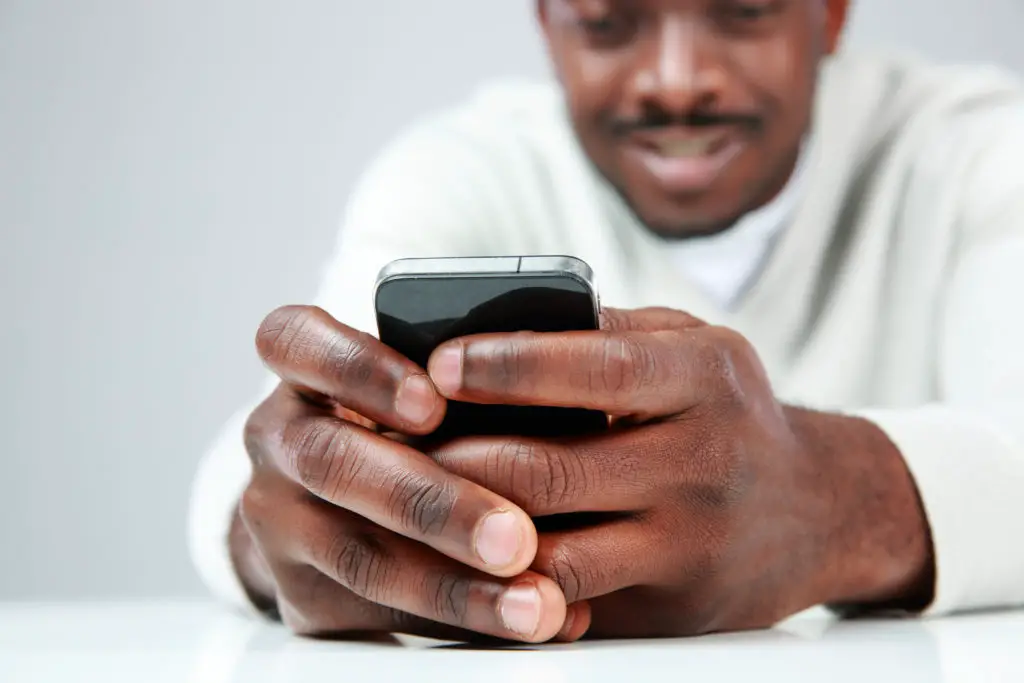 To know do you have to be Black to go to a Historically Black college…..Read on this article…!
Black has become more than a hue; it has become a belief. A superstitious belief. Racism or Animosity has caused a split in people's unity over the years. Racism has long been a problem at African-American schools, colleges, and universities. They have not received equal treatment from white people. Many colleges in America in the nineteenth century made it difficult for black students to enroll. They have favored white Americans over black Americans overwhelmingly.
However, in recent years, there has been a significant increase in African-American participation, which has helped to reduce racism. Several racist atrocities have recently been witnessed. When it's black, Steve Harvey once said, "What's beautiful is the people." However, society frequently fails to comprehend it. Racism has widened the gap between pupils and hampered black students' access to higher education.
In response to this situation, numerous historically black college were founded to promote the development and rights of Black people who have experienced injustice, ragging, and racism as a result of societal superstitions.
Do you have to be black to go to a historically black college
The United States of America is a notorious country that many people aspire to visit. Over the years, the United States has developed, thousands of universities and colleges. Historically black colleges and universities were established in the United States before the Civil Rights Act of 1964 to serve the African-American population in higher education.
In the United States, there are 101 historically black colleges and universities, which include both public and private institutions. Over 3% of the country's colleges and universities are funded by it. When the American civil war broke out in 1961, several institutions sprung up across the country, concentrating in the south. African Americans have long been denied admittance to southern schools and universities in the United States. To supply and ensure their equal rights, HBCU took the effort to create an environment in which they may pursue higher education while also contributing to the community's growth. 
Although the college was founded to promote the growth and rights of black people, it has since enrolled students from a variety of countries, resulting in a diverse student body. Although black students make up about 73.8% of the total enrolment in historically black colleges and universities, white, Hispanic, Asian or Pacific Islander, or Native American students make up over 22%. This was according to 2015 statistics, although the percentage of pupils was 15 in 1976 statistics. Historically black colleges give students not only higher education but also job prospects. The non-Black majority of students attend many HBCUs, including West Virginia State University and Bluefield State University, which have a larger white student body.
Private Institutions: –
Private colleges account for 49 non-profit institutes out of 101 HBCUs. Between 1976 and 2010, the number of applicants to private colleges increased. In 2020, over 24 percent of the population will be non-black. In comparison to public institutions, private institutions exhibit a wide range of diversity.
Public Institutions: –
The Morill Act, also known as the Land-grant Act of 1862. The federal government established many educational institutions for black people under this act. Prior to the American Civil War, HBCUs such as the African Institute, also known as the Cheyney University of Pennsylvania, were established. The religious missionary organization was instrumental in the formation of HBCUs.
The Cheyney University of Pennsylvania eventually became known as Miner School, which was especially noted for colored girls, and later became known as Lincoln University in 1854, which is one of the greatest universities in the state. HBCUs began admitting students of many races and ethnicities with the goal of improving educational outcomes and learning from a variety of perspectives.
Eligibility Criteria: –
The entrance requirements have changed since historically black colleges began admitting students of all races and ethnicities. Students of other races applying to HBCUs must achieve the college's grade requirements, while also completing the college's application form for eligibility. In HBCUs, a student can only apply to one college at a time. Students from historically black colleges and universities can also apply to common black colleges. Students can apply to any of the 50 historically black colleges through the common Black college. The application process at HBCUs is incredibly efficient and time-saving. The cost of tuition for students who wish to pursue a job at an HBCU is $35, making it the most economical option in comparison to other higher educational institutions.
Some Notable Alumini: –
Historically, black colleges have produced a large number of bright students who have contributed to the advancement of the world. Martin Luther King, Jr., who fought for justice, attended Morehouse College, as did Andrew Young of Dillard College, Toni Morrison of Howard University, and Oprah Winfrey of Tennessee State University.
Conclusion: – 
Racism had caused a rift in people's cohesiveness and superstitious beliefs over the years. Black folks faced numerous challenges. Many institutes and communities arose to address the issue. HBCUs are colleges that provide higher education facilities to black people for their development and education.
Historically black universities not only provided these services to black people, but they also welcomed persons from all walks of life. It offers higher education to people of all races and ethnicities. A college is a place where individuals may live and learn, but it is also a place where people can be diverse and united. HBCUs are a good example.
Frequently Asked Questions: –
Do HBCUs include both private and public universities?
Ans: – Yes, it includes both private and public institutes.
What percentage of the total number of colleges in the United States are HBCUs? 
Ans: – Over 3%, of the total number of colleges in the United States, are HBCUs.
Are there any eligibility criteria for Non – Black People?
Ans: – Students of other races applying to HBCUs must achieve the college's grade requirements.
What was the primary motivation for the formation of HBCUs?
Ans: – the United States created historically black colleges and universities to serve the African-American population in higher education.