Going to college has been a life-long dream of yours. Now high school is over, and you have begun the tedious process of sending applications. It all seems to be fine, but you're a little worried because you fear that your high school attendance wasn't excellent. So, you wonder if attendance has anything to do with increasing your chances of being selected in the colleges you have applied to. In this article we shall see if Colleges Look At High School Attendance?
In the process of college admission, the officers in charge do not have to go through your high school attendance records in detail. There are other factors to consider in the decision-making process that matter more than attendance. These include your test scores, GPA, grade trend, the strength of curriculum, letters of recommendation, essays, extracurricular activities, etc. So, while you may get away with an imperfect attendance record because you missed a couple of classes, if your attendance is flawed to the point that it shows in your dropping grades, it could mar your chances of being selected. So you must make a concerted effort to keep up with your attendance to class, even though it may not be directly considered in your admission process.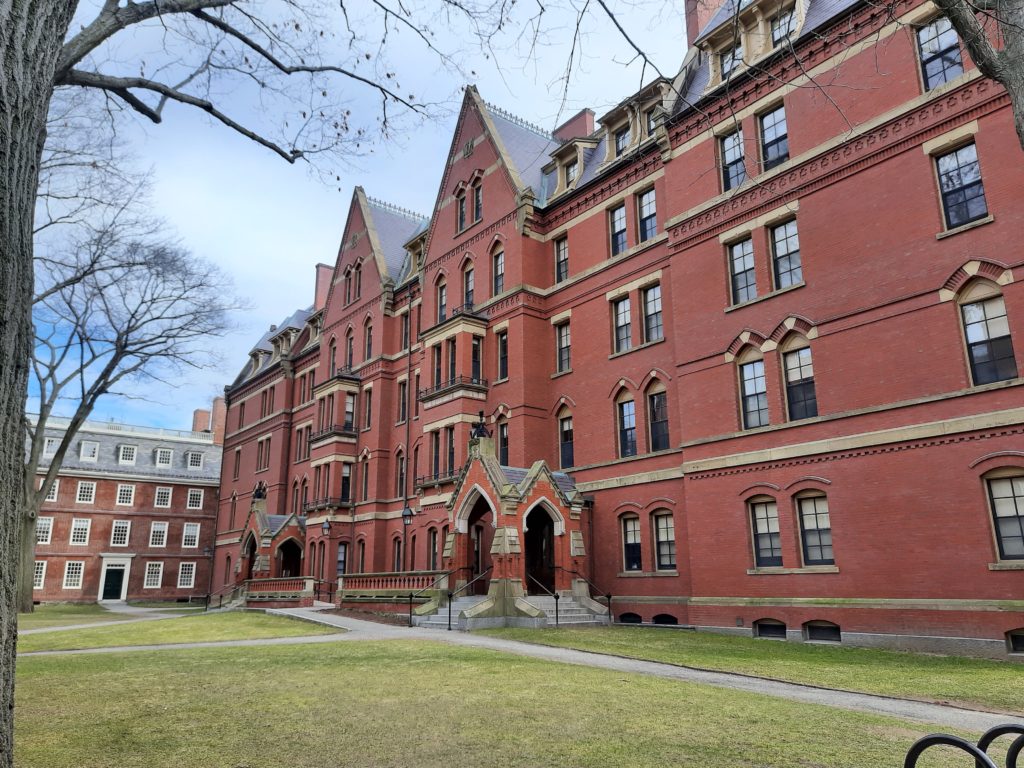 Does Attendance Matter?
Oh yes, it does. It is important because you have better chances to excel in your academics when consistent in class. Regularly missing class is a good way to ruin a chance to form a rapport with your teacher. And if you don't have teachers who know and support you, you can't expect good letters of recommendation from them. Since we all know how important recommendation letters are in the admission process, it is wise if you don't ruin opportunities to build a friendship with your teachers.
Another obvious thing is this – your attendance can affect your grades. For example, some teachers may factor in attendance in the course grade, you may miss out on some class assessments or tests, and you won't understand as much as your other colleagues if you are frequently absent. All of these will affect your grades negatively, and these are the grades that get reviewed by the colleges to which you are seeking admission.
What Other Factors Do Colleges Consider In The Admission Process?
Now that the attendance issue is underway, what other factors do you need to improve your admission chances?
Different colleges have different approaches. However, there are two general approaches to the admission process. First, most colleges look at your academic records and your characteristics. 
For your characteristics, the application essay you write plays a huge part. Other factors considered include your letters of recommendation and your extracurricular engagements. The goal here is that the admissions office wants to have an insight into your personality and see the real you. A careful review of your personal characteristics tells the school who you are, it tells them what you do, and most importantly, it tells them how you will fit in at their school. The officers desire to make their school better with every admission they offer, so they are interested in the clubs you'll contribute to, the sports teams you'll join, etc. They want to get the big picture of you to properly fit you into their school.
For your academic record, the college will look at some or a combination of the factors outlined below:
Curriculum Strength
Colleges are on the lookout for students who attempt the most challenging courses available and perform well in each class. They also look favorably on those who seek challenges outside of school, for example, by taking community college courses or AP courses online.
GPA
Another major pointer to your academic success in high school is your overall GPA. In addition, colleges may look at your transcript to get an idea of how you performed in class.
Admission Test Scores
Your SAT and/or ACT score is another major factor that might increase your rating if the college you have applied to feels the need to use them. To adequately prepare for these tests, you can take any of the available college test prep courses, or you could purchase a prep practice book. This thorough preparation will equip you in the best way to succeed at your test and get the best possible score.
Grades 
The consistency of your grades will be evaluated. In addition, the admission officers want to see your improvement or the lack of it over time. This is very significant.
In conclusion
you're being absent from class a couple of times in high school may not be specifically considered a disadvantage by the admission officers in the colleges you apply to. However, when it becomes habitual to the extent that it affects your performance, the admission officers will decide that it's because you're not responsible. That is not a perception anybody wants an admissions office to have about them. So, you need to do yourself a huge favor by attending class.
Frequently Asked Questions:
How many colleges can I apply to?
An absolute answer may not be possible here. Experts, however, suggest that applications can range from between four to ten, but ideally not more than fifteen schools.
Can I do without letters of recommendation?
No, you can't. Recommendation letters are very important in the process of admission. They should be written by teachers who know you well and are comfortable writing about you. It will be preferable too if you have letters from teachers who teach subjects related to your intended major. (Please note that it is always advisable to ask your teacher ahead of time if they will be willing to write you a recommendation letter).
Do I have to choose a major during application?
You will normally begin your college career with General Education courses. As you take the General Education courses, you will discover your interests and what classes you excel in. So choosing your major happens later. However, if your school requires that you select a major during the application process, there is a provision for you to change it later if you so desire.
Should I tell the college about any occurrences that impacted my grades?
Yes, please. Most colleges make provisions for this in the application process. Simply state the facts about what happened, making sure to focus on the lessons you learned from it and how you have grown to become a better person due to the experience.
What happens if I get rejected from the school of my dreams?
This could be painful. But don't dwell on the disappointment you feel for longer than necessary. Instead, give yourself some time to process it and turn your attention to your other options. You'll surely see something great about them if you look well. Focus on these benefits, and you may just begin to get excited about the opportunity from them.