Being a student can be stressful especially after taking lectures day after day — consistently for a long period. It would be rewarding mentally, physically and, even psychologically, to go on holidays or breaks. Do you find yourself needing a break or a holiday? Or, you're an international student wondering if colleges in the US take holidays off? — all you need to do is to go through every detail of this piece because it is the information you need.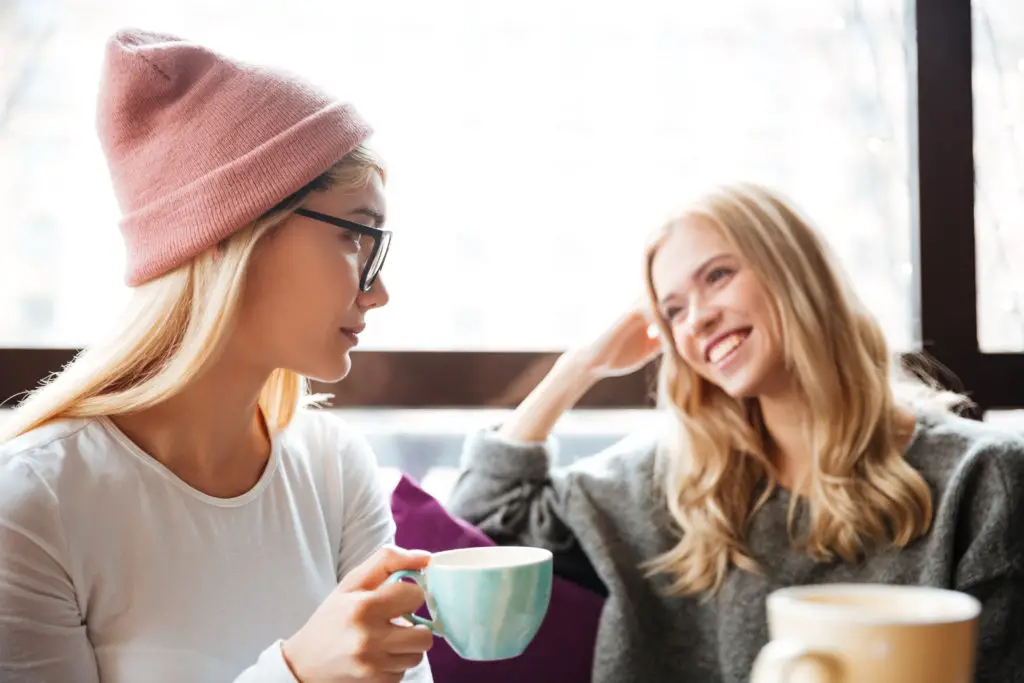 The article provides reasons for the importance of holidays in the education system and highlights the different holidays' US colleges go on. 
Colleges take holidays off. Academic calendars include semester breaks which are winter, spring, summer, thanksgiving, fall e.t.c. Some holidays are not even foreseen. Some are due to weather issues while some are to honor events e.g Martin Luther King Day. 
Why Holidays Are Important In The Education System
Holidays are very important in an academic calendar everywhere in the world. Like employers and companies grant their employees leave, to the Worker's or Labor Day time off every first Monday of September in the United States;  and the national government of any State exempting days to honor national celebrations e.g United States Independence Day on every 4th of July to international celebrations e.g (International) Worker's Day on every 1st of May —  so are schools supposed to embark on breaks which may be national celebrations, international celebrations, and academic breaks. 
According to Allison Academy, students go to school for an average of 180 days — that's about half of a year. It is highly important and recommended that students go on holiday to catch up with things they've missed while studying. It'll even encourage excellence in studies as there needs to be a balance in every aspect of a student's life. 
Studies have helped to discover that breaks in the academic calendar, suffice to say, shortened lesson periods improve productivity and social skills. It also lessens stress. 
It is very possible to be tired of school because of the back to back – to – back mental engagement which isn't advisable. You may want to take on breaks for the following reason:
Extracurricular activities
Students, especially college students are known to be engaged in activities that are not limited to their studies. Some are connected to sports, careers, and other beneficiary activities that can't be undertaken independently since they are still in school. 
Family functions
The death of a family member or welcoming of a family member may require you to take days off school. It'll be beneficial for you to spend time with your family and catch up with them before going back to study.
Social activities
Picnics, hangouts, and dates are reasons college students want to go on breaks. Academics is enough stress and having fun would rub off on you, which is likely not to happen when the school session is still on course. 
Health consideration
Physical health and mental well-being among others are vital to students. This would enable them to learn effectively. When a student is unable to focus during lectures due to depression or PTSD, which is connected to mental health, such a student should take a break from academic activities. 
Reconsideration
College students often reconsider their choice of course. They may grow uncomfortable in a certain course of study and find it difficult to imagine a future in that. It's best to go on a break to think it over. But for an international student, you may want to be sure reconsidering wouldn't affect your program. 
The above are other events that trigger breaks students go on. Although, unlike the approved national celebration or academic holiday, the listed points are academic recess in itself. 
Holidays Colleges Go On
The different holidays colleges go on include winter, spring, summer, thanksgiving, and fall.
For the sake of detail, there'll be brief information about the academic breaks. 
Winter break usually comes up a week in February or March.
Spring break is a week in March or April. This usually includes the Easter holidays. 
Summer break is from May to August or June to Mid – August. It usually spans 10 – 11 weeks. 
The Thanksgiving holiday occurs every fourth Thursday of November. It is a three-day holiday: the day before Thanksgiving, the Thanksgiving holiday, and Black Friday. Although, some schools take the week off. 
Black Friday holiday comes after every Thanksgiving. 
Fall break lasts a week to two in September or October. 
Religious holidays: Islamic, Jewish, Good Friday, etc. 
Christmas break usually lasts till the new year. 
Other holidays are Labor Day on every first Monday of September; Martin Luther King Day on the 3rd of January every year; Columbus Day usually the second Monday of October; United States Independence Day on July 4th every year.
Conclusion
Now you can see that it is impossible not to have academic breaks. Breaks or academic recess occur regularly and it's inevitable since there are different kinds of breaks. Hence, Colleges embark on holidays. 
Frequently Asked Questions 
Do Colleges restrict students from going for breaks?
Some colleges may restrict their students from going home. For reasons best known to everyone, colleges cannot infringe upon the right of a student to go for holidays; however, in certain cases like fire breakouts in a nearby city and the need to be vaccinated, restrictions would take effect. 
Can international students observe the US holidays?
Yes. The holiday is for everyone residing in the US at that time even though you're not a citizen. It may come as a shock but you have the liberty of going home. It would be however delightful to celebrate and socialize — getting to know the US style. 
How do I go on personal holidays? 
Personal holidays like dates and picnics may not be supported by the college board, however, you should state rational, and convincing reasons if you'd be informing an authority. Moreover, it's not certain it'll be granted.
Do Colleges have impromptu breaks?
Yes. There are unforeseen and unprepared circumstances like changes in weather or disease breakouts. This would speed up the school's action to either wait till or find an alternative.