To know Curtis Institute of Music College Admission Requirements and GPA….Read on this article….!
Are you interested in going to Music School? Gaining admission into a music institute is not easy, so the requirements have to be known early.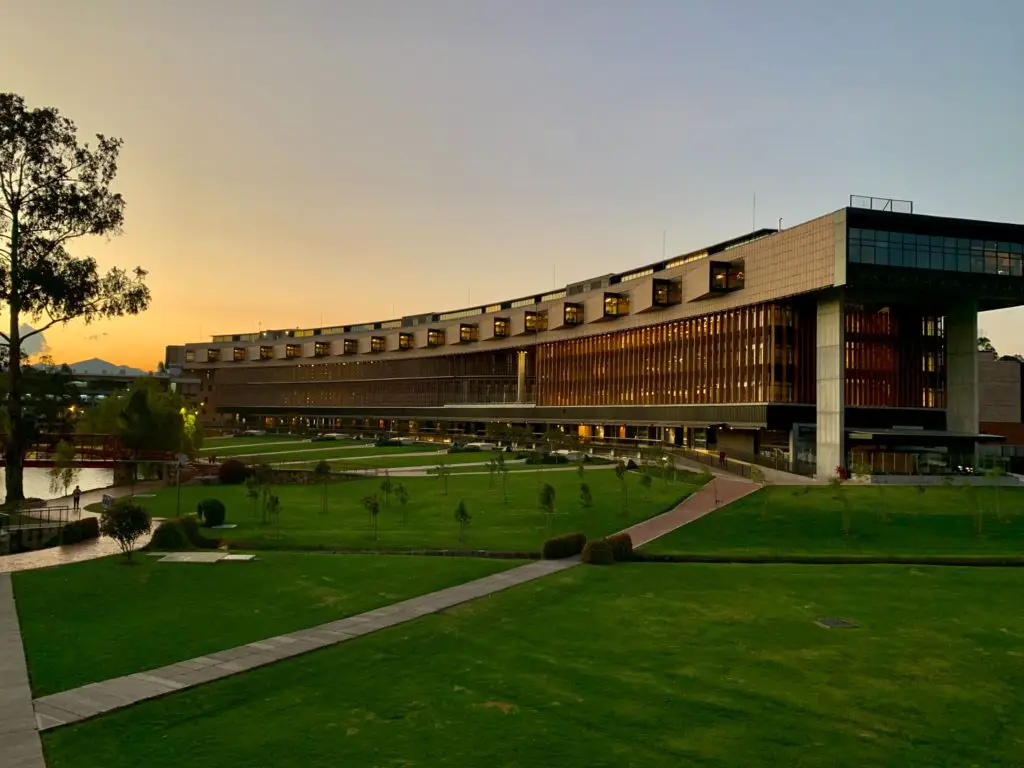 Save cost, another neccesity to look out for when considering applying to a Music Institute is admission requirements and GPA. It is better to know all requirements like GPA in order to gain admission into Curtis Institute of Music College before going through the application process.
Deadlines For Applications and Admissions
Like most program-specific schools, deadlines aren't in stone. 
However, one thing is that the Curtis Institute of Music College has two main admission processes required. They are applying and auditions. 
Without applying, there is zero chance of any audition. However it does not mean the applicant will get an audition.
Due to the flexible nature of application opening and deadlines, note that every interested student makes a regular check on the College's website. Because regular updates would be made there about open applications and deadlines.
For example, the 2022 Application dates are currently not available. But, the College's website, states that information for the process comes in early Fall.
However, looking at the 2021 Application process, by October 15th, the application portal was opened. Then by December 15th, it ended.  Then, auditions for the various programs occurred from January to March. In May, a decision on applications is made. Then, by June all standardized test rules must be received.
Requirements of Application Fee, Letters of Recommendation, and Student Portfolio
Fees Paid for Application
As said earlier, the application process is divided into two processes. With every process, there is a fee attached to it.
Online Application Fee:
This fee is made like the regular College application fees. It is a $150 fee.
Screening Fee:
With screening fee, it is for applicants who do not play the guitar, organ, timpani, or percussion instruments. This $100 fee discounts the Audition fee if the applicant is invited for a live audition.
Audition Fee:
If an applicant makes it past the application stage and screening stage, then, they have to pay a $150 audition fee.
Personal Essay Requirements
The personal essay can be considered the most important requirement needed for gaining admission into the Curtis Institute of Music College. It is a 950-word statement that has to answer four main questions about the applicant.
Firstly, in 150 words, the applicant has to convince the Admission Committee about why he/she would like to study at the Institute.
Secondly, in about 250 words, the applicant has to state clearly their reasons for being an artist. This area gives a view of what inspires the applicant as an artist.
Last but not the least, in 300 words, based on a personal challenge, the applicant has to write about a life experience that will ensure they can handle being an active participant in the Curtis community.
To conclude, the applicant has to talk about their other interests. Because oftentimes, other interests provide another safe place and inspiration. So, the personal statement has to show a special interest outside of music that brings the applicant joy. 
Certificates, Test scores, Transcripts Requirements for Admission consideration
Bachelor of Music Degree Requirements
With a BSc, it is required that every applicant has a recognized high school diploma. The Admission Committee of Academic standing also requires that all applicants must have at least a 500 test score in the Critical Reasoning section of the SAT exams.
For international applicants, the Committee expects that all applicants should attach a TOEFL score to the aforementioned SAT requirements. For more information on the TOEFL score, please check out this link https://www.curtis.edu/apply/applying/ 
Master of Music Degree Requirements
For Masters's students, it is essential that every applicant has acquired a Bachelor of Music Degree or its equivalent before applying. 
As expected, there is no requirement for most test standardized test scores; only for International students is there a TOEFL IBT requirement of 79-80 score.
Diploma in Music Degree Requirements
As for the requirements for a Masters's Degree, the only requirement is the TOEFL score for international students. This score will be used for placement purposes.
Visa Applications for International Students
Teaching assistantships is not available; all Visa applications have to be supported with a proof of funding to the academy. 
I-20 is issued by the Academy only when proof of funding such as an enrolment deposit has been made. 
Applicants can be accepted to the university without proof of funding but, to process your visa for entry into the United States, proof of funding is important.
An Important Note on Admissions
Except for composers, conductors, pianists, organists, and guitarists, admission is only granted based on single orchestra and opera company participants. Ergo, every year only 150 to 175 students are enrolled.
An applicant is required to add a list of composers and works, including technical studies, that they have studied intensively and consider participants' skills and/or abilities.
Some Related Questions relevant to Curtis Institute of Music College Admission Requirements and GPA
What is the  Admission Acceptance Rate for Curtis Institute of Music College?
The acceptance rate is 4% It is one of the most difficult Universities in the U.S to gain admission into. 
Does the Curtis Institute require IELTS scores?
No, it doesn't. The Institute only accepts SAT scores; and TOEFL scores for International Students. In honesty, test scores are not a consideration before admission is offered. Because admission is offered solely based on artistic merit
Do I need a letter of recommendation in other to gain admission to the Curtis Institute of Music College?
No. A recommendation letter is not an admission requirement. Unlike other colleges, the most important thing the Institute looks out for is your skill.
How much is the application fee for Curtis Institute of Music College?
All students who pass the two-stage application process of applying and auditions should be willing to spend a sum of $300 at the end.
References
https://www.curtis.edu/apply/applying/#program-entrance-requirements 
https://www.curtis.edu/apply/applying/