To know can you study abroad as a Transfer student….Read on this article…!
Generally, students, including everyone else, are always at a great advantage when they are knowledgeable about studying abroad. Being well versed makes room for the consideration of unforeseen circumstances in the future. The good news is that it is possible to study abroad and also, there are different kinds of study abroad student transfer programs. Essentially, the application process is not tedious as expected. All one needs to do is apply with the necessary credentials and credit scores. However, students may be subjected to further questioning and document requests before their acceptance into these foreign schools become a reality.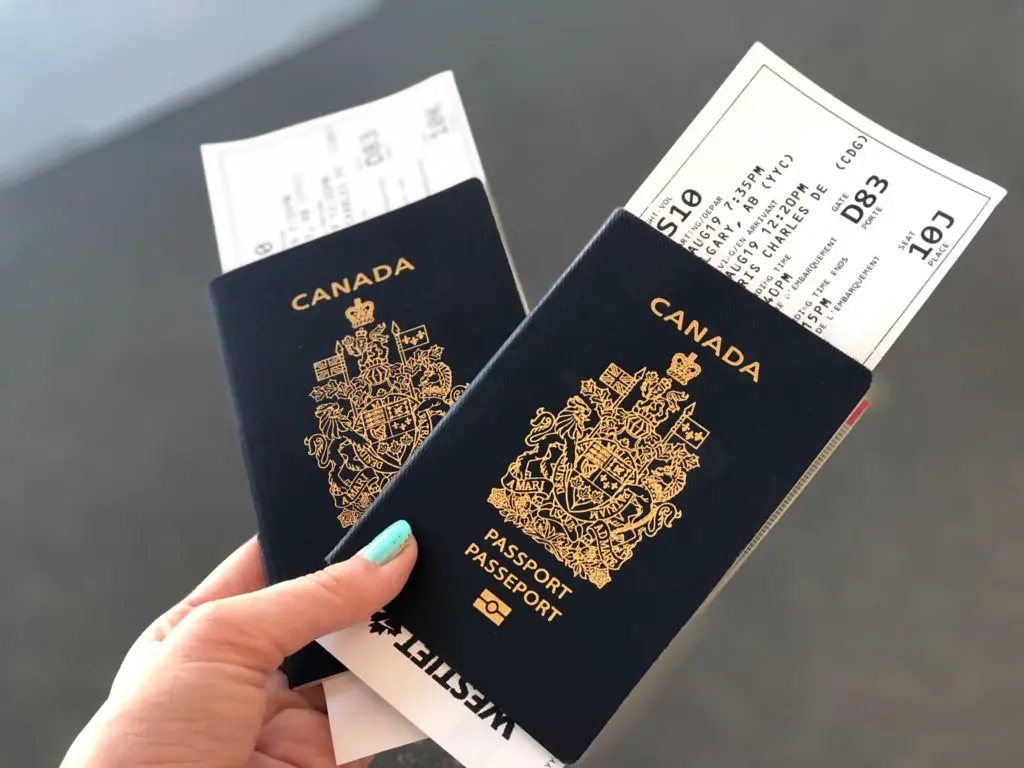 Can You Study Abroad as a Transfer Student?
A transfer student is generally recognized as an individual or student who has gained admission to an accredited institution for academic purposes and various reasons known to the individual, the student prefers to join a different college still with the sole aim of carrying on with his/her education and get the degree that comes with it. This process requires the transfer of academic credits accumulated to the new academic institution. Unlike visiting students who return to their original institution, transfer students switch schools permanently. Being a transfer student is possible from any accredited across the world to any prospective institution in any part of the world. Students only need to make sure they meet the requirements for a successful transfer. There are four kinds of student transfers that can be considered by students.
Types of Student Transfers
Lateral Student Transfer:
To begin with, there is the Lateral kind of student transfer. Here, the student leaves for a different institution to pursue the same course or a course similar to the one he or she was pursuing before the transfer. Thus, a student pursuing a four-year program before continuing to pursue that four-year program in the new institution. So, if the student is halfway done, for example, they get to finish up only the remainder. The credentials, be it an associate, bachelor's or master's degree also remains the same under the lateral kind of student transfer.
Vertical Student Transfer:
Secondly, the Vertical Student Transfer deals with the transfer of a student from a two-year program to a four-year program after the completion of a 2-year program in the academic institution he/she was in before. This kind of transfer was designed to usher a student from an Associate degree program to a Bachelor's degree program. Notably, the credentials achieved from the two-year college are applicable abroad. There is a high probability that students who achieve an Associate's degree would choose to further their education to achieve a Bachelor's degree.
Co-enrollment or Concurrent Student Transfer:
Furthermore, another type of student transfer is the Co-enrollment or the Concurrent kind. Students who opt for this kind of transfer must know that although they gain admission in one academic institution, they will take their courses in another academic institution. The student's grades in the new academic institution are then cumulated and transferred back to their initial academic institution. The student has a primary or home college and a secondary college abroad where the student attends classes. The student, at the end of the four-year course, will receive his or her certificate in the primary or home college.
Reverse Student Transfer:
The Reverse Student Transfer is the fourth and final one. Here, students completely abandon a four-year course in an academic institution to complete a two-year course in a different academic institution. Students in this situation are required to meet the credit limits set by the two-year and four-year institutions, and ultimately meet all the standard requirements for the Associate degree. This kind of transfer is mostly practised in the United States and it aims to serve as a unique opportunity to award Associate degrees to students who have transferred to pursue their Bachelor's degrees.
The General Requirement for Eligibility
The requirement for gaining access to transfer programs abroad varies depending on each student's choice of school and its policies. There is however, a general requirement guideline that cuts across all institutions. These guidelines are listed below:
The student must meet the required Grade Point Average (G.P.A) of the academic institution he orshe wishes to be transferred to as of the time of the application.
The student must meet the required class; that is either the first class, second class upper (2:1 or 2. i), second class lower (2:2 – 2. ii), third class, or below to be eligible for the course he/ she wants to pursue.
The student must be fluent in the language tests such as the International English Language Testing System (IELTS) which is required by most countries that teach in English, including most European countries. This requirement varies per language and is based on the geographical location of the country to which the student wants to be transferred.
The student may also need to submit recommendations from lecturers or the Dean of Students. The number of recommendations required from students depends mostly on the policies of the academic institution to which the student wants to be transferred.
Conclusion
After considering the above information, it is possible to study as a transfer student abroad with ease. It will greatly benefit students to seek clarification and guidance from a school counsellor either from their current university or the prospective one. Counselling will guarantee better decision making. Moreover, careful research into financial aid timelines and options will help students prepare themselves for the financial burden ahead. Also, students need to interact with people who have experience in transfer to get a first-hand insight into what to expect. With good research and planning, students are bound to excel on a greater scale regardless of where they might find themselves.
Frequently Asked Questions:
Who is a transfer student?
Answer: A transfer student is generally recognized as an individual who gains admission to an accredited academic institution for and various reasons known to the individual, moved to a different institution permanently to carry on with his academic course and get the qualification that comes with it. 
What is the difference between a transfer student and a visiting student?
Answer: A transfer student moves to a different institution permanently. The visiting student, on the contrary, only attends an institution for a while and later returns to his orher institution.
Is it possible to be a transfer student abroad?
Answer: Yes, it is possible to be a transfer student abroad to any accredited institution or college of your choice.
What are the requirements to study abroad as a transfer student?
Answer: Although the requirements may differ by the standards of institutions, most institutions generally lookout for your G.P.A, your class honours, and the language test requirement like the IELTS.