To know Can K-12 Students get Apple Discount….Read on this article….!
Throughout the last 20 years, there have been only a handful of companies that have been as successful as Apple. Apple is an American technology organisation that specialises in consumer electronics. This report will aim at giving you an answer on if Apple does have a student discount for K-12 students.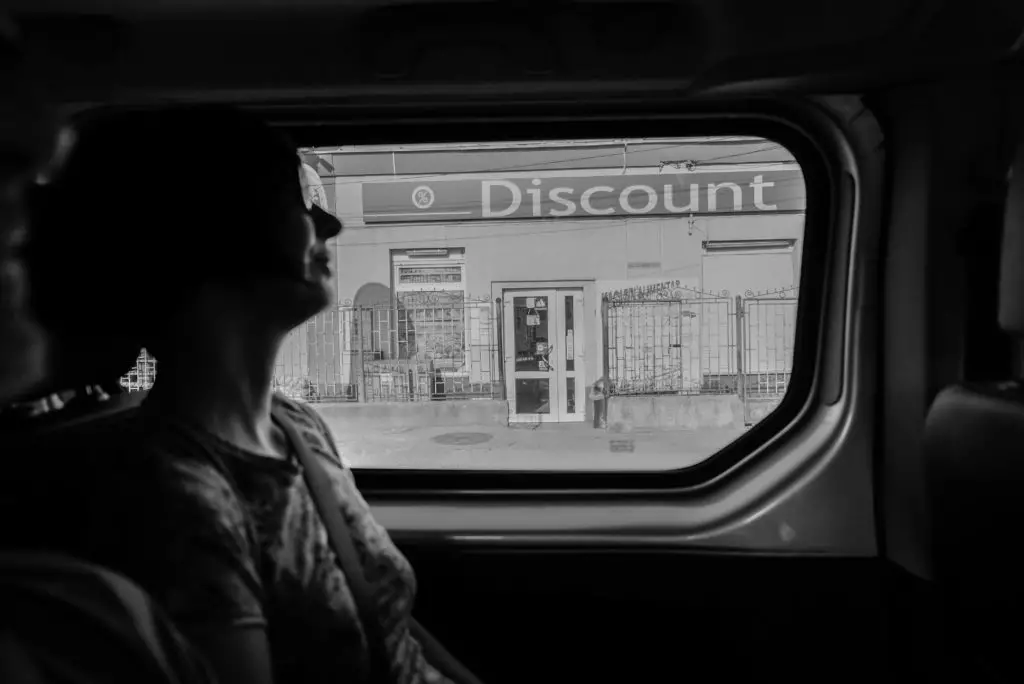 K-12 is a popular term used in American and Canadian education institutions to group children or students that are kindergarten to the 12th grade. One of the great aspects of Apple is that it provides many student discounts to millions of children and college students globally. All K-12 students, as well as college students, will receive discounts on several of Apple's products and services. The following sections of this article will illustrate how K-12 students can receive Apple discounts and what kinds of products you can buy with a K-12 discount. 
Does Apple partner with schools?
Yes, Apple has partnered with thousands of schools in America and Canada. The benefit of this collaboration is that these schools will now be receiving the best Apple products like the iPad or the MacBook Pro. In addition to getting multiple discounts on products, Apple is committed to helping young learners, so it has dedicated hundreds of Professional Learning (APL) specialists at Apple to visit the schools and teach all the kids how to use the Appel products most effectively. 
The responsibilities of these APL specialists will have when they attend the schools is first, they will match everyone's personal learning goals with their learning objectives. Secondly, the APL specialist will coach and mentor the student, as well as develop new tasks for the person so that they can develop their skills with Apple products and multiple useful software applications much easier and faster.  
Additionally, if you're a student that's interested in creating and editing videos or pictures, Apple is now giving major discounts to school students that would like to enjoy the pro features of the best apps on the Apple store. These applications are ones like the Final Cut Pro, Logic Pro, Mainstage and much more!
How can I sign up for a k-12 Apple discount? 
Signing up for K-12 Apple discounts has got to be one of the easiest processes out there. The first step is to make sure that you are successfully enrolled on a K-12 learning institution. Once you have confirmed your enrolment, you can now head to the Apple official website to sign up as a K-12 student. You will be asked to sign in with your school's login details. Once you have logged in with your learning institution, you can now use your debit or credit card to purchase Apple products and a reduced price. 
What is included with an Apple discount for students? 
As mentioned above, all K-12 students, as well as college students, will receive discounts on several of Apple's products and services. This includes discounts on iPad, MacBooks, iPhones and much more. Additionally, the student discount is included with customised applications made for students which would help in advanced their learning, whether they're at school or home. 
If your K-12 school has signed up for a school admin account, you may be eligible for up to a 50 per cent discount on most of the apps on the app store. In addition to providing discounts, Apple has a reliable warranty service with is also referred to as AppleCare. AppleCare gives you one year of protection on your devices, to extend this warranty, it is recommended that you purchase AppleCare+ to protect your devices for a longer time. 
Which are Apple's best products for learning?
Currently, Apple's best products for learning are the MacBook and iPad series. The MacBook comes with the Air and Pro versions. The type of MacBook for you is dependant on the amount of work that you do as well as how much RAM or processing power you will need regularly. 
Recently released MacBook Pros have features like the all-day battery life so that you don't have to worry about carrying a charger with you, as well as a backlit keyboard, and enhanced M1 processors that will make your laptop run smoothly. 
On the other hand, if you are interested in a lighter and more hands-on approach to completing your work as a student, then the iPad is for you. The iPad comes in two versions which are Air and Pro and features in-built with IOS so that you can download the same apps and games you have on your phone. The newer iPad Pros have a 120hertz refresh rate and it helps a lot when you're trying to get your work done fast. 
Conclusion
Apple does offer all K-12 students and teachers the Apple discount if your school has successfully signed up with Apple online. The Apple discount is also offered to students attending college or other learning institutions. If you are a student seeking inspiration and motivation, it is suggested to purchase Apple products and services at a student discount to enjoy the pro features at a reduced rate. 
FAQs: 
• How can I start the repair process for a broken Apple product?
Apple offers all its customers the chance to either carry their products to an authorised Apple store for repair, give us a call and we will arrange for an on-site repair of your device at your location, or you can even ask to fix your device yourself, and we can arrange to send you all the parts and tools you need to get your device working again. 
• Are my Apple products protected with a warranty as soon as I purchase them?
Yes, all Apple products are covered with a one-year warranty if they are purchased at all our stores. However, if you bought the warranty separate from the product, then you will need to register your warranty with the new product. You can either register your warranty on Apple's official website, or you can give them a call on the number which is provided to you on the Apple protection plan.  
Apple also gives the oppertunity to trade in your old products for newer devices.