We have all faced or been part of the hype surrounding Ivy League schools and this is of course because of its remarkable academics and the deliberate heavy focus on athletics that makes it stand out. On the other hand, little ivies situated in the Northeastern United States are an unofficial association of 18 small schools that offer quality academics in liberal arts. A few names of little ivies you may be familiar with are Amherst College, Vassar College, and Tufts University. Let us know about 'Little Ivies as Good as the Actual Ivies'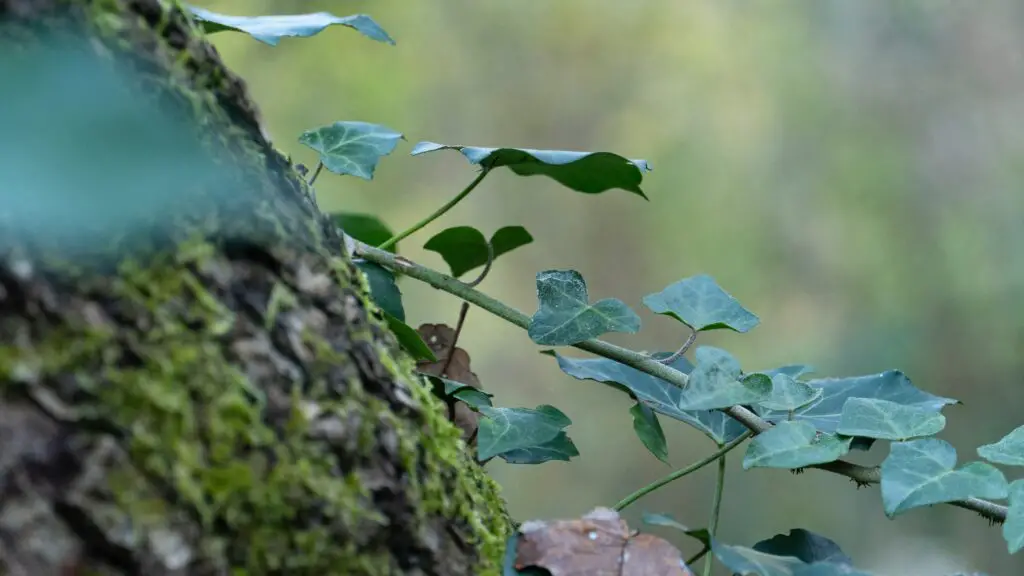 Little Ivies as Good as the Actual Ivies:
Little ivies are simply the lesser-known versions of the actual ivies, with academics excelling in both equally. Depending on whether your area of interest is either athletics or liberal arts, you can make your preferred choice for your future studying. 
In fact, among other ivies like the hidden ivies, public ivies, etc little ivies are noted to be as good as the actual ivies. Also, little ivies are well renowned for its rich historical heritage and a greatly selective admission process. 
Little Ivies and Why? 
Aiming for Ivy League can be truly intimidating and rightfully so. And this is true for the little ivies as well. But there are a bunch of reasons why academically driven students tend to aim for such universities. 
Some of them are listed below.
I'm sure by now you have realized the importance of surroundings, nature, and the role of people while you are intensely studying. Starting the year with the right motivation and doing well on your terms can set the tone for your upcoming years. As a student, especially in a prestigious university, it is only practical for you to interact with other students who are progressively driven as you. 
Passing out from one of the leagues isn't only a matter of pride for you and your family, but it also sets you as a distinction from other applicants in an interview. Recruiters are automatically charmed by your university's name and also by the skills you impart during the evaluation process. It's a no-brainer that you will be exposed to quality jobs even as a fresher due to the highly selective companies that arrive for campus placements. 
Scholastic achievements are greatly gratifying. Often determined and driven students like it when they are constantly being challenged. Such universities are building blocks and hot spots for exactly those. One of the best parts about little ivy colleges is their elaborate and open curriculum that promises the right balance of hard work, creative endeavors, and recreation. Another considerable bonus is their offers for dual degrees and continuing further studying from somewhere abroad. 
College parties, classrooms, and debate clubs are excellent breeding grounds for you to know yourself better and introduce yourself to people with greater credibility. Maintaining lasting connections can be a productive effort for your budding career. With a qualified crowd, you can always find yourself brainstorming, shooting off better project ideas, or even refining your job preferences. 
Are Little Ivies as Good as actual Ivies?
To answer this question here are a couple of colleges that are better than actual ivies. 
Connecticut College – New London, Connecticut 
This has gained its reputation owing to its self-scheduled exams. Because of the small class students find it easier to approach the professors. 
Colby College – Waterville, Maine
Infamous for its unique 4-1-4 academic calendar, here students take 4 classes each in spring and fall and 1 additional in January. They have an acceptance rate of 10%. 
Amherst College – Amherst, Massachusetts 
As this college is part of the Five College Consortium (Hampshire College, Smith College, UMass Amherst, and Mount Holyoke College) enabling students to access resources across all of the mentioned institutions. Another feature is that getting to New York and Boston is as easy as hitching a train ride. 
Hamilton College – Clinton, New York 
A highlight of this college apart from being in the top four best little ivy league schools is their offer of a dual engineering track owing to the kindness of Dartmouth College Thayer School of Engineering and Columbia University's School of Engineering and Applied Science. Students should look forward to Class and Charter Day where on the last day of the semester afternoon classes are canceled to celebrate the successful year. 
Williams College – Williamstown, Massachusetts 
In 2004, Williams College was ranked as the number one liberal arts college in the nation and this is solely because of its program where a professor guides a pair of students through a session. 
Union College – Schenectady, New York
Around 65% of the student practicing their course from this institute are studying somewhere outside the country. This school has ABET-accredited UG programs in courses like mechanical engineering, biomedical engineering, electrical engineering, and computer engineering. 
Swarthmore College – Swarthmore, Pennsylvania 
With Quaker Consortium as the beneficiary, 1500 scholars are selected from this college to take active participation in the Quaker Consortium Program. Because of this, students can access additional academic opportunities from any four of their partners, which are Bryn Mawr, Haverford, Philly College Swarthmore, and the University of Pennsylvania. 
Trinity College – Hartford, Connecticut 
As it is situated in the urban heart of the city, restaurants, nightlife, and concerts are always packed with students who are thriving, vibing, and blowing off steam. Incoming freshmen are asked to take up seminars on their favored topic of choice, this system allows new and unfamiliar students to interact, mingle and form good connections with their group and colleagues. 
Wesleyan University – Middletown, Connecticut 
Wesleyan is infamous for its drive to foster creativity and broaden its students' minds. Courses with a myriad range and diversity inculcate a sense of curiosity and exploration among peers. 
It is no doubt that little ivies match the excellence of their actual ivy counterparts and notable alumni have nothing but kind-hearted words and gestures for them. There are a variety of reasons including the outstanding faculty that ensures the quality of students' academics that has led them to be compared and debated against the well sought after Ivy leagues.