Aeroseal is a sealing technology that is made to improve the heating and cooling machine's effectiveness. A long molecule binding together to seal leaks, misalignments, and holes in the ductwork, called polymer, is used. Specially manufactured tiny particles are used to fit together and create a way to block air from escaping, which makes the ducts as airtight as possible and is known as synthetic nanoparticles. Let us know How Much Does An Aeroseal Cost?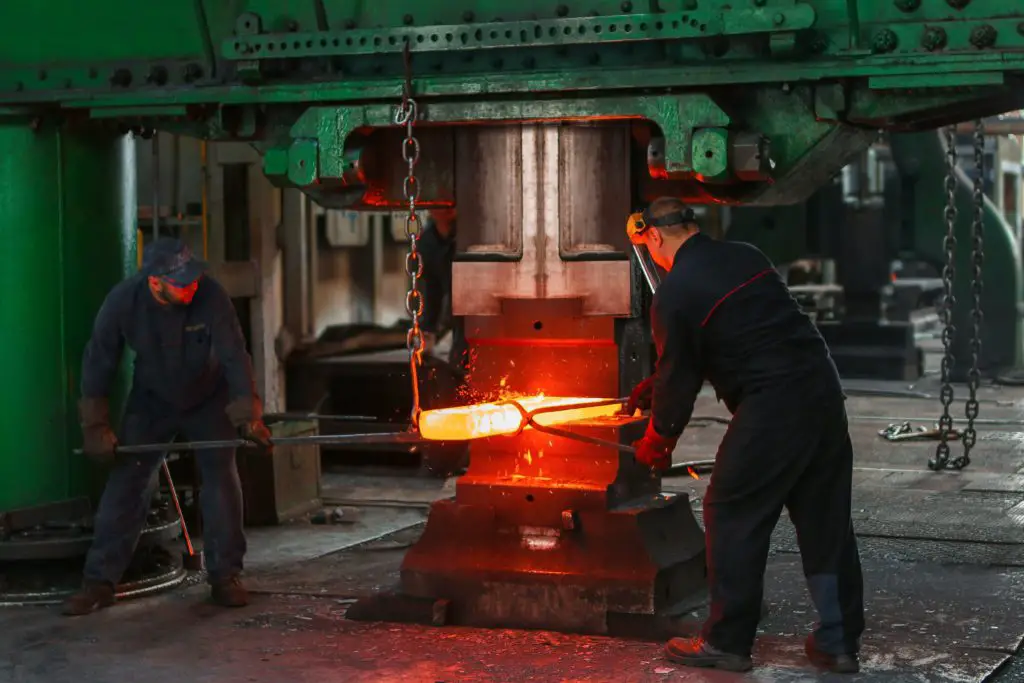 The service costs about $1.00 to $1.50/sqft for a 2000 square foot home. If you are talking about per unit then it will cost between 1600 dollars to $2,300 per unit but manual duct sealing might cost between $900 to $1,200 per unit. 
Price
Aeroseal service costs can vary on many factors like the following 
where your home is located, 
the size of your home, 
whether you choose a manual one or an aerosol system, 
the scope of the job, and 
HVAC ( Heating, Ventilation, And Air Conditioning ) 
Variables such as these are very important factors to consider while calculating the overall expenses. The service costs about 1.00 dollars to 1.50 dollars/sqft for a 2000 square foot home. If you are talking about per unit then it will cost between 1600 dollars to 2300 dollars per unit but manual duct sealing might cost between 900 dollars to 1200 dollars per unit. 
As mentioned previously, the prices tagged with these can differ in comprehension with the type of HVAC unit, how many registers are being sealed at a time, the total number of registers at home, and height and access to every register
Aeroseal Duct Sealing Process
It is natural to wonder how an Aeroseal process works, so here it is. 
An HVAC contractor blocks and tapes the grill and registers in the home with pieces of foam. 
After that, the Aeroseal machine is hooked up to the ductwork near the furnace. 
After they block everything, the Aeroseal is set to work, and the furnace is sealed off to protect heating and cooling components. 
After all these processes are completed, an atom-sized polymer (long molecules that bind together, and seal up leaks, holes, or misalignments in the ductwork) is blown into the ductwork by the machine. 
The seal starts to build up when the sealing molecules dive into the leaking areas like joints, gaps, and seams and stick themselves to the corner of the opening. If you do not seal the duct, it would create a big problem like airflow problems and waste energy consumption, and here are some common issues you may face if you do not seal the duct. 
Musty smells
Rooms will be too cold or too hot
Too much humidity inside the room
Energy bills will be excessively high
Excessive dust accumulation
Benefits 
What's a unique product without its standing-out features? A far better airflow, which is promising you a cleaner and breathable environment is what Aeroseal provides for! Some of the benefits that you will hear from people who used the Aeroseal services are:
Increase Your Comfort
Lower Energy Consumption
Improve Air Quality
Pre & Post Leakage Measurements
Air Sealing can also be a home improvement if you look into it and to add more, it is the best home improvement you can make from an energy standpoint. An important benefit of it is that it will reduce duct leaks by up to 90 percent and will reduce your energy use by up to 30 percent.
Conclusion 
Aeroseal is a duct sealing technology that improves the efficiency of heating and cooling equipment. It is costly but is very useful and safe as it has many advantages like improving air quality, reducing energy consumption, etc. The prices may vary from about $1.00 to $1.50/sqft for a 2000 square foot home. If you are talking about per unit, it will cost between $1600 to $230 per unit but manual duct sealing might cost between $900 to $1200 per unit. 
FAQs
For how long does Aroseal last?
Aeroseal lasts for ten years and has been durability-tested for over 40 Years
Is there any need for the Duct to be Clean before sealing?
No, there is no need for duct to be cleaned before duct sealing, even though there are cases where cleaning has to be done so a local home service or HVAC contractor can advise whether it will be necessary to clean or not.
Can you do the Aeroseal by yourself?
No, you cannot do it yourself even though it may look easy but only an expert can do it perfectly and neatly. Your money might go down the drain if tried without professional assistance. 
Is Aeroseal worth the price?
Aeroseal is expensive but cost-effective. It is usually 3-4 times more expensive than sealing the duct by hand, but worth every penny.