One important piece of information a prospective student of a university should know is the tuition fee. This information will enable you to know if you are financially capable of affording it and to make plans on how to source for sponsorship if you're not able to afford it. let's know What Is the Tuition for Shenandoah University?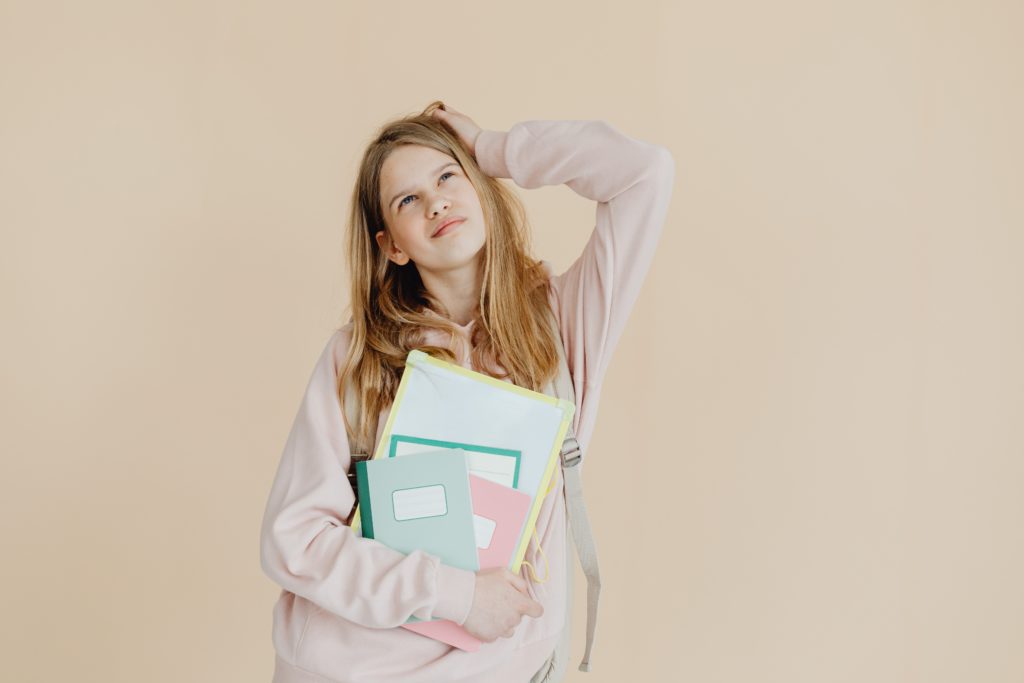 Our school of focus today is Shenandoah University (SU). With a campus size of 359 acres and a city setting, the institution enrolled a total of 2,267 students in its undergraduate school. The school runs an academic semester calendar. In the 2022 edition of Best colleges, SU is ranked 263rd. 
For the undergraduate school of Shenandoah University, their fees & tuition are $34,490 and that of the graduate school is estimated at $23,430. However, there are opportunities for students to obtain scholarship aid or grants that will cover these fees. The average grant amount at a student's disposal is $15,734. 
The net price after securing the financial aid is $33,876, and this includes supplies costs, tuition, books, fees, and costs of living. There has been a more than 5% increase in fees & tuition this year at Shenandoah University. 
Books and Supplies
A student should budget $1,500 to cover the cost of supplies and books. 
Cost of Housing
It costs $10,810 per academic year to reside in the campus room. If a student desires to live off-campus somewhere in the city, then a budget a little above the cost of staying on campus should be kept aside. 
Living Expenses
For a student living on campus, a budget of $2,600 should be prepared to cover extra living expenses. For a student living outside the campus, a budget of $2,600 should be kept aside for unforeseen living expenses. 
Aggregate Costs
The annual living and tuition expense budget to successfully attend Shenandoah University are $48,810. The is no special fee despite your Virginia residence. There is no room for an in-state discount. Therefore all students are to pay the same amount. 
Cost of Tuition for Four years at SU
The estimated tuition that will cover a student for four years is $142,930. This applies to students that gained admission in Fall 2022. 
It is however important to note that this estimation does not incorporate costs of supplies, books, and living before receiving any grant or scholarship. 
Pell Grants and other Financial Aids
100% of SU students obtained scholarships in 2019-2020. The average total grant amount was $16,761. 23% of students acquired Pell grants from the US federal government. The average PELL grant awarded for 2019/2020 is $4,601. To apply for a Pell college scholarship at Shenandoah University, you must first complete the Free Federal Student Aid Application (FAFSA).
SU Admissions
The institution is not as strict as some other universities in terms of granting admissions. With an acceptance rate of 74%, it is estimated that half of the students that gained admission to SU obtained an ACT score between 19 and 26 and an SAT score between 990 and 1120. Statistics show that one-quarter of the admitted students scored beyond these ranges and one-quarter achieved a score lower than these ranges. The application fee for SU is $30 and the set deadline is August 1. 
SU GPA Requirements
Many schools set a minimum GPA score, but this is often just the minimum required to apply without being rejected outright.
An important GPA requirement is the GPA you need to compete for real. For this reason, for current students, we look at the school's average grade point average.
ACT Score Sending Policy of SU
If your choice of the test is the ACT, you have a massive advantage in the manner in which your score is sent, and this affects your testing strategy in a drastic way. 
When you forward ACT scores to the school, you have complete power over the tests you send. It is possible to take 10 tests and forward only that which you performed brilliantly. Try as much as possible to target a score above 20 and forward it to the school. 
SU SAT Requirements
There is always a hidden SAT requirement, although many universities deny having an SAT score cap. This rest on the bases of the school's average score.
SU uses a 1600 SAT scale and the required average score is 1110. In terms of SAT scores, SU is quite competitive. 
Shenandoah possesses a 1200 new SAT score for the 75th percentile and a 1010 SAT score for the 25th percentile. This implies that obtaining a 1200 score places you above average and a 1010 score on the new SAT places you below average.
Student Life at SU
SU recorded an aggregate undergraduate enrollment of 2,267, with 60% female students and 40% male students. 51% of students reside outside of the campus, and 47% of the students reside in college-operated, college-owned, or college-affiliated accommodations. Shenandoah University is a member of the NCAA Ⅲ in terms of sports. 
Academic Life at SU
SU possesses a student-teacher ratio of 10:1, and the college has 61.5% classes with student population of 20. Some of the well-known majors at Shenandoah University include visual and performing arts; Psychology; Health Professions; Education; social sciences; business; marketing; management. There is an 82% student retention rate and this is used as a gauge for students' satisfaction.
SU Campus
Shenandoah University offers a wide range of student services including non-medical courses, a women's center, child care, health services, and health insurance. 57% of SU students own a car on campus. Alcohol is allowed for adult students at Shenandoah University.
Conclusion
From all indications, it is evident that Shenandoah University is one that an applicant can easily gain admission to and the fees are not exorbitant. In order not be miss out on the admission, attention should be given to deadlines set by the admission board. Moreover, the tuition fee at Shenandoah University is quite pocket-friendly as compared to other universities in the state and country.