Being the number one best value college in the entire state of Texas! Sure, you'd want to consider attending Rice University. However, you must know what the school has to offer. If it's suitable for you or not. Guess what, you're reading the right article to get every information you need. In this article we shall see what Rice University Specialize in?
Rice University specializes in over 50 undergraduate courses majors across its seven divisions of study. The seven divisions include natural science, engineering, music, and business. Plus social sciences, architecture, and humanities.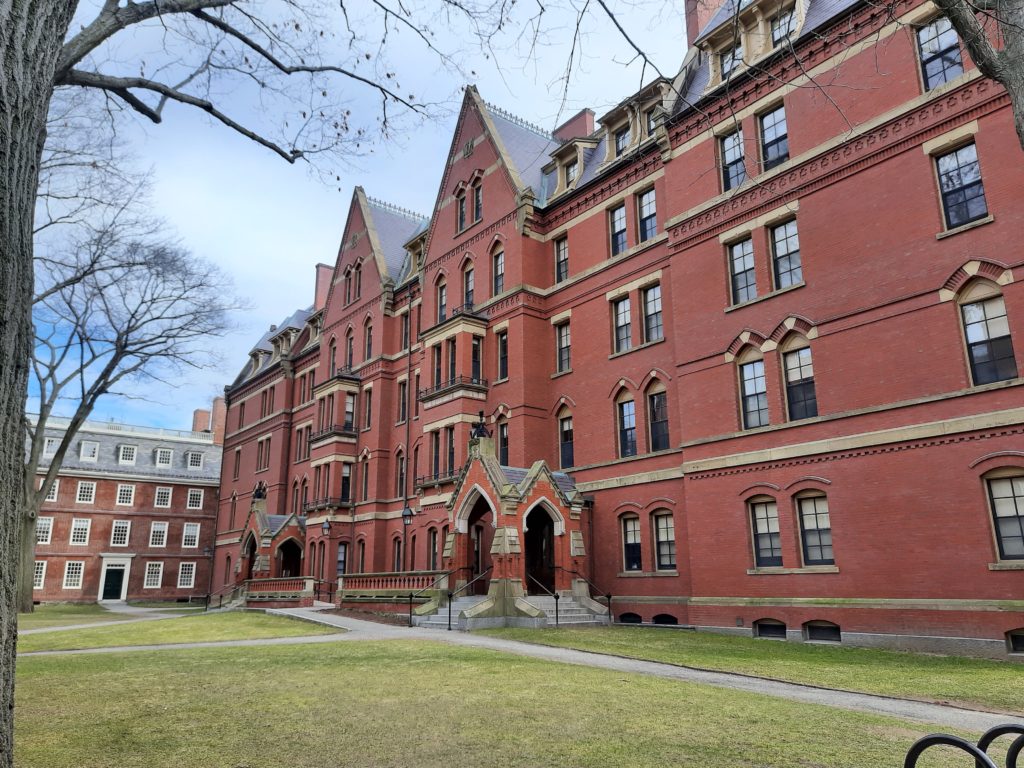 Courses Offered at Rice University 
Popular course majors are mechanical engineering, exercise science, biochemistry, and cognitive sciences. Plus information science, and kinesiology. Visit undergraduate courses site to know if the school offers your field of interest. 
Over the years, the school's phenomenal Wiess department of natural sciences has established a great reputation for itself. This results from their incredible strengths in the core aspect of education such as;
Nanotechnology.
Signal Processing.
Heart research.
Space science.
Structural chemical analysis.
STEM research is enormous on campus. So the university puts its focus on STEM emphasis, and engineering and sciences. 
Are you aspiring to be a doctor? Well, there's good news! The University of Rice offers Baylor medical scholars programs. 
Here, you'd attend Rice University for your undergraduate degree. When you graduate with a good GPA and MCAT. Next, you'd enroll in the Baylor M.D program, it's a four-year course.
Compared to other competitive schools that offer sports management as a concentration area subject under a major course. Rice University offers it as a major, what's more? They became a top-ranked school for making it a major.
Such that they allow their students to work a sports management internship to graduate. This allows their students to gain vast valuable knowledge.
What Does Rice University Offer Aside from Academics?
Now that you're aware of the courses offered in the school. You must be curious to know other things the schools have to offer aside from academies. I'm for you on that as well, so keep reading. 
Campus Housing 
Regarding campus housing, Rice provides a large and very comfortable environment for its students. The school provided a set of residential colleges to make the students connect more. 
There's a faculty magister in the student dorms who organizes unique resorts for students to focus on their education. And engage in any cultural activity of their interests. Through intramural sports, student dramas, social events plus lectures.
Extramural Activities
First, Rice University doesn't take part in diverse kinds of sports but they're known worldwide for their baseball. Are you a strong fan of baseball? Rice University is the best for you.
You'd need to get on their baseball team through the student government readily available in your residential college. You just need to ask students ahead of you regarding the student government in your dorm.
Moving forward, the school has Rice outdoor clubs, where you go camping. Also, they have weekly rock climbing trips for students interested in exploring the natural beauties of Taxes. 
Their Impact rice retreat is a special retreat for the sophomores and freshmen. The retreat comprises confidence-building workshops and skills. Students that participate in the retreat learn the important ways of becoming effective leaders.
And lastly, music lovers, this extramural activity is for you! Rice University has the shepherd school of music. Students in the group host awesome music events and free theaters. 
Financial Support For Students
The school has three ways of supporting its students. They've full-tuition scholarships, grants, and Rice investments. Rice University grants merit scholarships for selected resident students. 
Though it is called a merit scholarship in the school. The scholarship doesn't consider many requirements. You're automatically eligible for a scholarship once you apply for admission.
However, non-residents don't have this opportunity. Instead, they're granted the need-based scholarship. 
Also, resident students are not eligible for the need-based scholarship. Most noteworthy is the percentage of students that finish school debt-free. 
And have received financial aid from the school, which constitutes 75%. Nevertheless, understand that they only grant financial aid to students with a household income of at most 130,000 dollars.
Is There a Chance For You At Rice University 
You must consider several things before you can conclude the answer to this question. The school takes into consideration your extracurricular activities and your academic record. 
Indeed Rice University offers many wonderful features. I'd advise you to prepare well towards becoming their student.  Also, make sure you have good grades, in both GPA and recommended tests such as SAT & ACT. 
Rice University is extremely selective as regards admitting students. Take, for instance, the recent 2023 students they just admitted.
Out of 27,084 students that applied, they admitted just 2,364 students. You must make sure all the requirements you're providing are competitive enough to stand a chance. 
Admission Requirements 
Their undergraduate requirements are pretty much the same as other schools. This includes;
Common application or Coalition application plus rice writing supplement (essay).
Official transcripts.
Non-refundable application fee of $75.
Three letters of recommendation. One from your high school counselor, the remaining two from two different school tutors.
Architecture aspirants must give the school an architecture portfolio.
Final Verdict
I've compiled in this article the basis regards Rice university. Perhaps there's anything else you'd love to know that I didn't mention here. You can check out the school website of Rice University. I wish you the very best in your education pursuit!
Frequently Asked Questions 
What is the most prominent course major at rice university?
Computer and information sciences are the most prominent course major. 
What is the meaning of Rice University?
Rice University is an institute for the improvement of science, literature, and arts. 
Is Rice University a black university?
No, the school is a mixture of whites, Asians, Latino or Hispanic. As well as the black or African Americans. The school welcomes students from all over the globe.
What is the average GPA for aspiring students at Rice University?
The average GPA is 3.96 unweighted GPA.