Are you considering transferring to the University of Central Florida, but feeling overwhelmed by the application process? Fear not, my friend! You're about to embark on a journey where you'll learn how to navigate the confusing maze that is transfer applications. UCF's transfer acceptance rate is impressive when compared to other schools in the nation. As an aspiring UCF transfer student, your aim should be to stand out from other applicants and prove why you deserve a spot in this prestigious university. This article will provide tips and tricks on how to make your application shine above others so that you can enter UCF confidently with all hands-on-deck. Let us see what are your chances of getting into UCF as a transfer.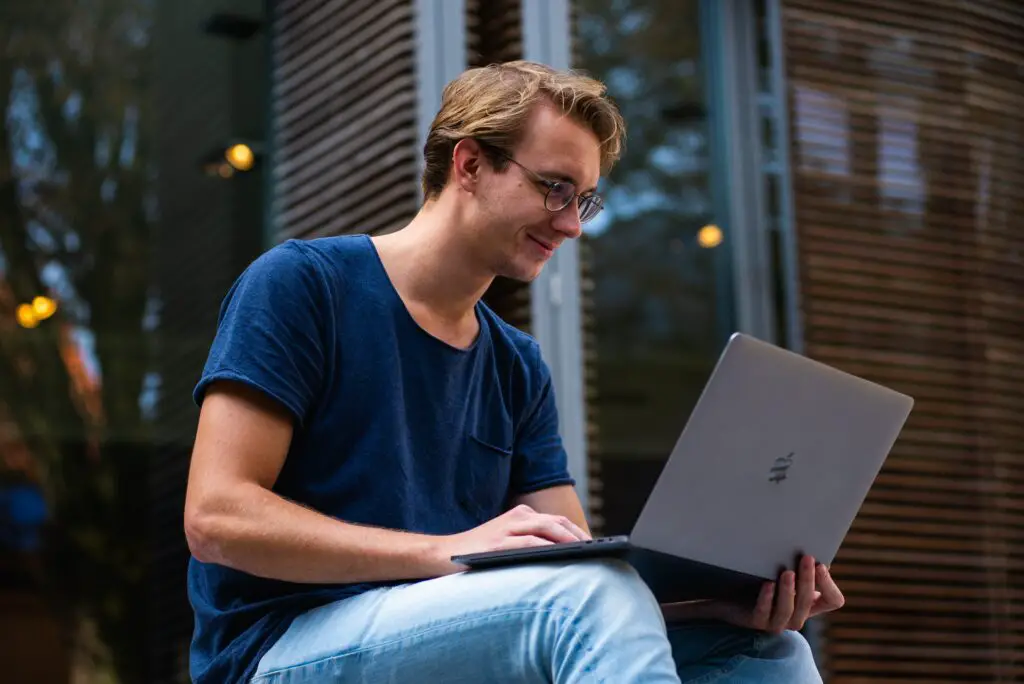 What Are My Chances Of Getting Into UCF As A Transfer?
To secure your admission into UCF as a transfer student, ensure that you have a strong grade. GPA is one of the most important factors in UCF's admissions decisions, so you'll need to make sure your grades are as high as possible. In addition, take advantage of UCF's resources for transfer students. The school has a number of programs designed to help transfer students transition to life at UCF, and these programs can give you an edge in the admissions process. Finally, remember that your personal statement can make or break your application. Be sure to use this essay to highlight the unique experiences and qualities that you can bring to UCF. With preparation and by taking advantage of the resources available, you can maximize your chances of getting into UCF as a transfer student.
Understanding the UCF Application Process for Transfer Students
Submit your UCF application: You'll need to include your transcripts from all previous colleges, as well as a personal essay and letters of recommendation. UCF also requires that transfer applicants have at least 24 college credits already completed. 
Review by the Admissions Committee: It will consider your academic history, test scores, and other factors.
After admission: Complete the enrolment process, which includes submitting additional documents and completing placement tests. 
After you've enrolled, you'll be able to register for classes and start your studies at UCF!
Creating a Stand Out Profile that Highlights Your Unique Strengths
A personal statement is an excellent opportunity to get yourself noticed! This is especially true for transfer students, who often have fewer opportunities to show their personality and skillset on their application. Tips to make a strong personal statement:
Start strong with an opening that grabs the reader's attention.
Be honest and genuine – your unique story is what will resonate with admissions committees.
Highlight your specific strengths and how they would benefit UCF.
 Use concrete examples 
 Keep it to the point.
By following these tips, you can be confident that your personal statement will give you the best chances of stand out from the transfer applicant pool and getting into UCF! 
Tips for Writing a Compelling Personal Statement and CV
UCF's transfer acceptance rate for fall 2019 was 47.2%. 
To have a competitive application, it is important to write a compelling personal statement and CV. Here are some tips:
Your personal statement should tell a story that demonstrates your motivation for transferring to UCF
Your resume should be clear and tailored to UCF's specific requirements such as relevant coursework, extracurricular activities, etc.
Mention any unique circumstances in your application that has shaped who you are today.
Don't forget to have someone else review your materials before you submit them. 
Differentiating Yourself with Letters of Recommendation
Letters of recommendation from individuals who can speak to your academic abilities and personal qualities differentiate you from other applicants.
Give your recommender plenty of time to write a well-thought-out letter. Additionally, provide them with any information they might need, such as your resume, a copy of the UCF application,etc.
Strong letters of recommendation can go a long way in making your application stand out. If you have the option, choose recommenders who know you well and can attest to your skills and accomplishments.
Demonstrating You Can Succeed in UCF's Rigorous Curriculum
Since its founding, UCF has been committed to providing opportunities for students to succeed in a rigorous academic environment. The university's Transfer Acceptance Rate is one of the best in the country, and demonstrates that UCF is dedicated to helping transfer students thrive.
UCF's Transfer Acceptance Rate is determined by the number of transfer students who are accepted into the university. For every 100 transfer students who apply, UCF accepts an average of 85. This means that UCF is one of the most transfer-friendly universities in the country.
What makes UCF's Transfer Acceptance Rate so high? There are a number of factors that contribute to this success:
First, UCF has a Transfer Centre that provides resources and support for transfer students throughout their transition to the university. 
UCF has a dedicated team of advisors who help students navigate the university's curriculum and connect them with campus resources.
UCF's Flex Choice allows transfer students to tailor their education to fit their needs and interests. Flex Choice allows students to take courses online, in person, or through a combination of both, giving them the flexibility to complete their degree on their own schedule.
UCF's commitment to supporting transfer students is evident in its high Transfer Acceptance Rate. By offering resources and support, UCF is providing students with the tools they need to succeed in its rigorous curriculum.
Strategies for Overcoming Any Academic Challenges 
The good news is that UCF's transfer acceptance rate is relatively high, at around 60%. Let us break down the numbers and give you some strategies for addressing any academic challenges you may have experienced.
UCF gives equal weight to all aspects of your application, including your essays, letters of recommendation, and extracurricular involvement. So if your GPA isn't as high as you'd like it to be, don't despair – there are plenty of other ways to make your application stand out.
Take advantage of the optional essay prompts on the UCF application to demonstrate why you would be a good fit for UCF despite any academic challenges you've faced in the past. For example, if you had to work a part-time job while attending school full-time, you could write about how this experience has made you more resilient and resourceful. 
Conclusion
There are a few final steps you should take before you analyse UCF's transfer acceptance rate. First, research the schools to which you're considering transferring. Find out their average GPA for accepted students, their SAT and ACT score ranges, and any other admissions requirements. Second, make sure you have a strong academic record at your current school. Your grades and test scores should be in the range of those admitted to UCF. Finally, put together a strong application package. In addition to your transcripts and test scores, your essays and letters of recommendation will play a big role in your applications. By taking these steps, you'll be well on your way to understanding UCF's transfer acceptance rate and how it affects your chances of being admitted.