Being an Ivy League school, Princeton has always had its fair share of interested students who want to enter and have a unique and well-recognized college life. Almost all the students who get in are highly decorated achievers in their high schools or graduate colleges and will be given proper exposure to a very competitive and character-building environment. Let us see Princeton University admission requirements and GPA in this article.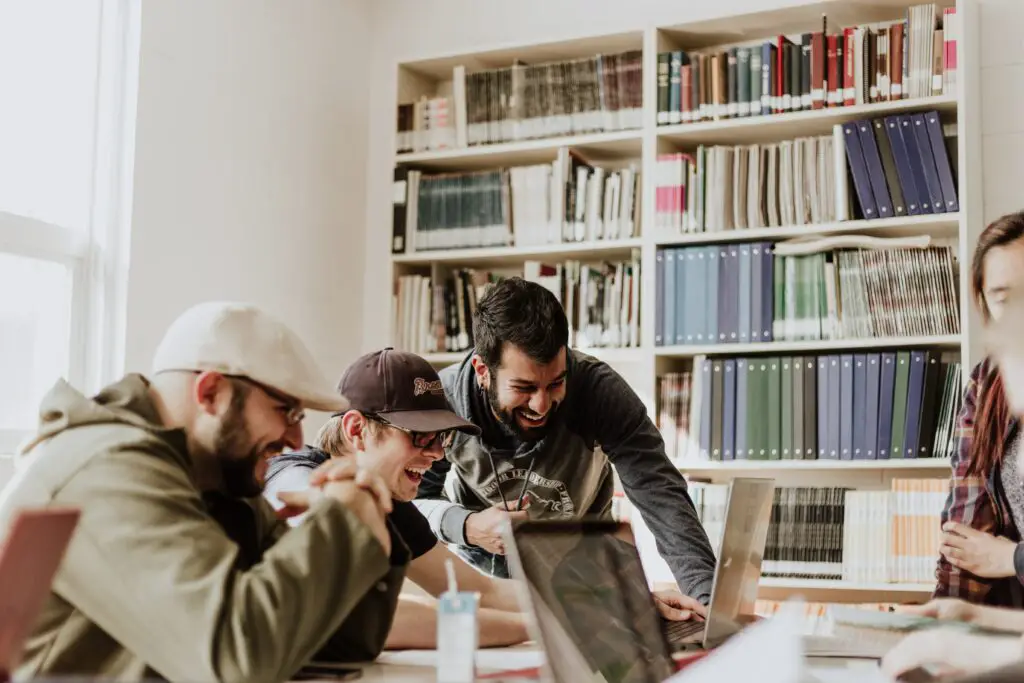 Princeton has a highly competitive admissions race, with its acceptance rate being 6%. Out of every 100 students who apply, only six get through to the university to put this into context. Despite the level of difficulty, why do students risk applying? 
What Makes Princeton Great?
If you're a high schooler looking to go to Princeton for your undergraduate degree, you're in good luck and have made a sound choice. Princeton is known for its increased importance to undergraduate students and providing them with the best facilities. Nearly 2/3rd of their student population are undergraduates, and the professors are much more accessible and open to students than in most Ivy League schools.
Princeton is probably the only Ivy League school that does not provide a proper undergrad or postgrad degree in business. They do, however, provide a comprehensive degree in Operations Research and Financial Engineering- and that's the only one of its kind in the Ivy League group of schools.
While some top colleges have a solid core requirement program and some that don't place much emphasis on the same, Princeton takes a mediocre approach. They have some mandatory introductory courses and ensure that all their students know the basics- but it's not as grueling as the programs in other schools where the core requirement is very rigidly structured.
Princeton students are very involved in campus politics and have produced a lot of officers who work for the United States Judiciary and Administration. You know you'd be given true freedom of speech and the opportunity to present your case to an open-minded crowd.
If all of these qualities appeal to you, you probably want to know if you have what it takes to be an applicant. Here are the prerequisites.
Princeton University Admission Requirements and GPA
GPA
Princeton university admittees consistently have had an admission requirements of an average GPA of 3.9 out of 4.0 (unweighted, by the way!) in their high school transcripts. This makes their applicants and consequential admittees some of the brightest academic minds in the country and the world. 
So if you're considering applying to Princeton, remember to make sure you give it everything you've got in high school to achieve this GPA- that would mean straight As on all your tests- absolutely no exceptions.
Admission Requirements
Application Fee and Waivers: 
The application fee for Princeton is $75, but you can apply for it to be waived for you too. You can apply for the waiver on the standard application website and must have it approved by your school counselor. You can also apply for the waiver that is Princeton-specific. Low-income students, active army officers, and veterans are eligible for the Princeton-specific waiver- this one doesn't require verification from your school counselor.
Standardized Testing: 
Right now, at the time of writing this article, which is the 2022-23 admissions cycle period, Princeton is not asking for standardized test scores like the SAT and ACT to provide a level playing field for those students who were privileged enough to learn and take up the tests during a global pandemic and those who were not. However, if it changes, Princeton requires very high scores on the standardized tests- at least 1450 to 1600 on the SAT and a score of 32-35 on the ACT is what will give your application favorable consideration at the Princeton Admissions Office.
English Language Proficiency: 
If you are an international applicant from a country where the English Language is not your medium of instruction or the primary native language, you will have to submit either a TOEFL or an IELTS score. If you take the TOEFL, you'll have to have scored a minimum of 100 IBT and a 7.0 if you choose to give the IELTS. However, this isn't applicable for you if you have had a minimum of three years in English-medium schooling, even if it is in a primarily non-English country.
High School Papers: 
A school official must send in your official transcript and the school report, which is available on the standard application website. Your counselor will also have to fill out a Counselor Recommendation. Two of your school teachers must send in LoR forms available on the standard application website. These teachers must have taught you at a higher level in English, Language, social sciences, or math.
Mid-Year School Report: 
Your school counselor should submit this form when your mid-year grades are available.
Optional Components: 
If your chosen degree asks for it, an arts supplement will have to be submitted. This is usually for architecture, creative writing, dance, music, theatre, and visual arts programs. This is done through the SlideRoom portal, where you specify why you want to submit an arts supplement. You'll have to apply to Princeton before you send this. 
Depending on the number of Princeton alumni you share a town/city/state with, you may be invited to chat with them in an informal setup to clarify any doubts about the institution. You must note that if you do come from an area where alumni cannot meet you, it will not pull down your application strength in any way whatsoever.
Conclusion
Princeton is a high-performance university with some of the best students in the country, and it is not very easy to get into the least. However, with a selection rate of 6% and all the other stringent academic requisites, it would be an absolute success to get in and say a lot about how hard you worked in the school. It would also mean that they think you are more than ready to handle their challenging curriculum, which should be a morale booster for you as well! Good luck with your application!