With their rich extensive histories and long-lasting lasting and endowed legacies universities like Harvard, Princeton, Oxford, Cambridge, Stanford, and so on, find themselves ranked among the list of the most prestigious universities in the world. Not surprisingly, these universities and the countries in which they are founded, have become the object of aspiration for many individuals as their "dream college". The desire to attend a world-class university had created a competitive entry process, elite monopoly, and a higher concentration of talented individuals. These institutions also attract favor and endorsements from rated industries and firms, for their expected outstanding academic experience and heritage. Lets' start with Is The University Of Tokyo Prestigious?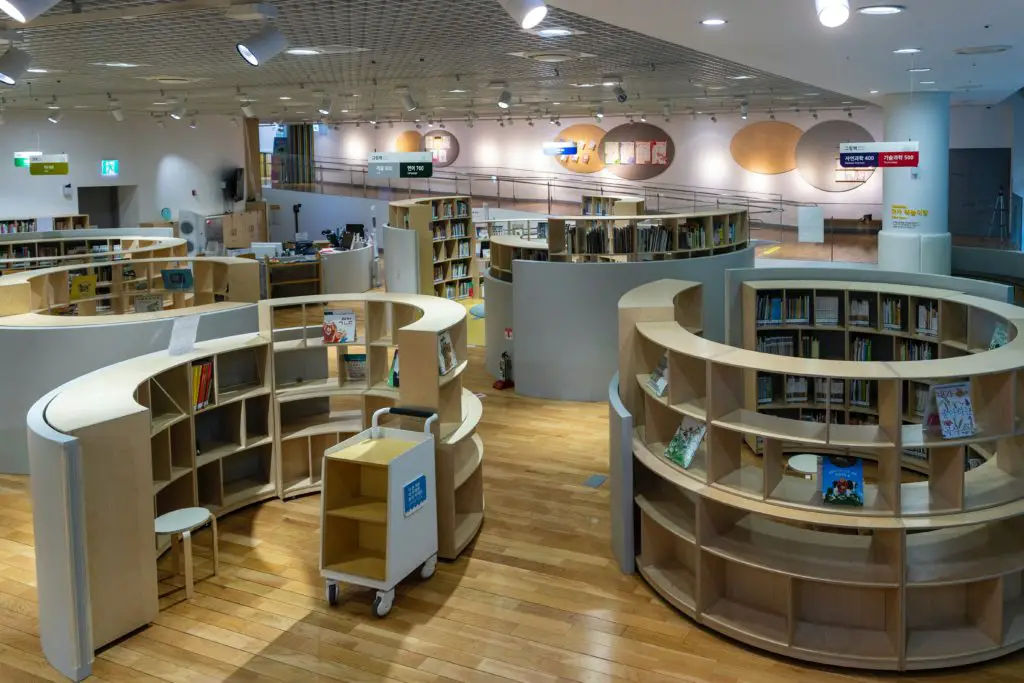 The University of Tokyo is indeed prestigious and well regarded among the world's top institutes. Just consider these facts as confirmations. The University of Tokyo, also known as UTokyo, ranks among the top list of exemplified universities globally.  Established in 1877, the University of Tokyo is the oldest and largest among the national universities in Japan, offering accredited courses for both undergraduate and post-graduate levels, as well as conducting research and development across a wide array of academic activities. The University of Tokyo is ranked 35th among the top world university rankings 2022, 101-200th in the impact rankings 2021, and 2nd in the Japan university rankings 2022. It has an annual total of about 29,000 students, 11,300 academic and non-academic staff, 41 official university organizations, 468,115 highly cited papers and journals, and an annual budget of 277, 842 million yen. It possesses 4,283 international students and 554 international exchange agreements with other universities globally, enjoying close and stable relations with countries such as China, South Korea, and other European nations. The University of Tokyo is very competitive and cutthroat boasting 13 Nobel Prize winners, 15 Japanese prime ministers, and 5 astronauts from its 443,815 alumni.
Eligibility Criteria To Get Into University of Tokyo
1. Undergraduate program
To be eligible for admission into the university's undergraduate education system, one of two programs must be successfully passed through.
PEAK Program 
The PEAK Program requires two requirements to apply. The first requirement for the applicant is to ensure the completion of compulsory high-school-level academic studies. This requirement can be based on four categories:
I)The completion of a 12-year school education comprising necessary documents and certification.
II) Internationally approved qualifications such as General certificate of education advanced level (GCE A-level)(United Kingdom) or Abitur(Germany).
III) The completion of a pre-degree preparatory course is mandatory for eligibility.
IV) Successful passing of an official test to accredit the applicant's academic background. Applicants less than 18 years of age are not considered.
The second requirement requires the applicant to have acquired most of their education in languages other than Japanese.  The reason is that the PEAK Program is formulated majorly for students that fit such criteria.
General Science Course (GCE)
This program is geared toward direct entry students who have completed 2 years of undergraduate study and wish to transfer to UTokyo from their third year.  With this program, applicants need to fulfill conditions for English Proficiency. For applicants who have English as their first language and have had most of their education in English, their proficiency can be shown by 3 exams with least scores:
•IELTS Academic(Least score: 6.5)
•TOEFL PBT(Least score: 550)
•TOEFL iBT(Least score: 80)
The English proficiency exams are complemented with a total of 62 credits distributed across relevant science-related subjects.
2. Graduate Level 
Eligibility for entry into graduate programs requires completion of primary, secondary, and undergraduate programs of approximately 16 years.  Applicants will apply for the course of their choosing at the Admissions office. A compulsory exam for a GRE score will be required for exam application. However, the eligibility criteria vary for each graduate school.
Admission Process For Entry
 These processes include general screening for indigenous students and special screening for foreign and international students. The process is more straightforward for indigenes as they would require certificates showing they have the common national university entrance examinations, before taking the university's entrance exam. Special programs for the admission process, involve the application period, interview (exam in the case of GSC), acceptance, and enrolment decision. Online Application would involve submitting the following information:
1. Personal information via email
2. Emergency contact details
3. English Proficiency Examination
4. Statement of purpose (study)
5. Submission of necessary documents: Letter of Consent,  Letter of Acceptance, Research Plan, Essential Academic Transcript(s), and Passports will be verified. Once the acceptance letter is received by the applicant, they can apply for a student visa and medical insurance.
Courses That Are Offered At The UTokyo
Courses offered at UTokyo include life sciences, clinical, pre-clinical and health, social sciences, computer science,  arts and humanities, engineering and technology, physical sciences, education, business and economics, law and psychology for both undergraduate and graduate programs 
Facilities Available At UTokyo
UTokyo offers a wide range of top-notch and world-class facilities. These facilities are located on its three main campuses: Hongo, Komaba, and Kashiwa. The University boasts a prestigious library that opened in 1878- which is home to over a million books and attracts various researchers and scholars with its valuables artifacts. The institution offers sports facilities such as gyms, baseball, and volleyball courts, a combat sports arena, and a soccer field. Along with, are museums, University Hospitals and research centers, and the Human Genome Center.
Is UTokyo expensive?
University of Tokyo undergraduate admission fees are around ¥282, 000, with tuition fees averaging around ¥535,800. These are both $2538 and $4822 respectively. Thus, it is considered to be an expensive school.
Conclusion
Also known as Todai, the University of Tokyo is among the most prestigious and elite universities in Japan and one of the best in the world. It is widely known for its excellence in academics and ethics, since providing a platform that has placed its graduate as key leaders and pace setters in areas of business, technology, finance, management, and government.